You Deserve the Best Mountain Furniture.
Your Blue Ridge Mountain lifestyle made easy with our American-made farmhouse and cabin furniture in Blairsville, Georgia.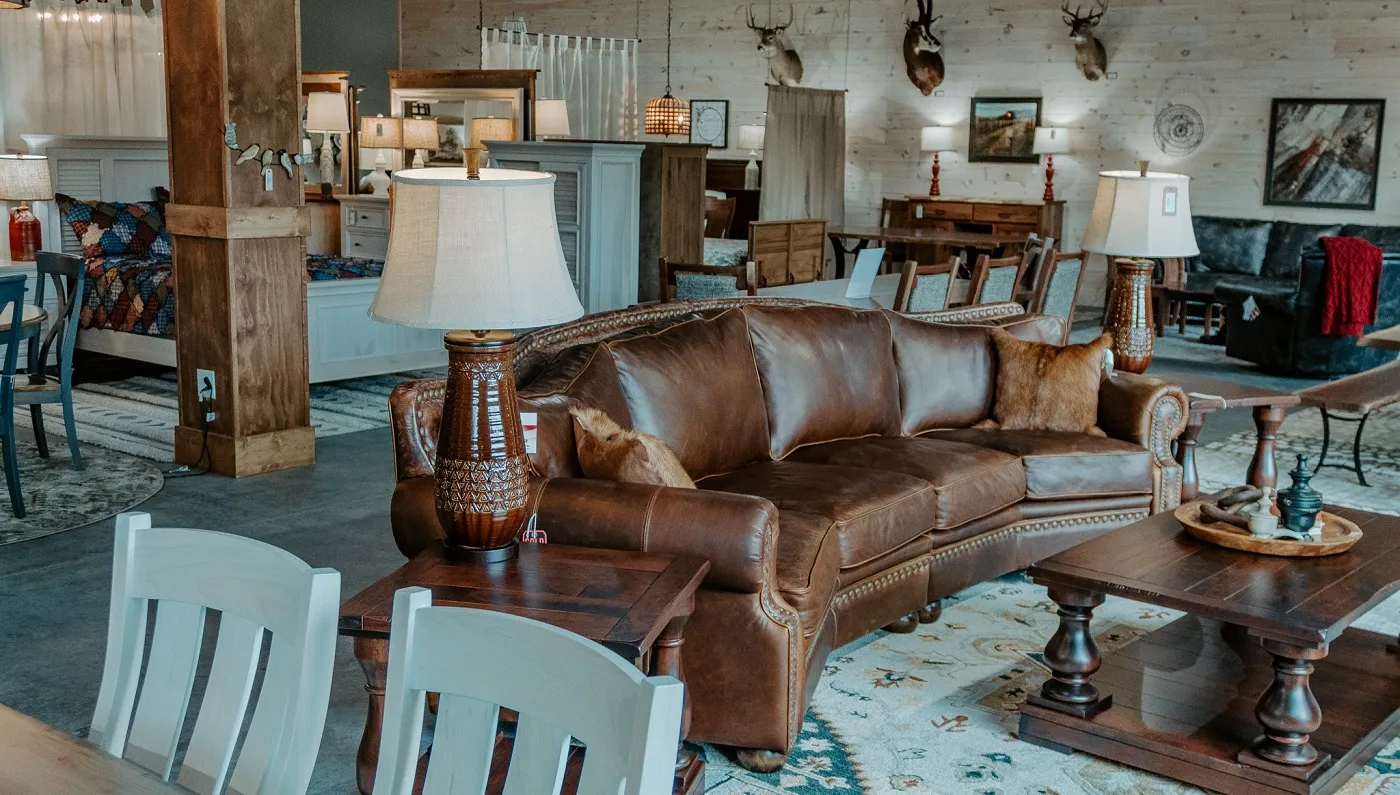 You deserve the best quality furniture so you can spend more time doing what you love.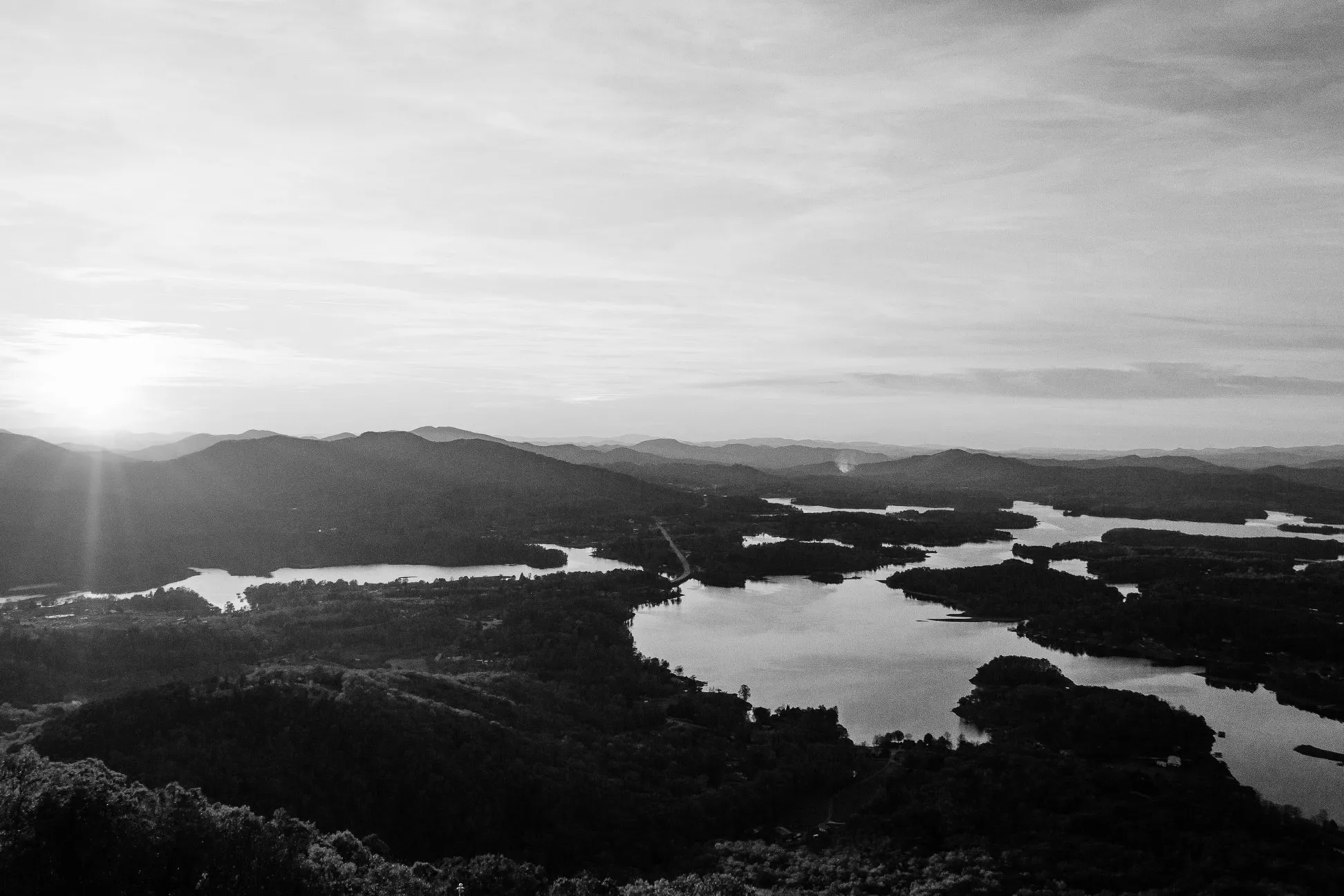 This is hands-down, the best furniture store around. The quality you get for the price is unbeatable. This is a high end furniture that will last a lifetime. We have purchased several quality custom, hand crafted pieces, built by the Amish. Be sure to visit there soon.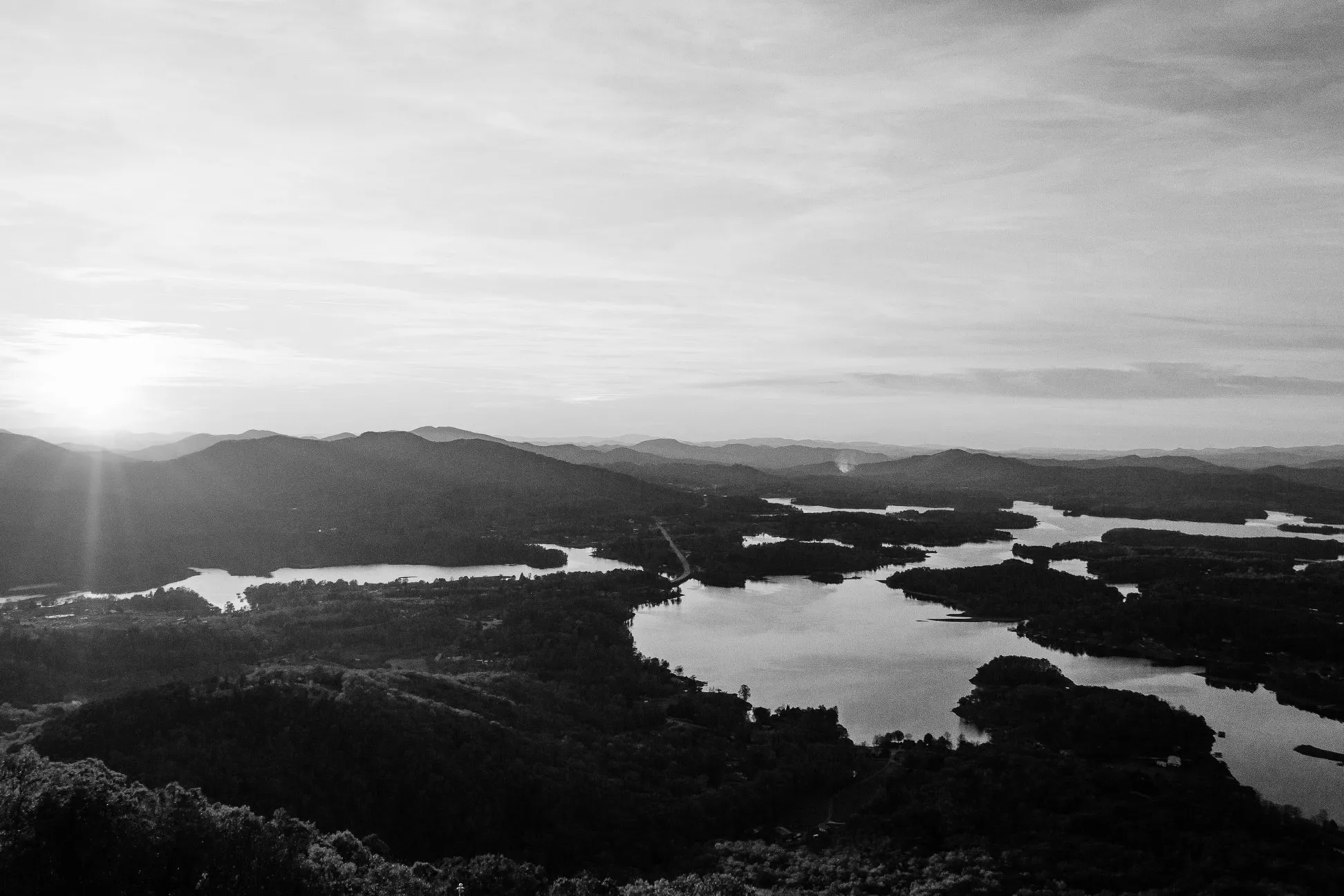 Dealt with a wonderful lady, Meg Foster. Pleasant, professional, prompt attentive. Couldn't ask for a better experience. Beautiful furniture. A piece that will last beyond your lifetime. Your kids will inherit it and be glad.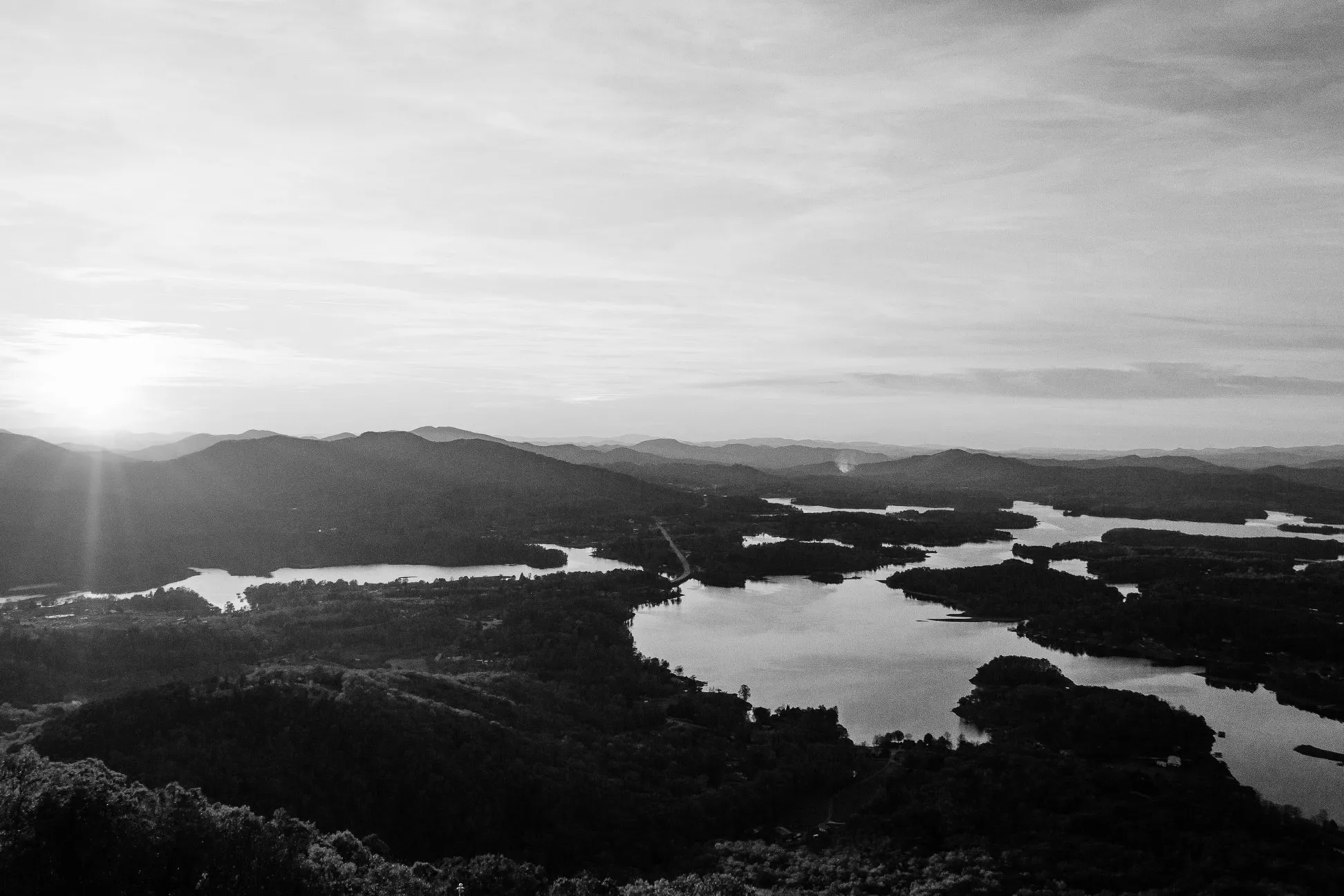 What a great place. Absolutely beautiful furnishings and fantastic staff. We had the pleasure of meeting Brooke Minnehann our Design Consultant. What enjoyable visit we had. Brooke was very knowledgeable and professional. Brooke went over the top to assist us.
Your destination for the best mountain furniture in North Georgia.  
Mountain Top Furniture is a family-owned furniture store in Blairsville, Georgia specializing in solid wood designs from Amish builders and American manufacturers. 
From the historic Union County Courthouse to the natural shorelines of Lake Nottely, we invite you to join us in celebrating the unique culture and lifestyle of our hometown. Our furniture store is just a stone's throw from historic downtown Blairsville and a short drive from Blue Ridge. Whether you're shopping for rustic handcrafted pieces or poly outdoor furniture, the team at Mountain Top is here for you. 
"Going to the mountains is going home."
– John Muir –