Design Your Accents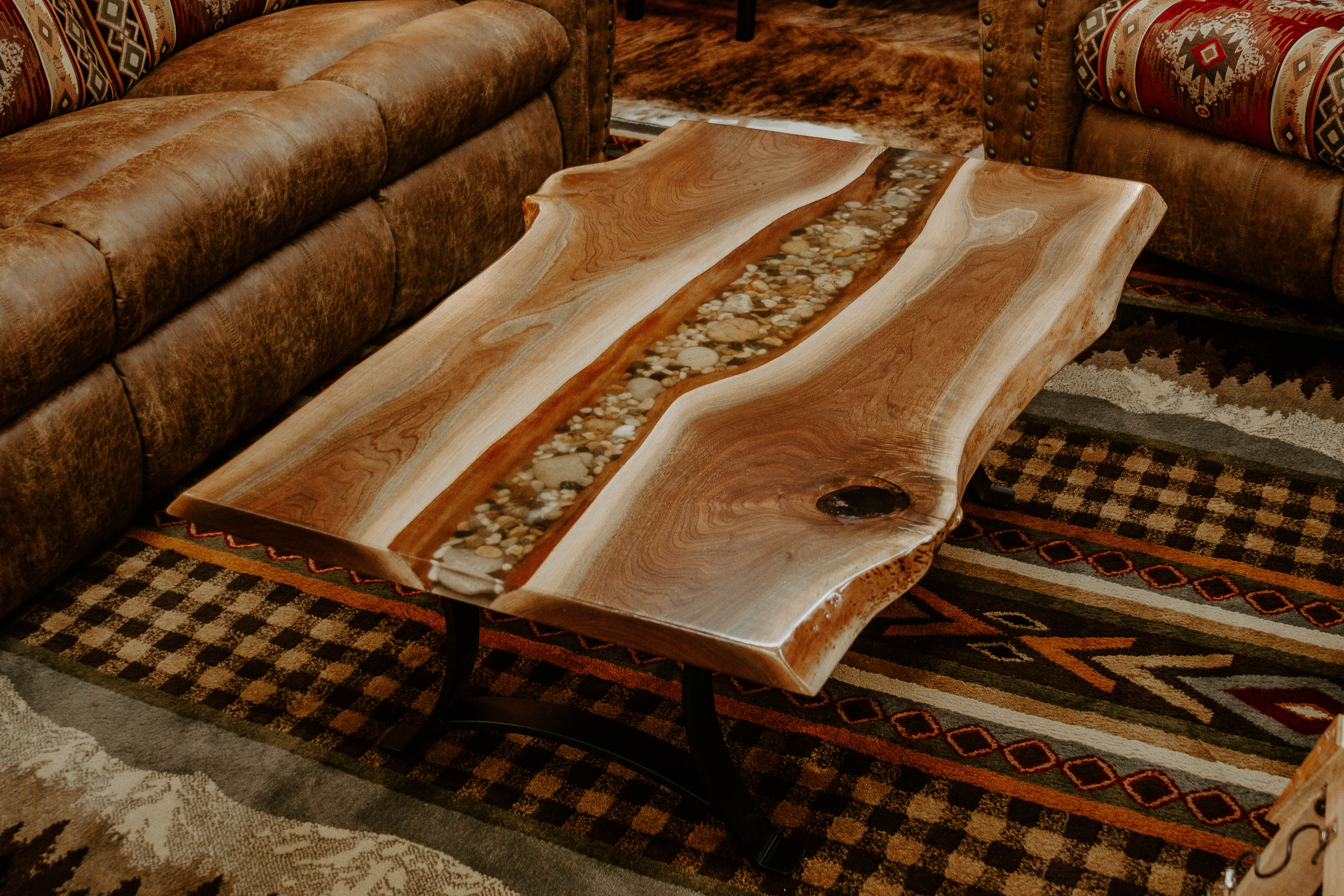 From Slabs and Trunks...to your Home. 
Accent your home with bold, beautiful, and ornate wooden tables, TV stands, buffets, end tables, and more pieces. We offer the option to customize accent pieces to best fit your unique home needs.
Image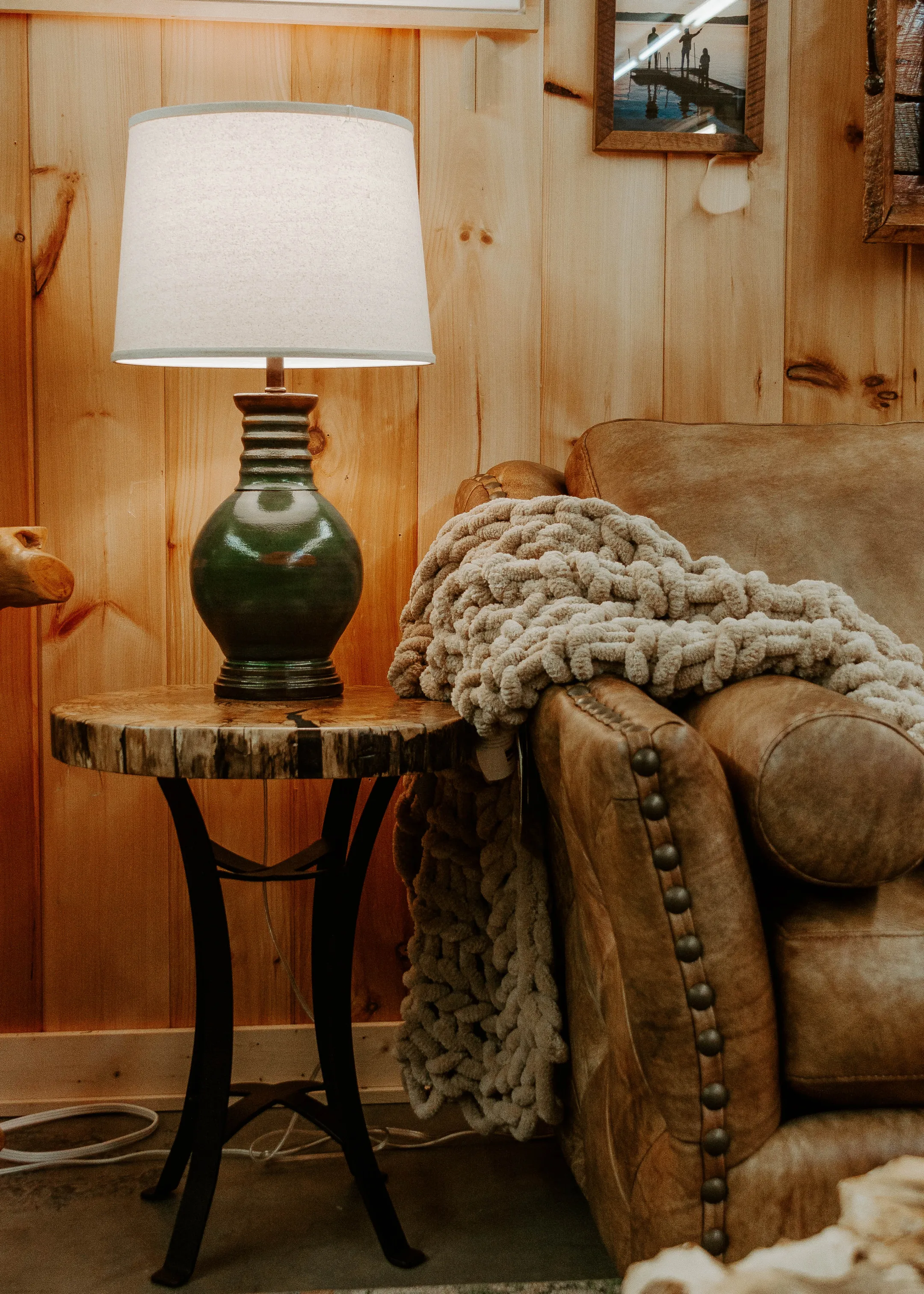 Choose Your Shape and Size.  
Customize the size and shape of your accent tables; discover anything from electric fire TV stands to regal circular coffee tables. 
Choose Your Wood  
From black walnut to barnwood and everything in between; our accent pieces can be made in any wood you love. 
Image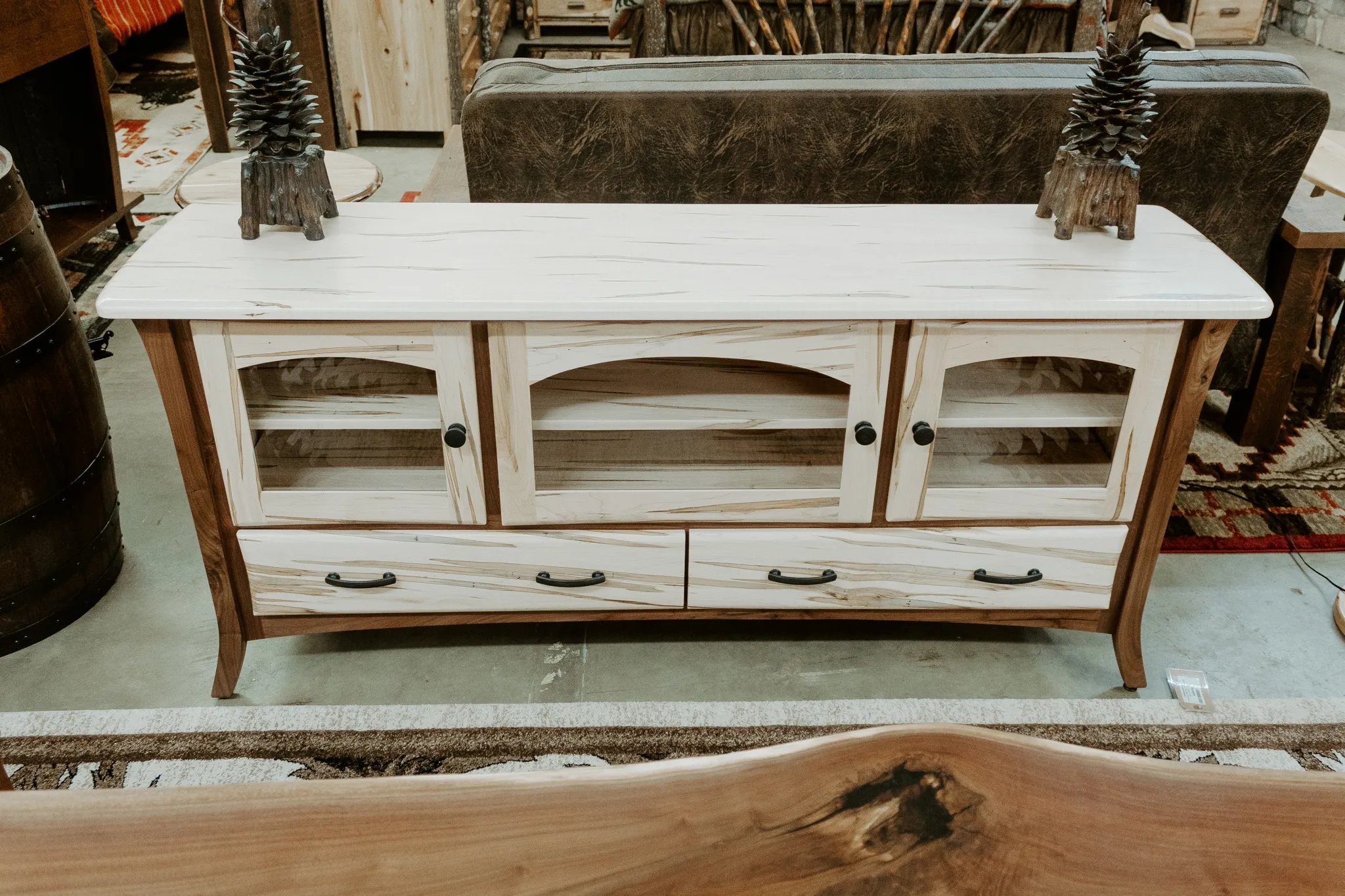 Choose Your Storage  
From barnwood chests to coffee tables with shelf storage, you can add drawers, wine racks, and more to make your piece functional.  
Choose Your Epoxy and Stain 
Our epoxy rivers and filling truly make each piece unique; add river rock or a color to your table or stain solid wood with a variety of colors.  
Accent your space with aesthetic and functional pieces. 
Image