Petrified Wood End Table
$1,199 | Slabs vary in price
#6839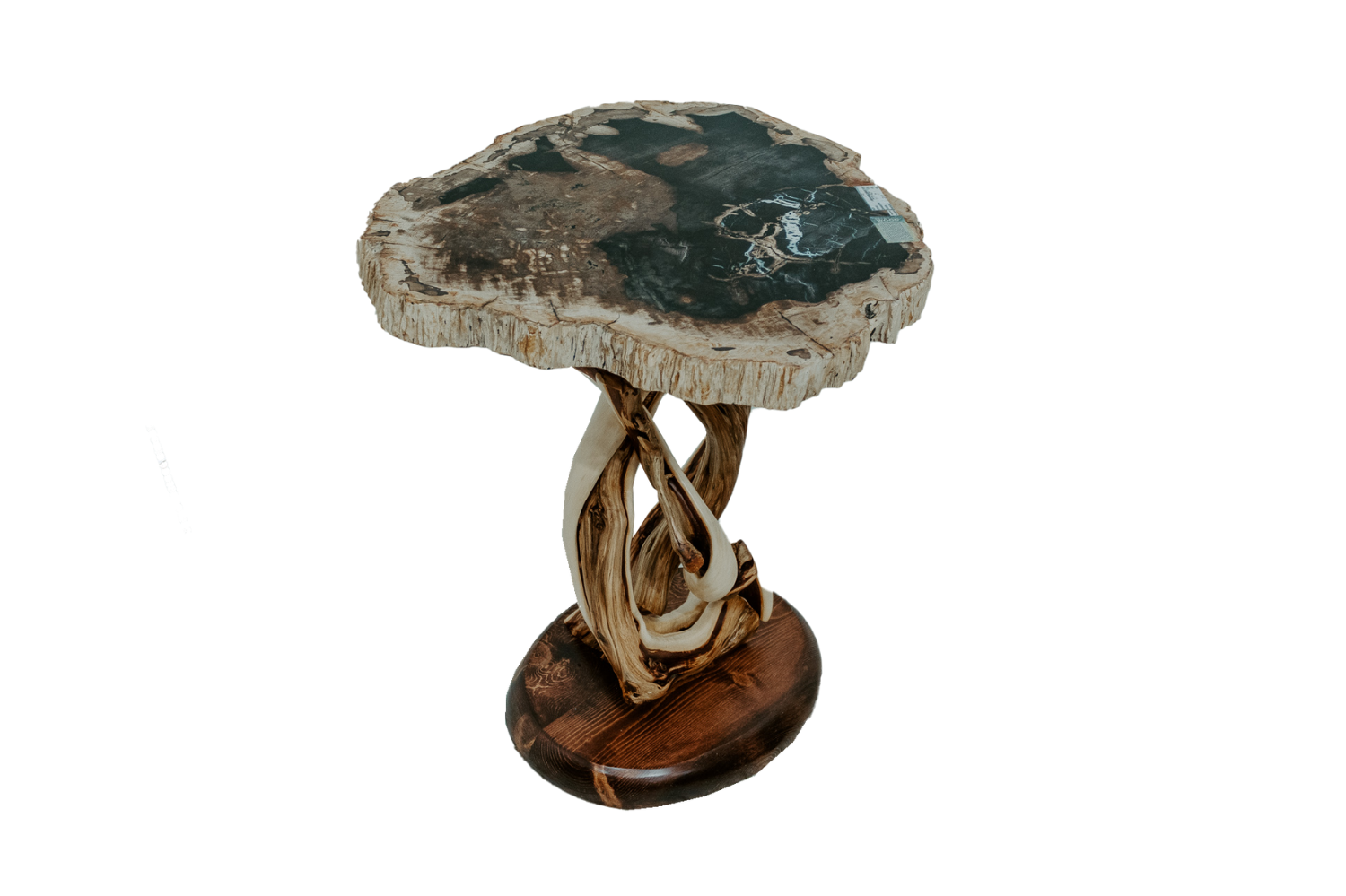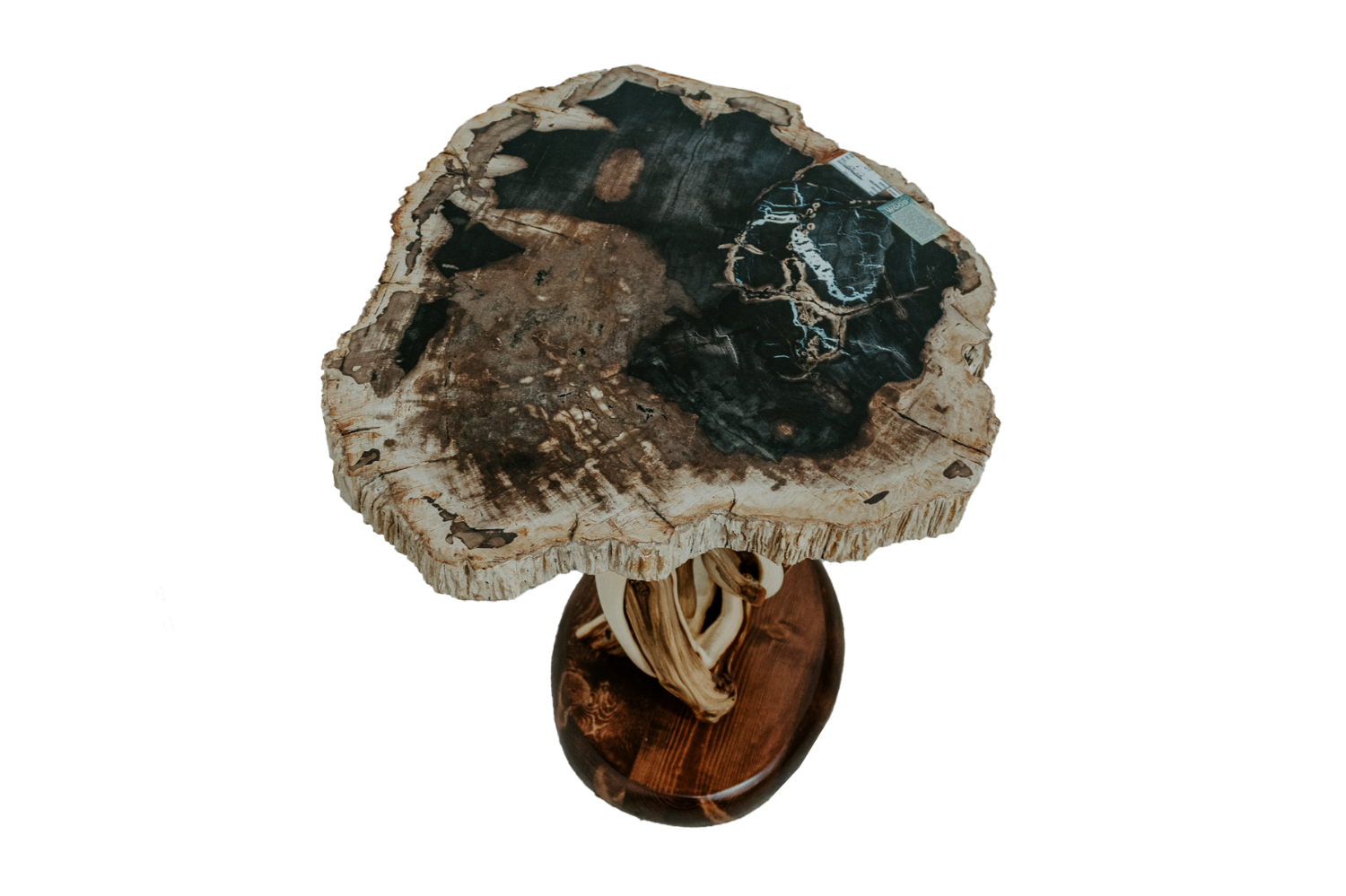 $1,199 | Slabs vary in price
#6839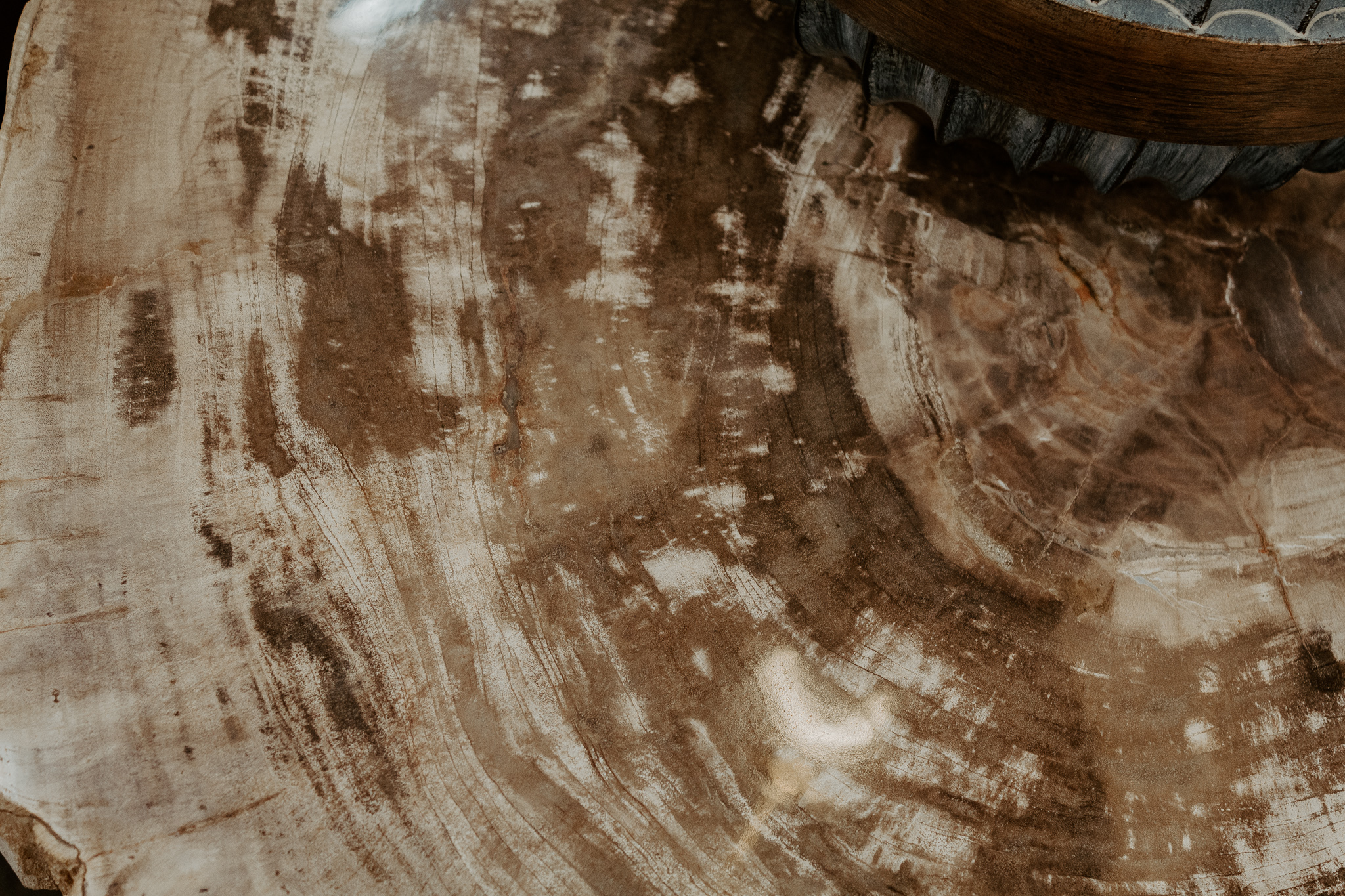 About this Product
The Petrified Wood End Table is a unique statement piece that looks as if a wood cut has been frozen in time from thousands of years ago. It is rock solid and extremely dent resistant; its twisted Juniper base adds unique flair.
Due to the use of natural slabs or logs in this product, there may be slight variation in sizing.
Reclaimed Materials
Made in the USA
Sustainably Made
So many great features
Our petrified wood end table is built using a slab from a tree that is thousands of years old. It is a phenomenal conversation starter with a timeless appearance and unique rings that tell a story from long ago. It is incredibly resistant to dents and very durable. If you want to add something that gives attention to detail in your lake styled home or mountain themed lodge, this is the piece that will add extra character!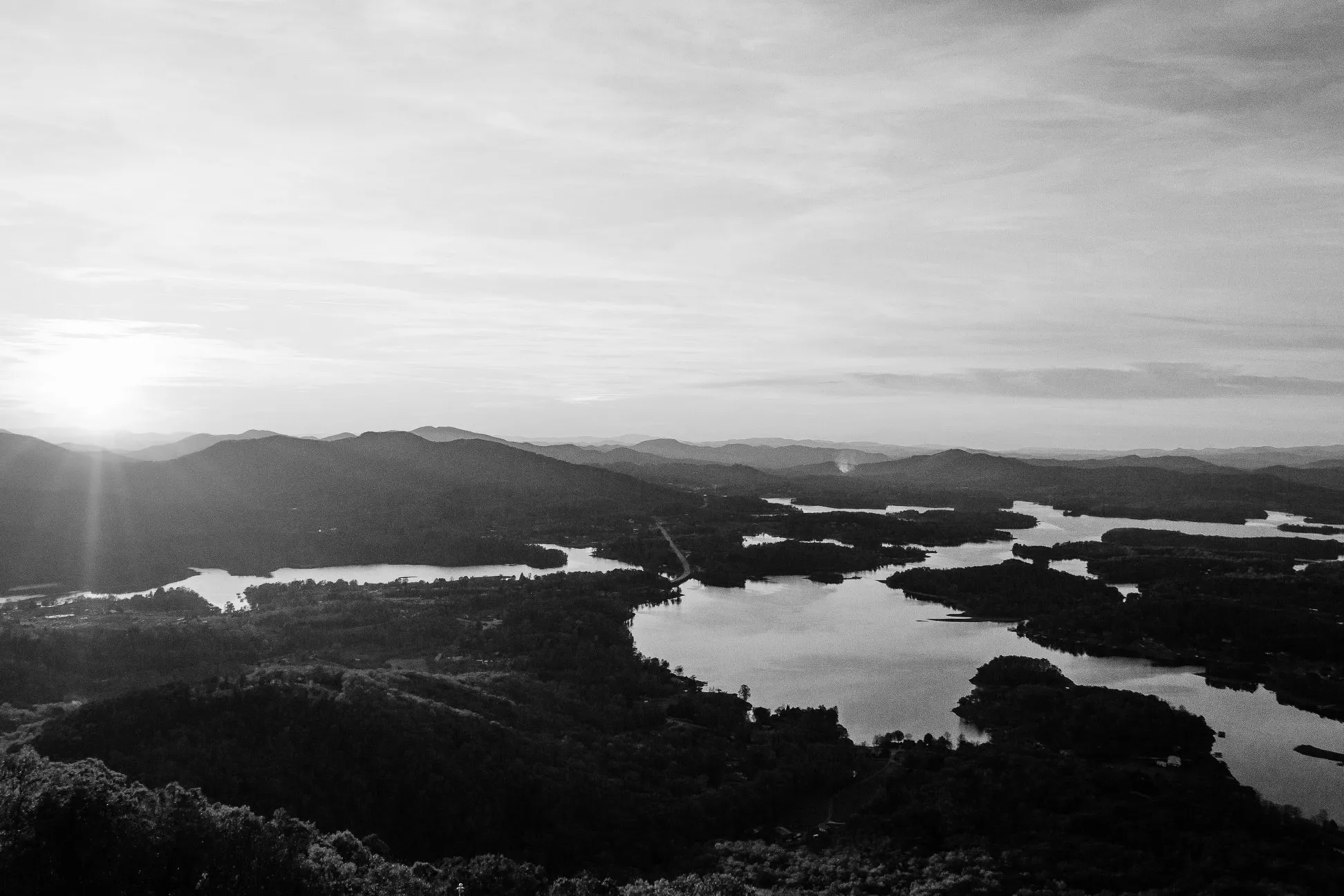 Mountaintop Furniture has been the greatest experience I have had purchasing furniture ever. The cabin furniture I have bought there is just beautiful. I love it! I was so lucky to have Brook as my sales associate and she has been fantastic to work with. She has the best customer service skills ever and is very knowledgeable in all that Mountain Top sells. She makes sure I get exactly what I want and the price I want to pay. If you need beautiful, quality furniture and beautiful, quality outside furniture, too, ask for Brook when you visit there. I promise you will love the experience.