Outdoor Collections
Outdoor Collections
Our Amish-made poly furniture is made with recycled materials, is easy to clean and lasts a lifetime.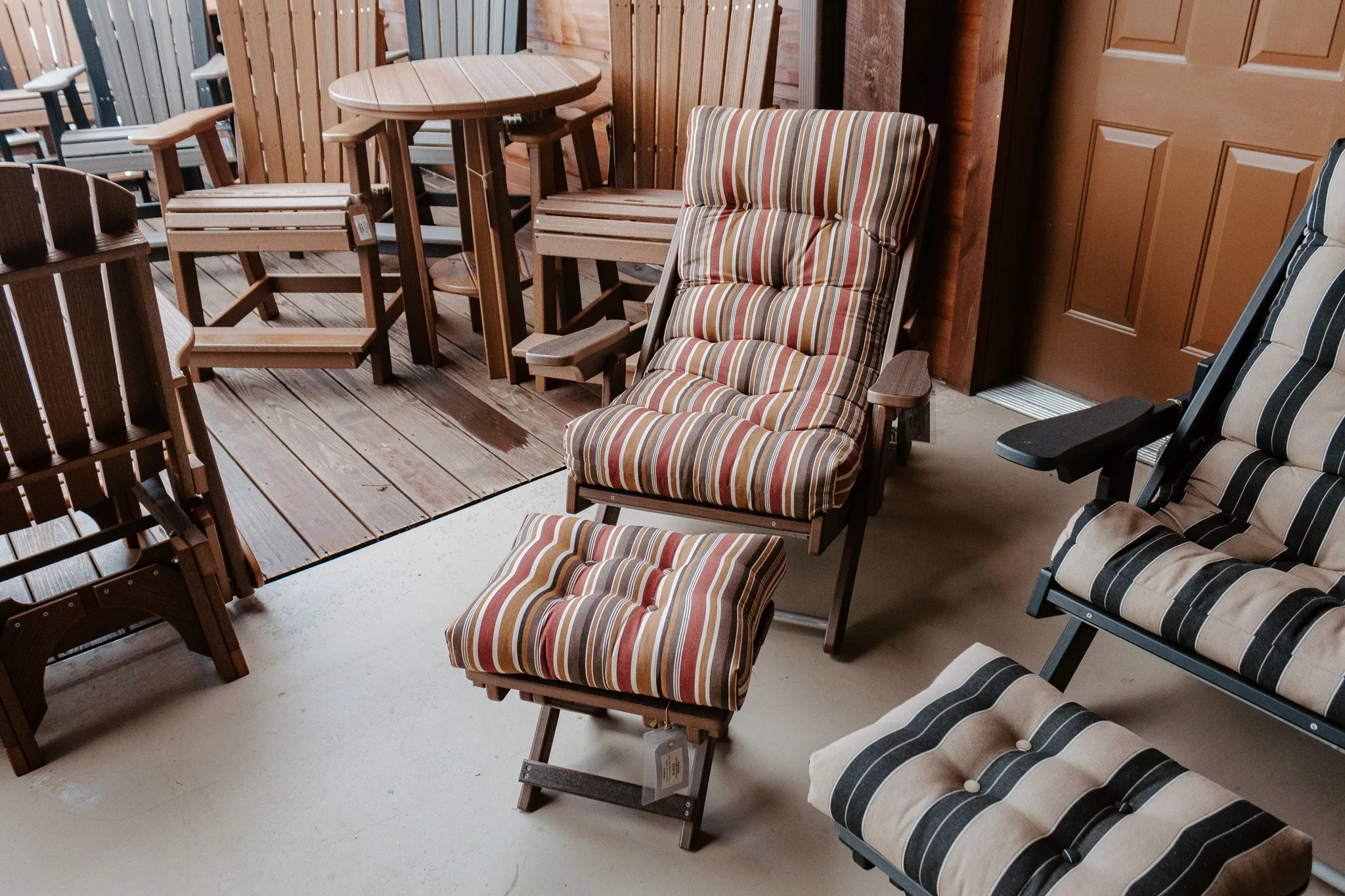 Brannon Redwood
The most comfortable outdoor seating.
Classic Terrace Stone
The best seat in the house can be outdoors.
Classic Terrace Tuxedo
Lounge outdoors with the utmost comfort.
Gateway Dining
Dining outdoors with class.
Island Dining
Outdoor dining collection that can withstand all weather conditions.
Mayhew Lounge
Modern touch for your outdoor space.
Milano Lounge
Recline outdoors with comfort and durability.
Poly Balcony
Comfort meets sustainability and practicality.
Smith Lake Lounge
American-made premium outdoor seating with elegant design.