Design Your Outdoor Furniture Space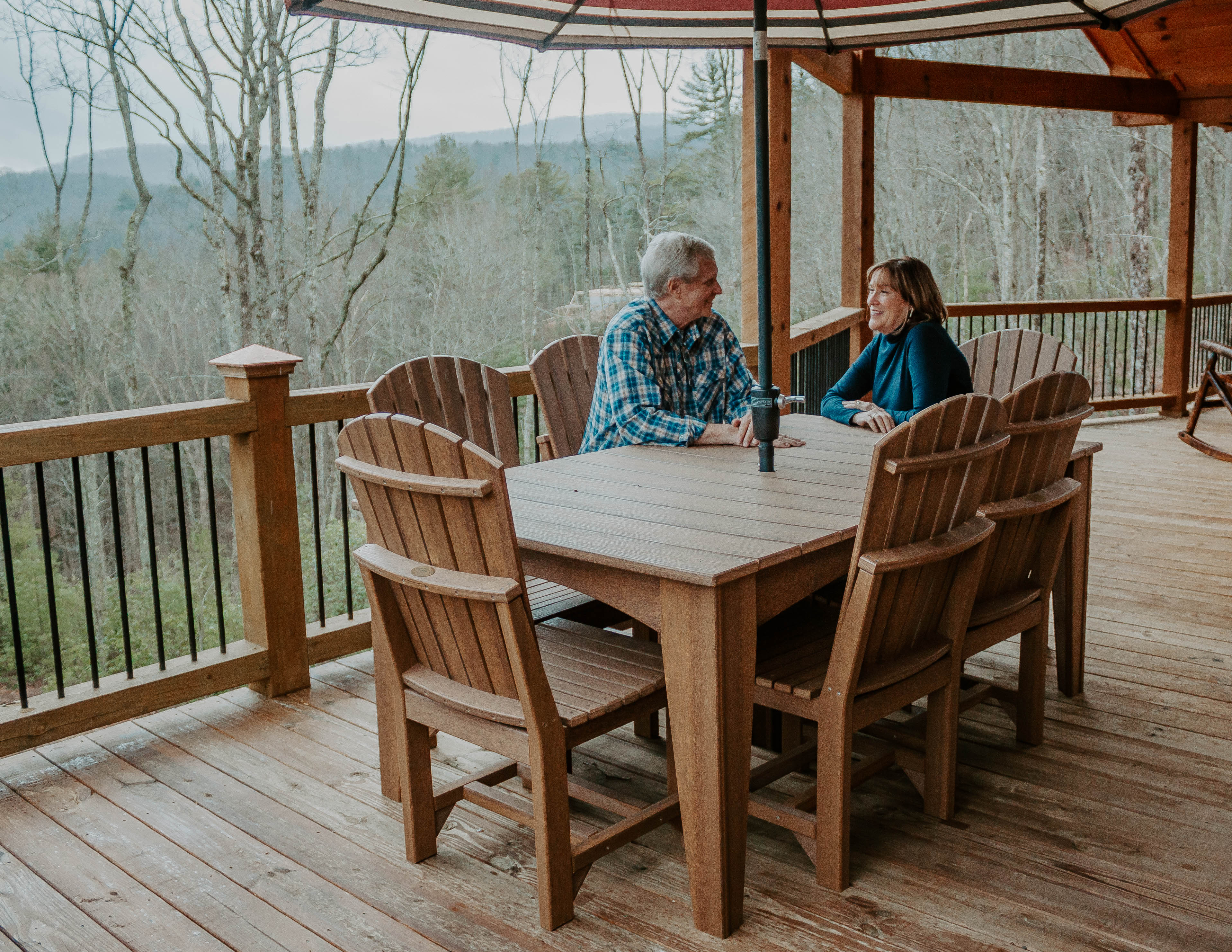 From Recycled Plastic Bottles and Jugs…to an Adirondack chair that will never have to be replaced or refinished. 
Poly Outdoor Furniture has a Lifetime Warranty.
Make the most of your mountain home by enjoying the outdoors without any worries of furniture replacement or maintenance!
Image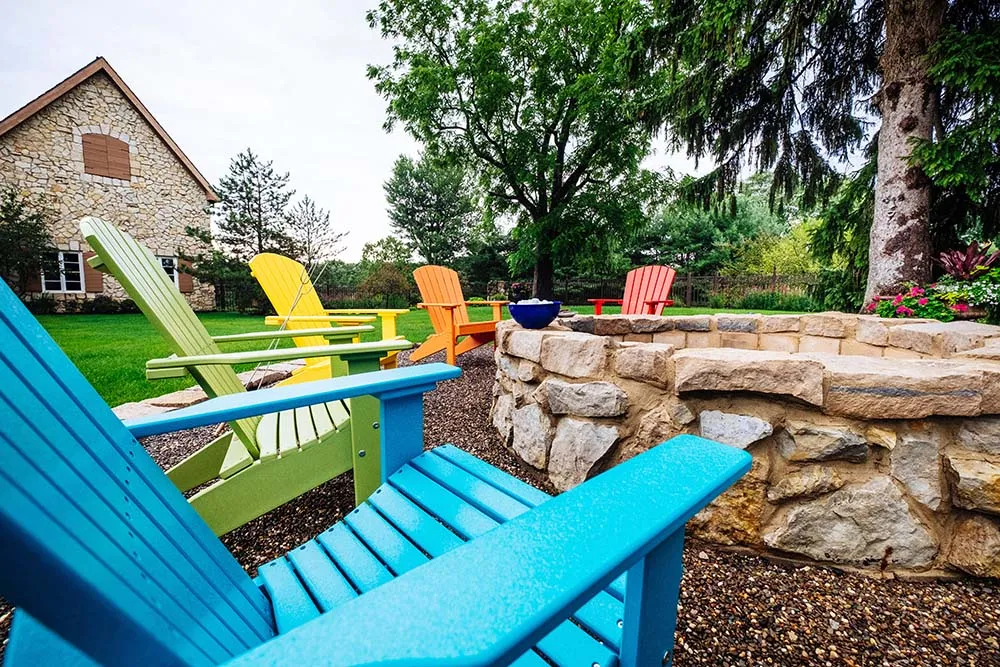 Color Options 
Choose from earth tones around your fire pit to bright colors on your dock, the color options and combinations are endless. If you like a natural look, they've perfected a few textured  wood-look poly options that we think you'll love!
Texture Options 
Choose between wood textured or a smooth finished poly. Both have the same warranty, low maintenance, and will hold up for decades.
Image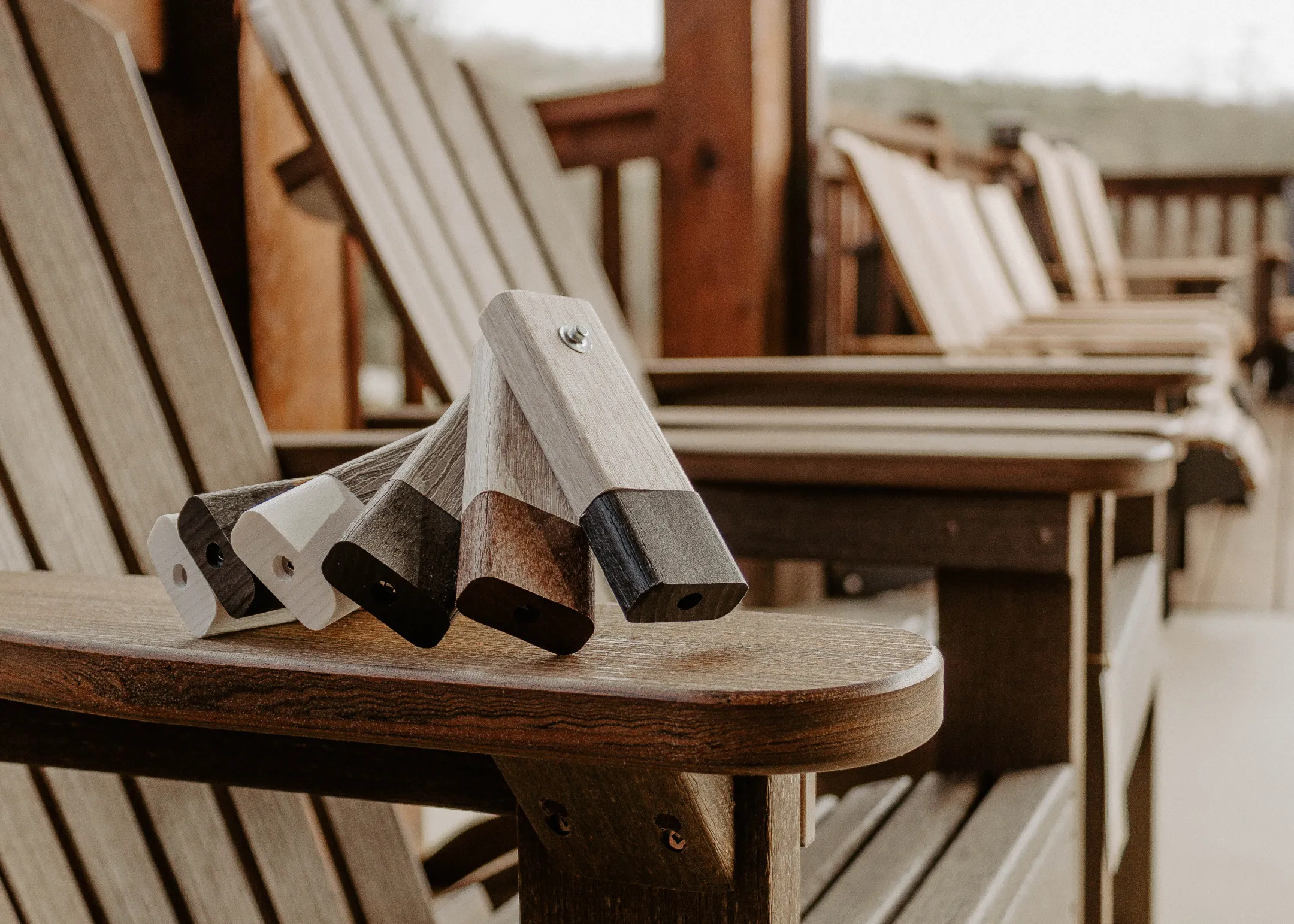 Style Options 
Adirondack chairs are just the beginning. We have a wide assortment of dining selections in dining, counter, and bar height options. Check out our lounge seating options to bring indoor comfort outside. 
Fabric Options 
From solid fabrics to patterns with prints, your fabric selection can change the look of your furniture from season to season. 
All Fabrics are Sunbrella and Outdura with great warranties and easy cleaning.
Image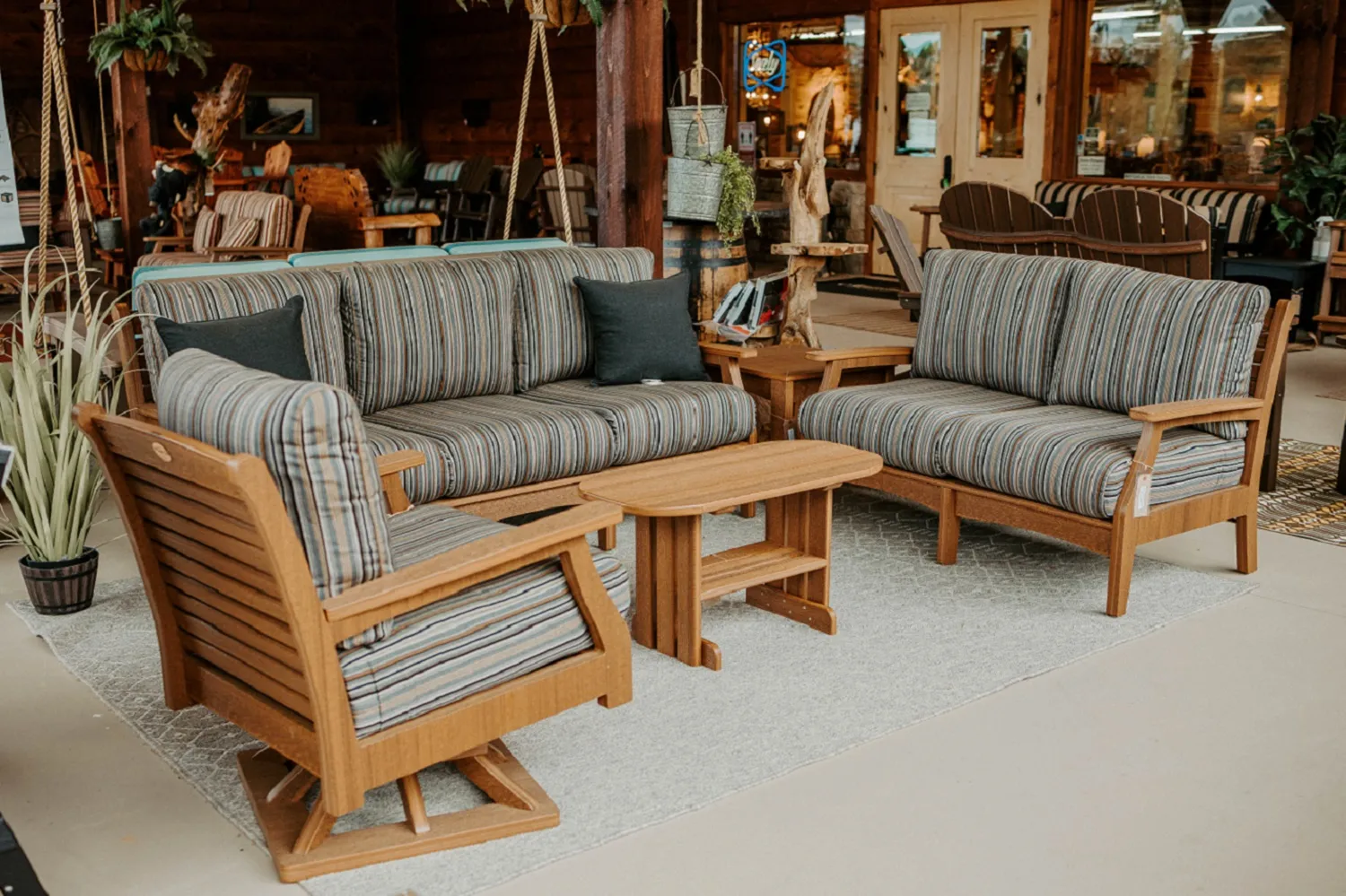 Spend Time Outdoor in Poly Furniture; Comfort and Aesthetics that last a Lifetime.