Design Your Office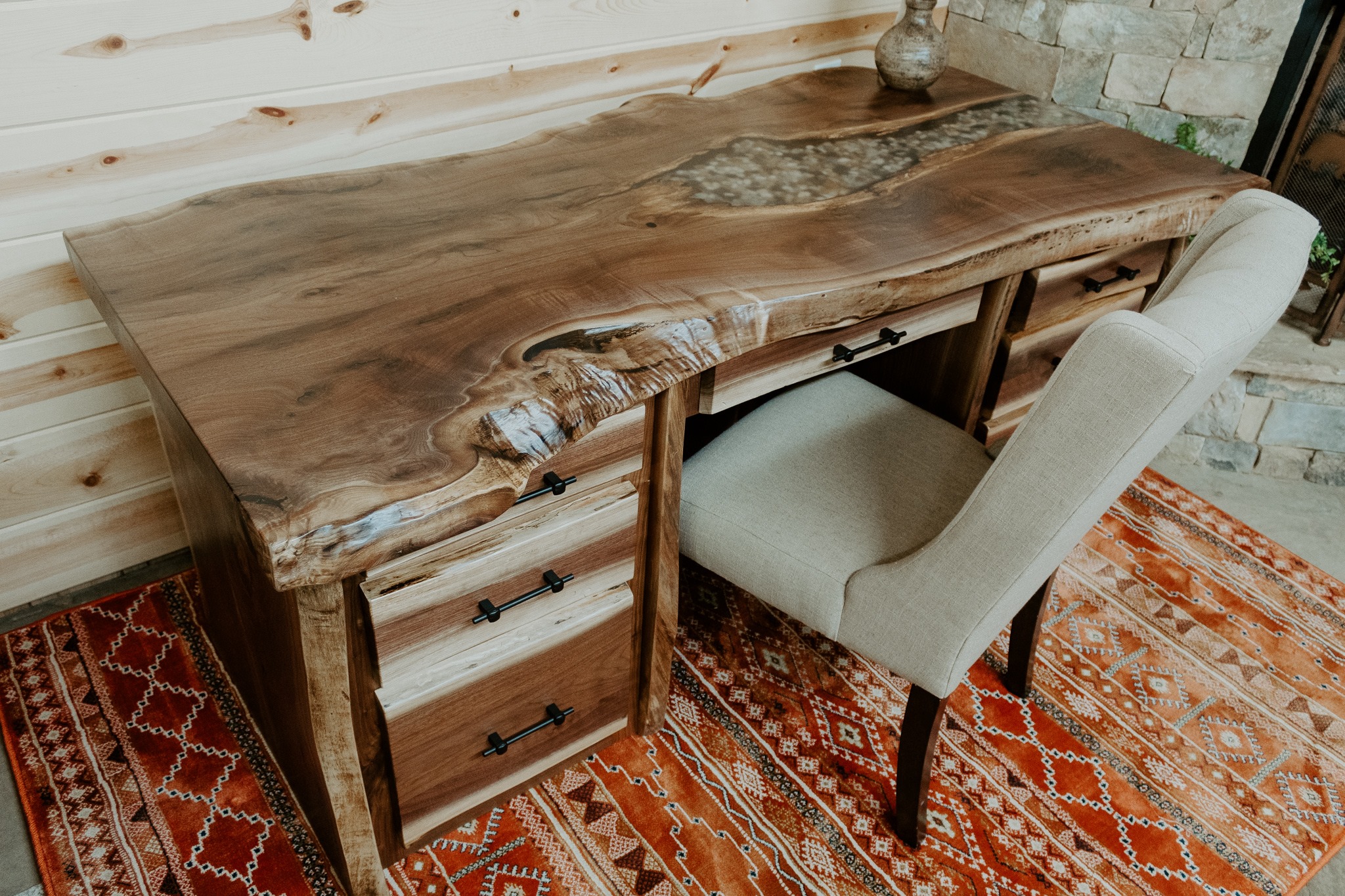 From Lumber...To your Office. 
Unique office desks will make your work space stand out with marble tops and beautiful wooden accents to slabs filled with epoxy. Create a functional space by selecting the best pieces that work with your needs.
Image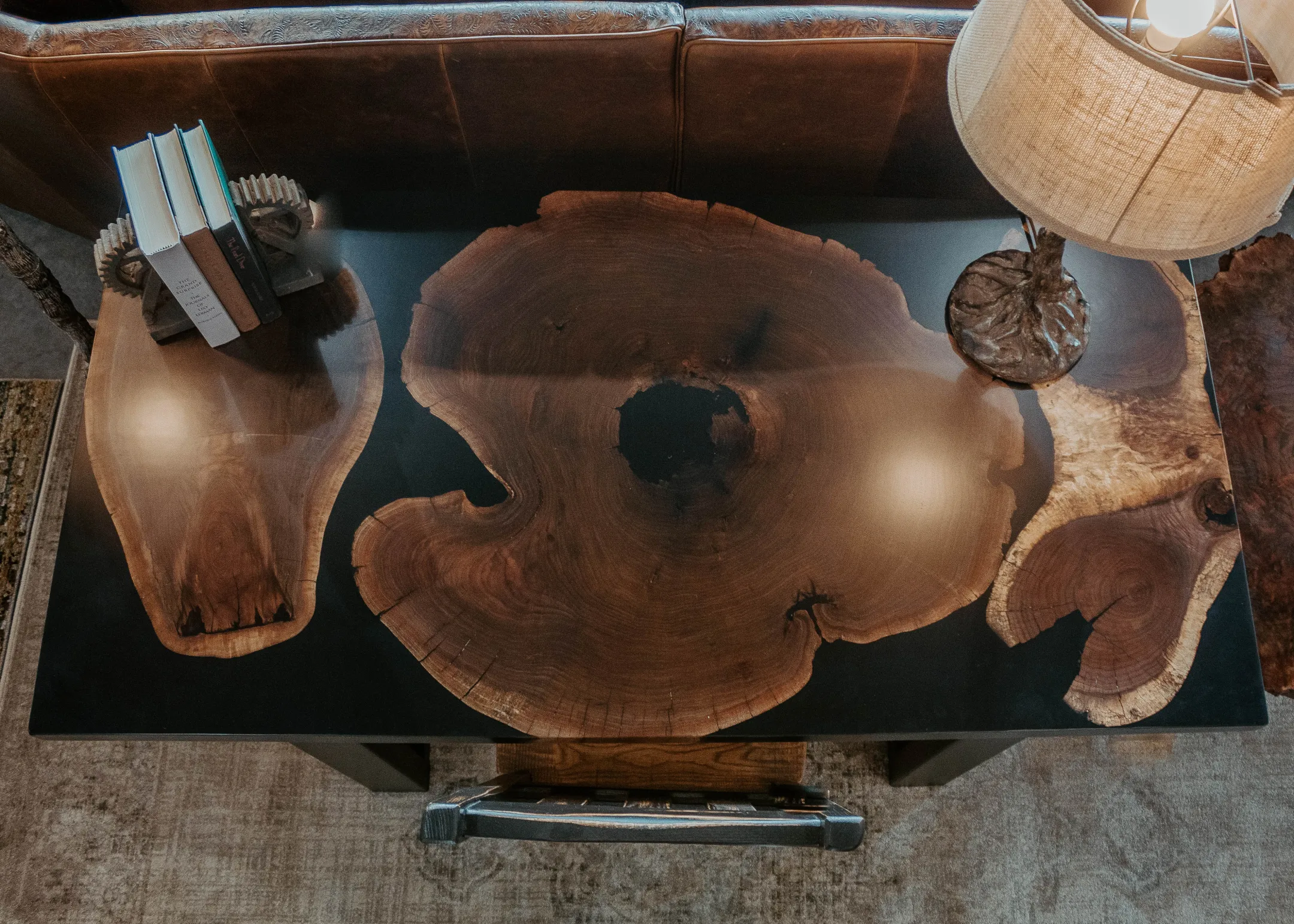 Choose a Configuration and Storage
Customize the configuration of your office desk from getting an L shape desk, perfect for a corner, to a hutch and drawers that provide storage.  Whatever your spatial needs are, we can customize our Amish desks to accommodate your needs. 
Image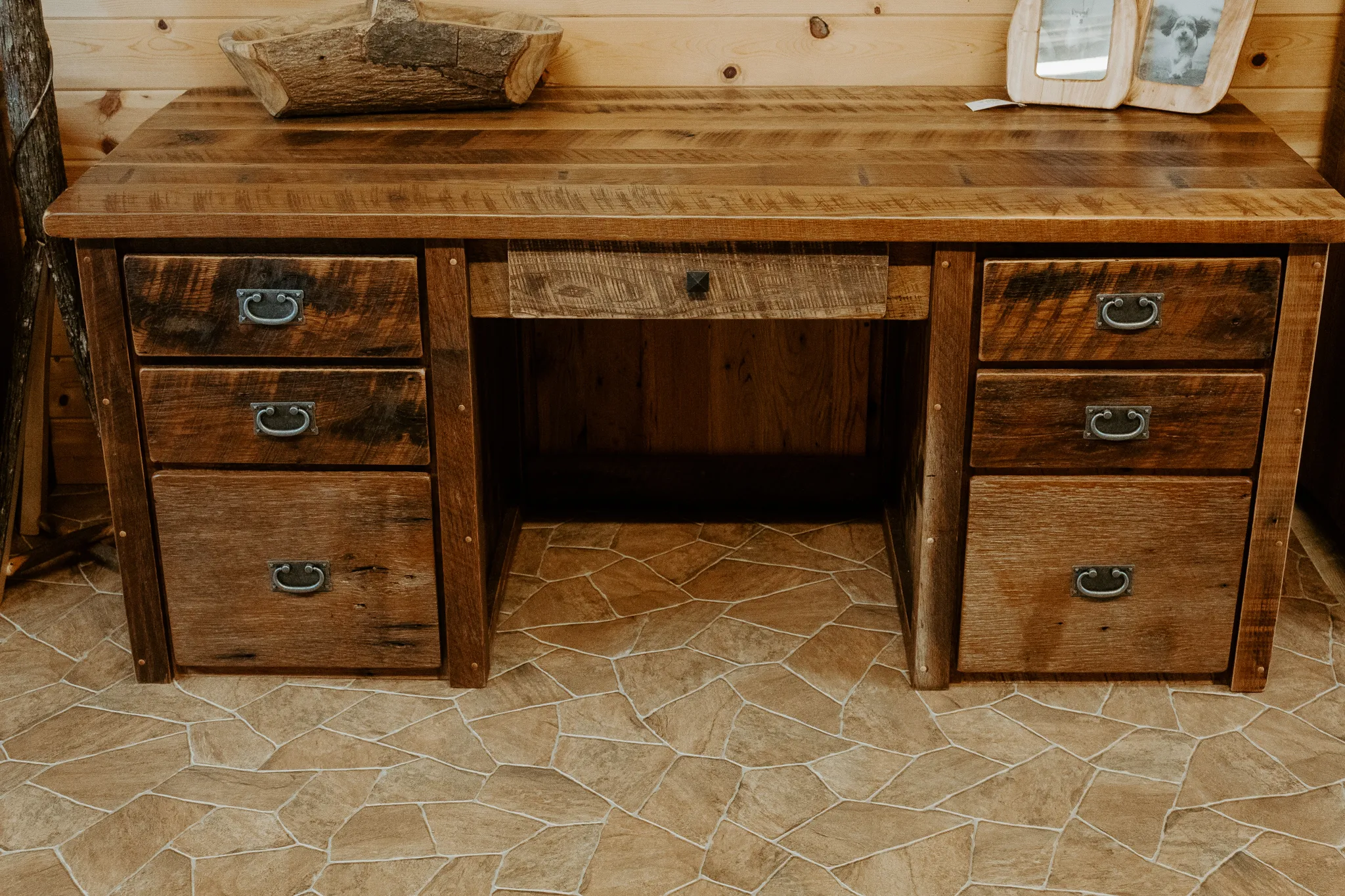 Choose Your Material 
Any desk can be made from a variety of different wood types; from black walnut to hickory. In addition, we have marble top desks and epoxy top desks that have slabs placed inside. The options for what your desk is made of are truly endless.   
Image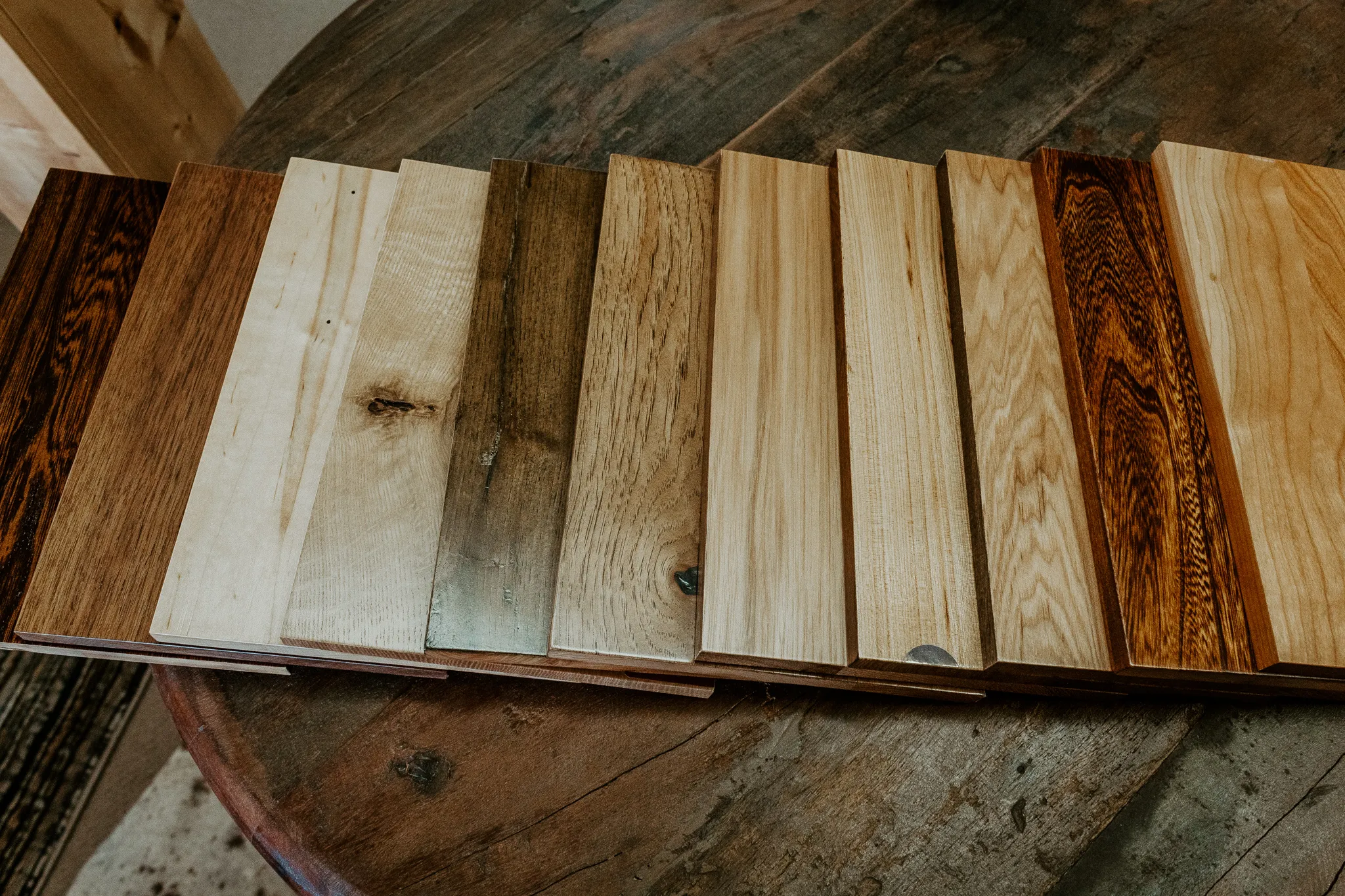 Make work a little easier by creating a space that you love and is functional for your office needs. 
Enjoy sitting on anything from velvet or wood to add a more refined or rustic twist for your office. If you need additional pieces such as a filing cabinet or credenza, we can customize a variety of furniture options to make your office space the most functional possible. 
Image