Design Your Living Area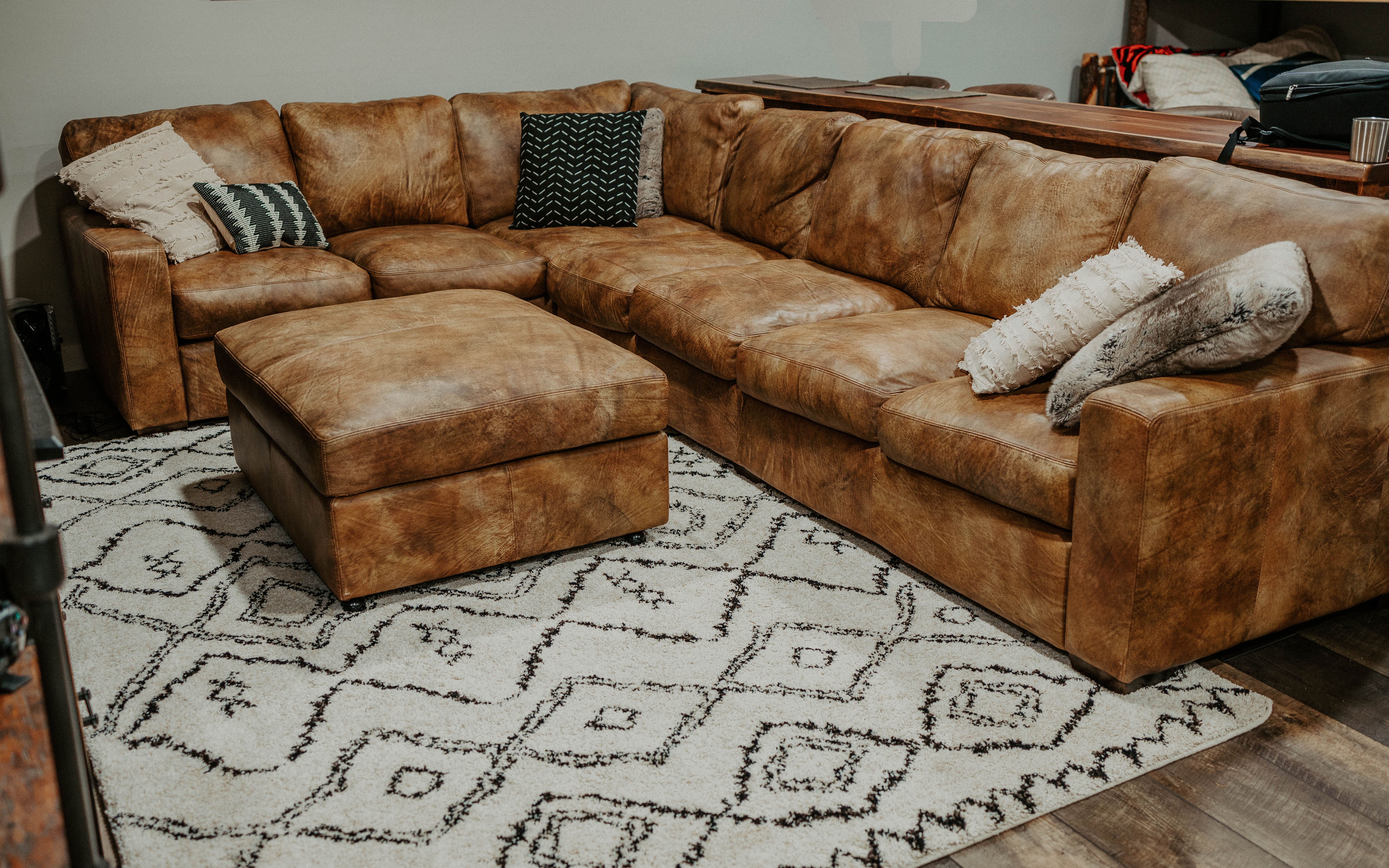 From a Cow Hide to your Living Room.
Leather living room furniture is beautiful in any home and is made to hold up for all your movie nights, pet snuggles, and afternoon naps. Enjoy the supple effortless comfort of top grain leather with our customizable leather living room furniture line.
Image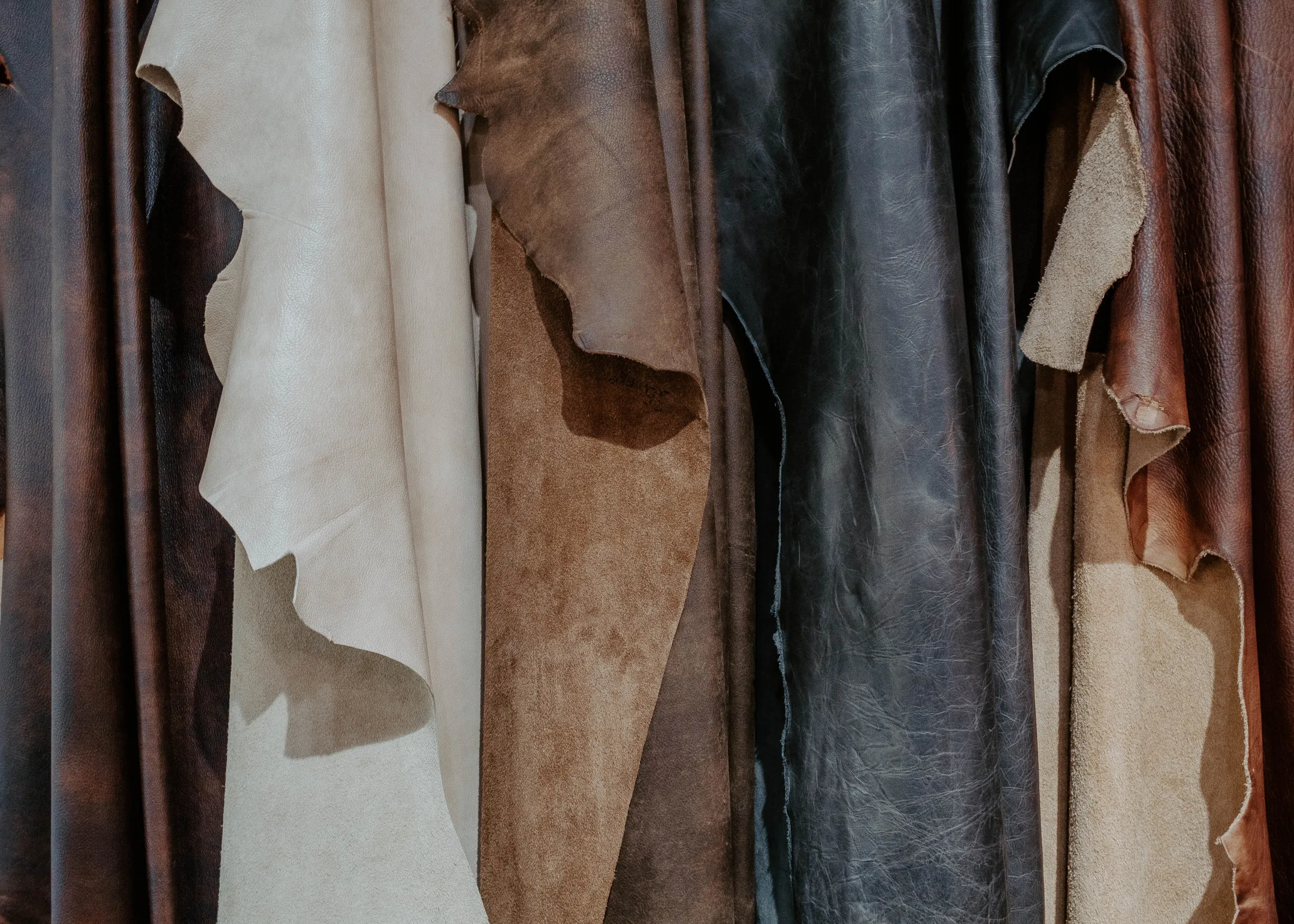 Choose Your Frame
Start by choosing a unique frame that fits your design style. Our frames can have rounded or squared arm rests, curved backs, and various arrangements of studded or tufted details. 
Uniquely crafted for your home, our Top Grain leather living can come in many frame styles ranging from substantial rustic frames to sleeker loft looks and even tufted leather backs with reclining features and everything in between.
Customer Favorites
The Laredo
The Nicholas Reclining
The Bokstrom Slate Reclining
Image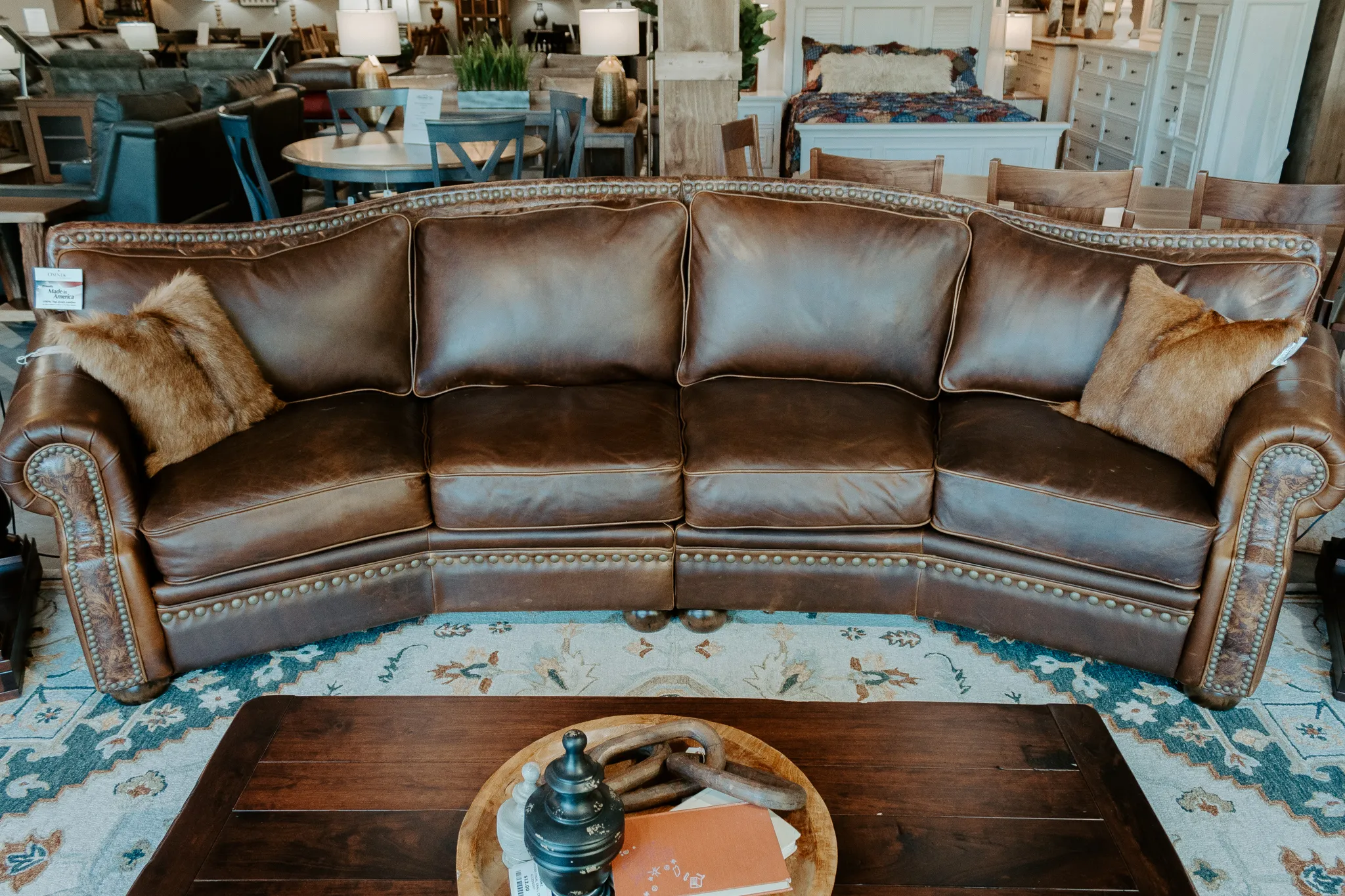 Leather Finishes & Colors
Leather can be finished in a variety of ways to bring out natural character or provide a more consistent, even color tone throughout. Explore many different finishes and colors that can complement the perfect frame choice.
We only offer you the best; all of our leather is top grain and full grain, the highest quality leather coming from the strongest part of the hide, meant to last for decades.
Printed Leathers & Upholstery
If you prefer the look or feel of fabric, we have many options for you as well with elegant and rustic options.
For a fun pop of color, accent your leather with a printed fabric or designer leather on sections of your couch to create a unique look.
Our top grain leather ranges from glossy dark finishes to matte natural looks, and includes unique characteristics like stretch marks and even brand marks on some of the the hides - all are characteristics to be celebrated as components of the natural qualities of leather.
Customer Favorites
Saloon Rum
Artisan Patina
Polo Club Coffee
Image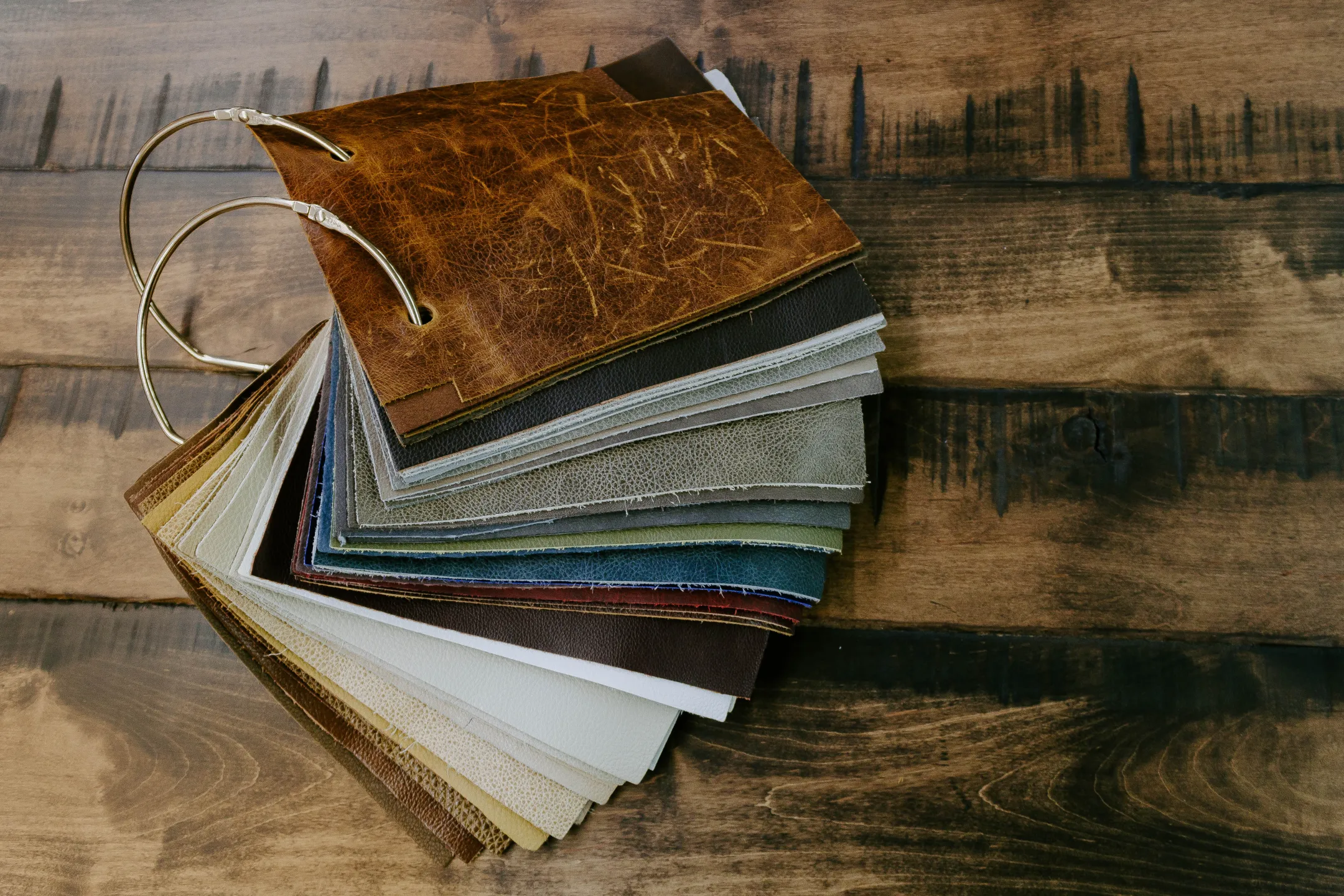 Configuration Options
Image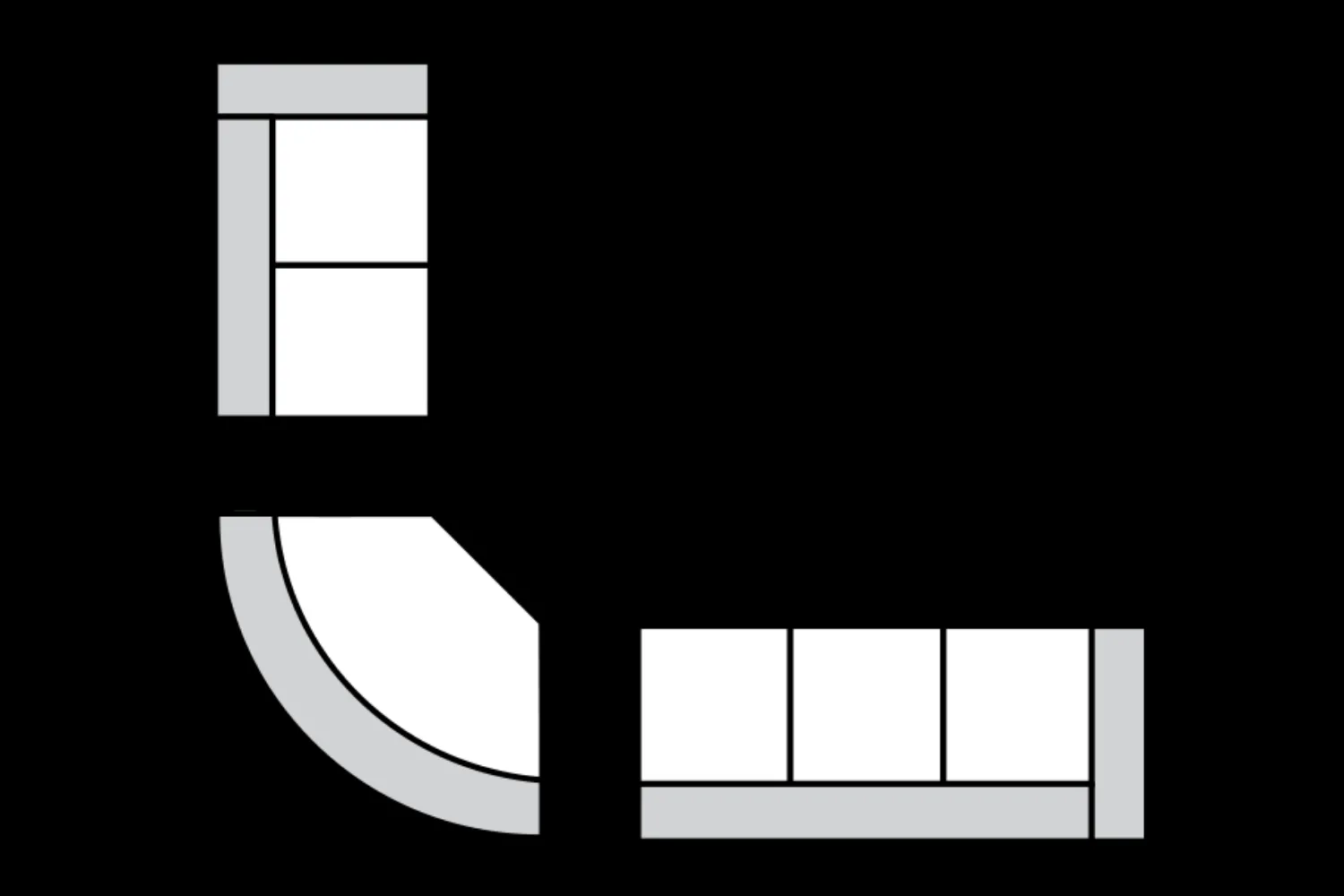 Image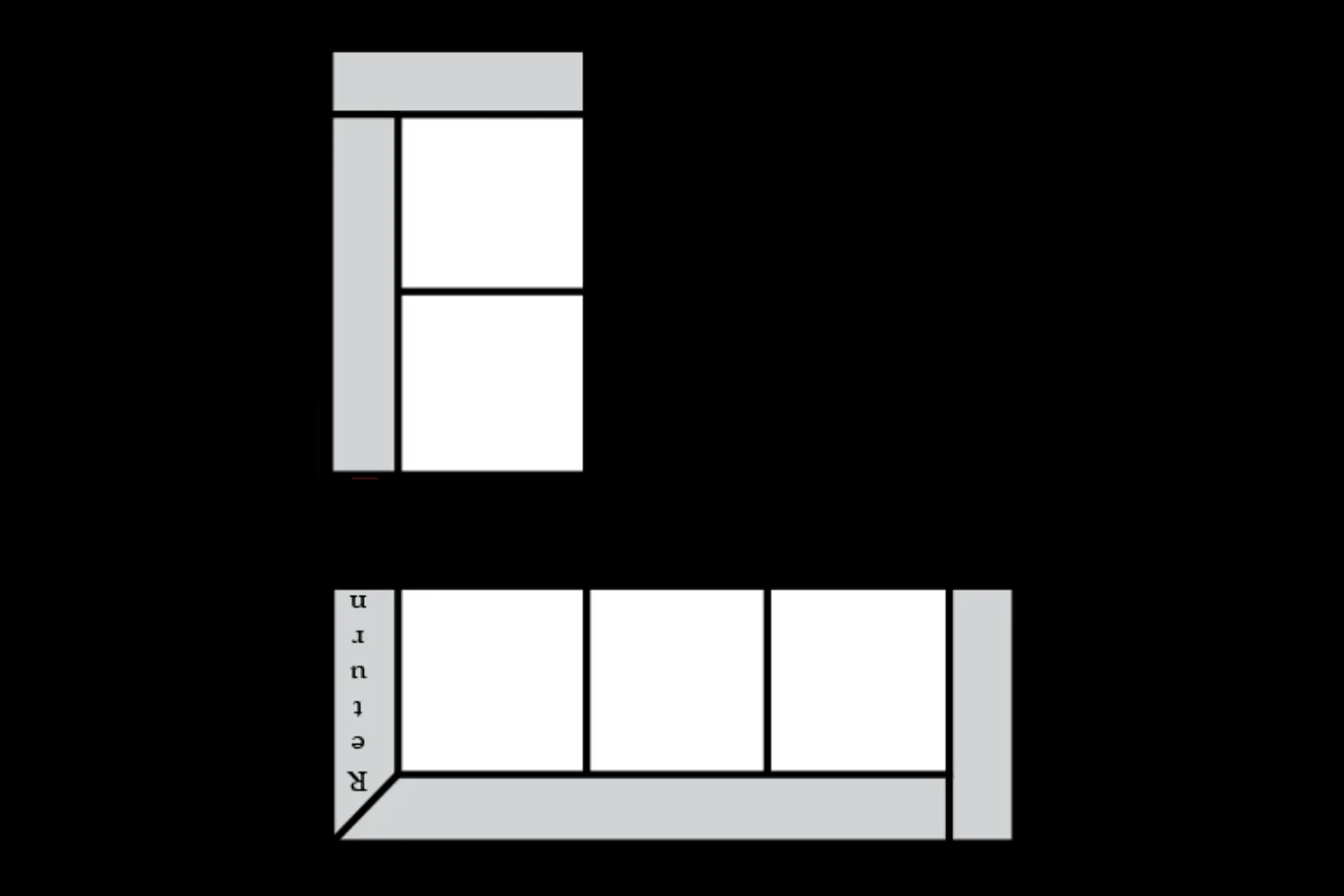 Image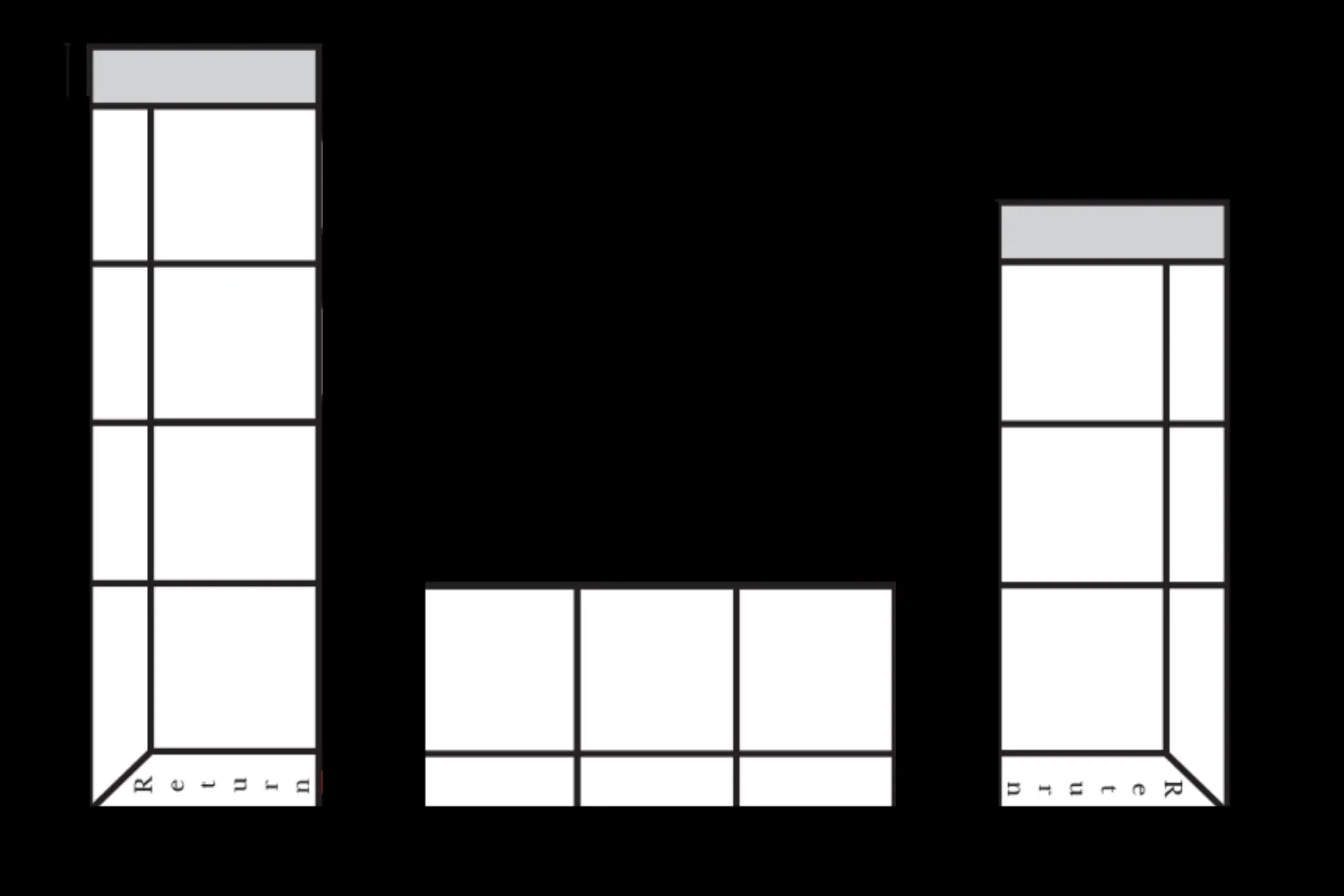 Image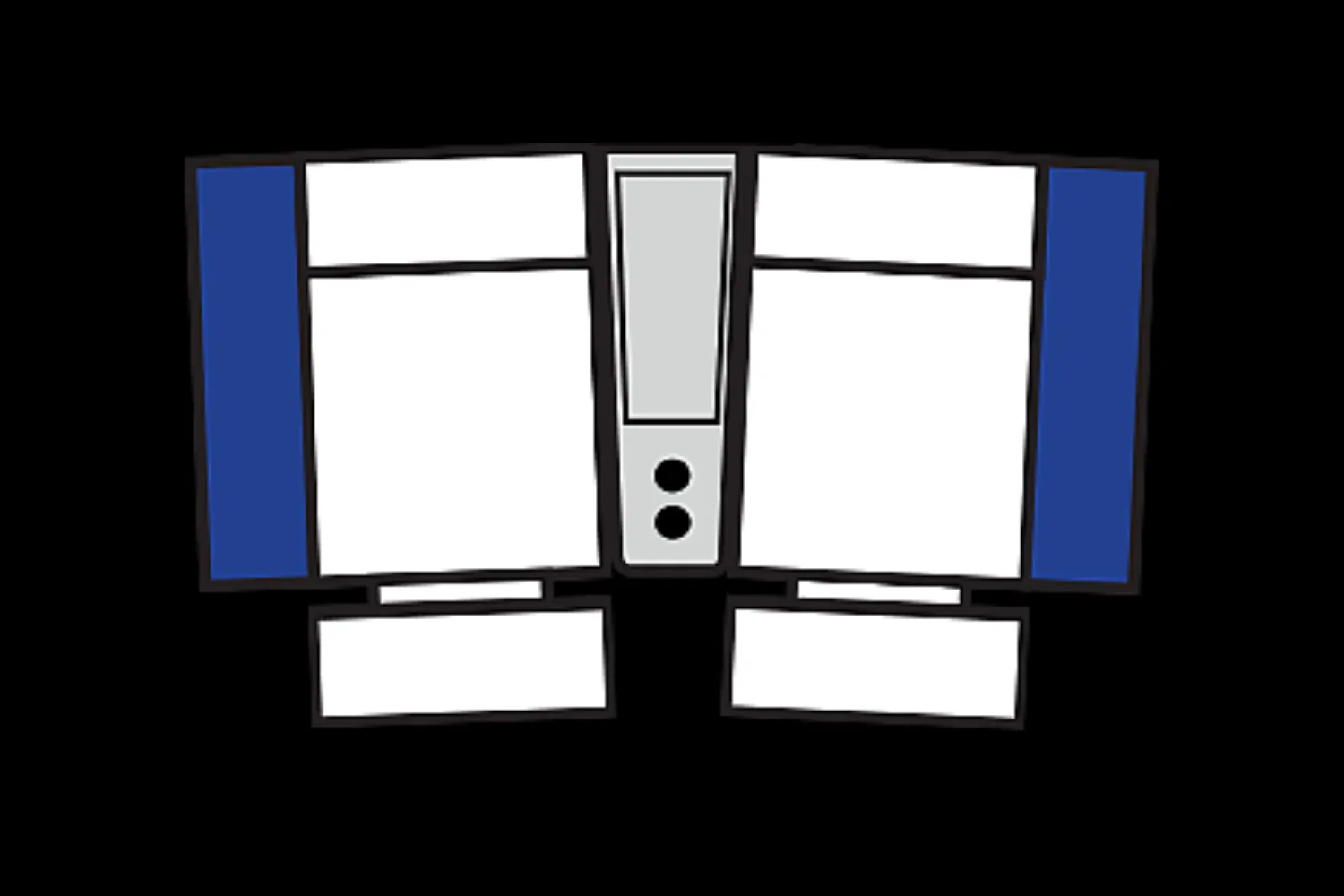 Image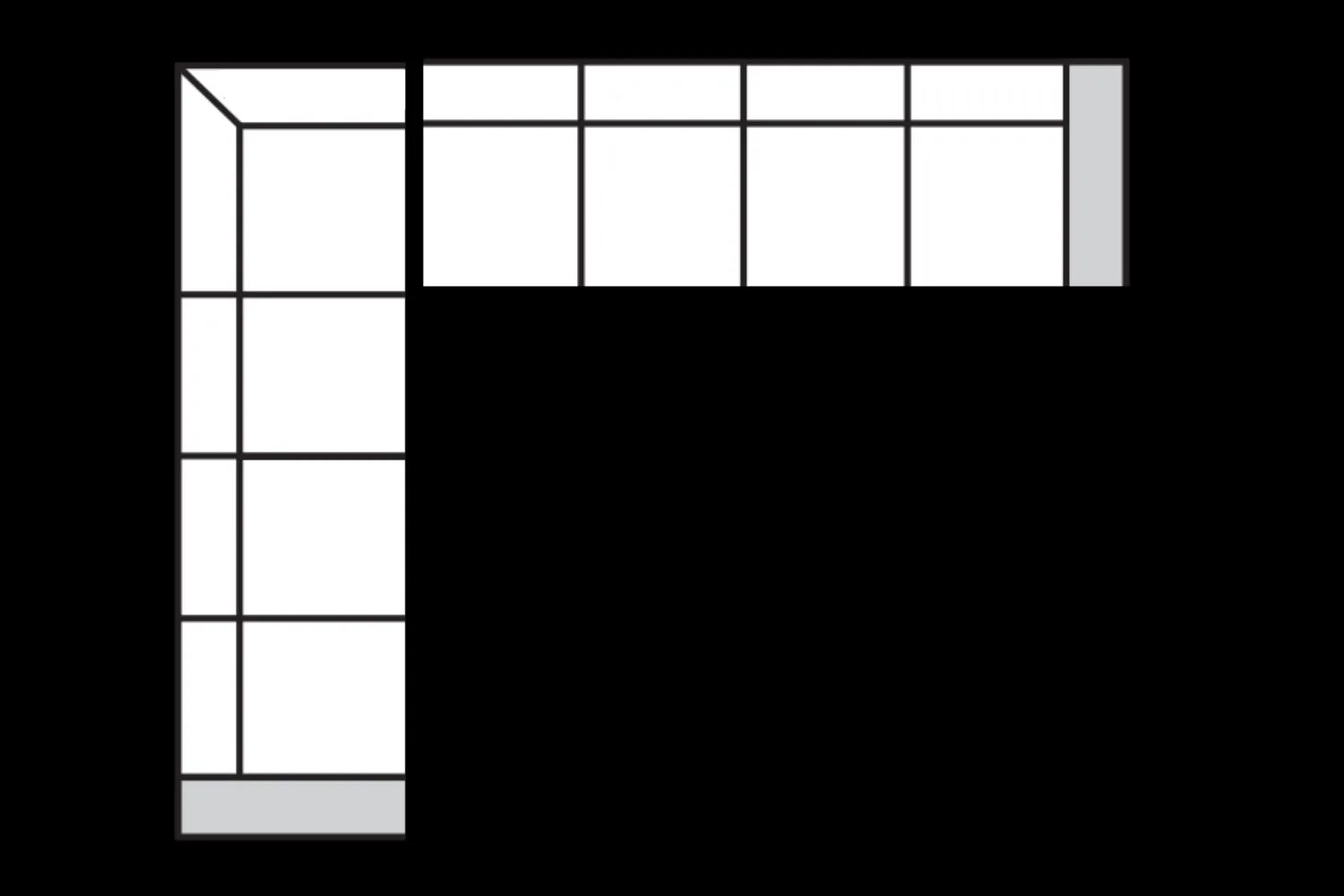 Image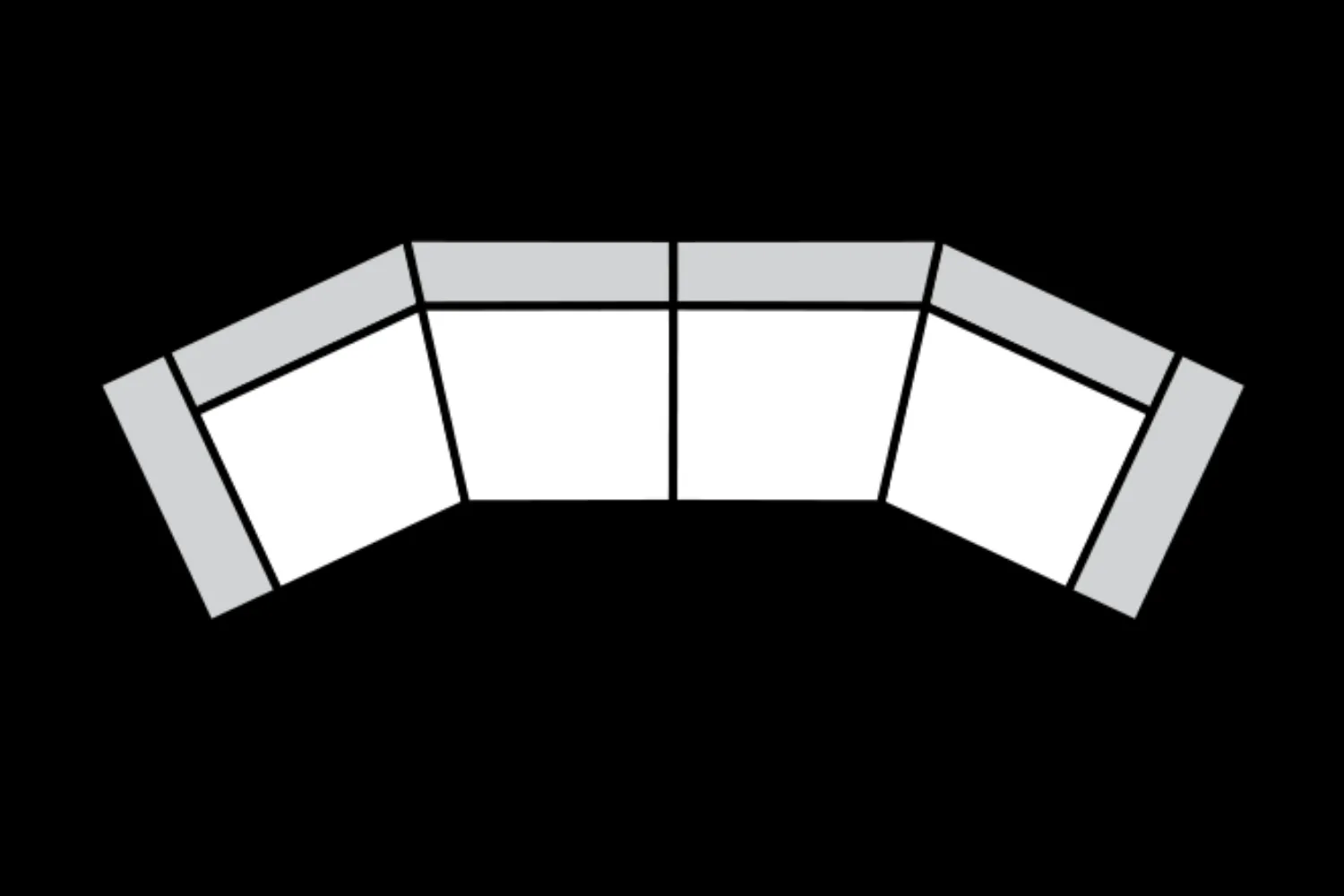 Make your living room extra comfortable with a leather sectional that you can add power lumbar and head rests to or make it movie theater seating by adding reclining seats and consoles.
Our living set configurations include reclining, sectionals, and rounded couch arrangements, all tailored to fit your exact specifications for your spatial needs.
Customer Favorites
Four Cushion Curve
Love with Console
Sectional with Right Side Frame Return
Because there are virtually limitless options available for our custom leather programs, please request a quote online or give us a call and speak with a design consultant to explore your options today; call 706-745-9410
Image