How to Clean and Care for your Wood Furniture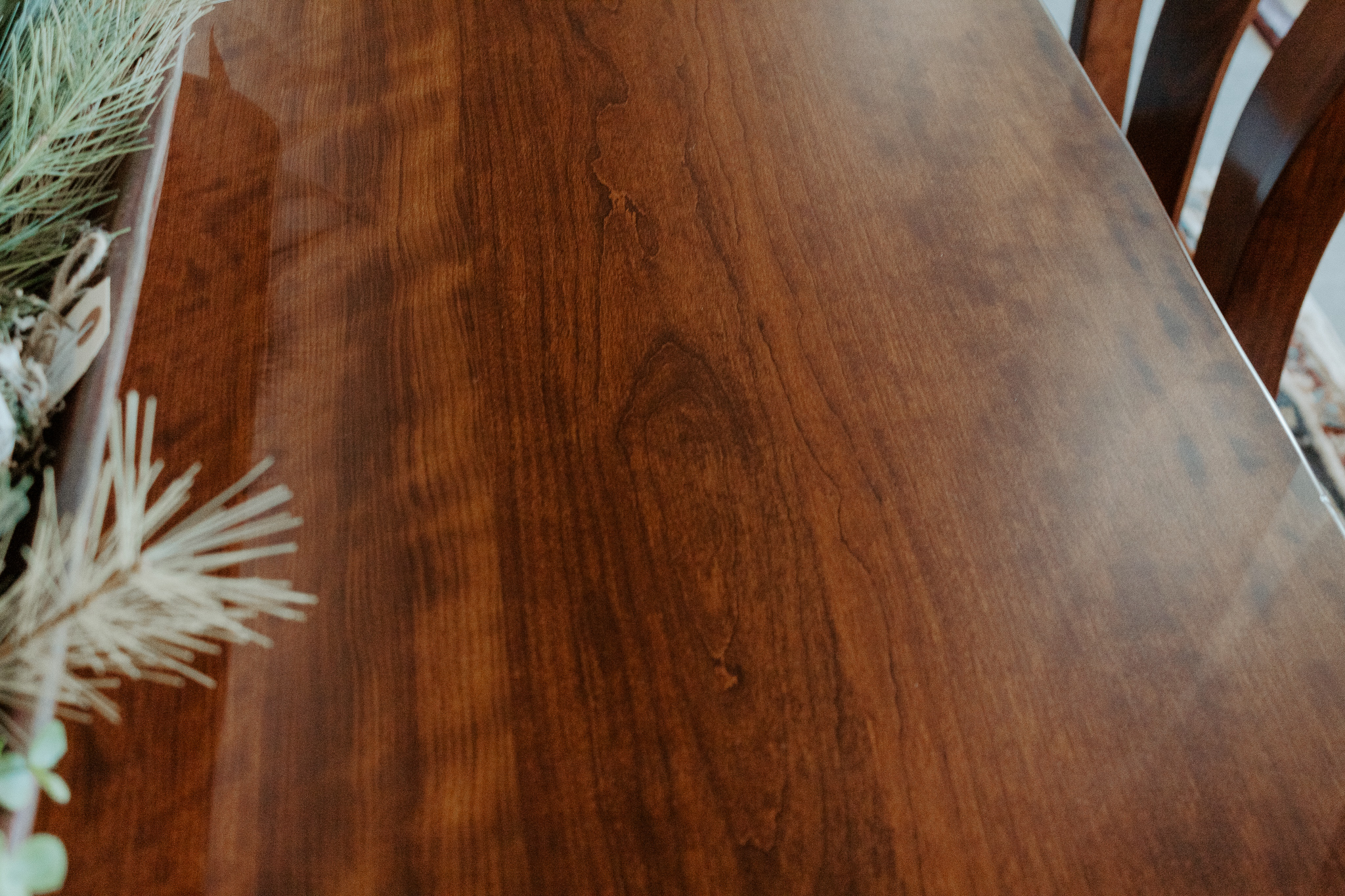 Keeping Your New Furniture Clean and in Great Shape
Did you recently purchase solid wood furniture? I bet you're wondering what you can do to keep it looking great! Below we'll help answer some questions on how to keep your wooden furniture clean and in pristine shape for many years to come.
How to Clean Solid Wood Furniture
Many things collect on the surface of wood finishes, such as cooking oils and fumes, fingerprints, dust, and smoking residue. Typically a soft damp cloth followed by a dry cloth will be all you need to clean your wood surface if you are cleaning it regularly. Once an item has been wiped clean, you can proceed to polishing it to keep the finish intact.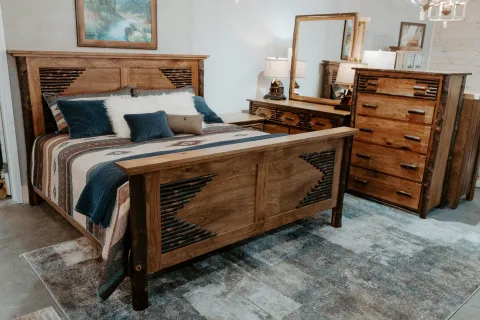 When to Use Polish
A high quality furniture polish may be used occasionally, but shouldn't be used more than twice a month on any given piece of furniture. Apply polish with a soft, dry microfiber cloth following manufacturer's instructions. Avoid the use of silicone polishes as they may damage the wood finish if used over a period of time.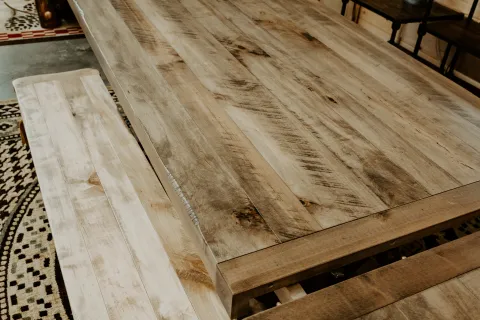 Our Recommendation - Heirloom Essentials Cleaner & Polish
Image
Image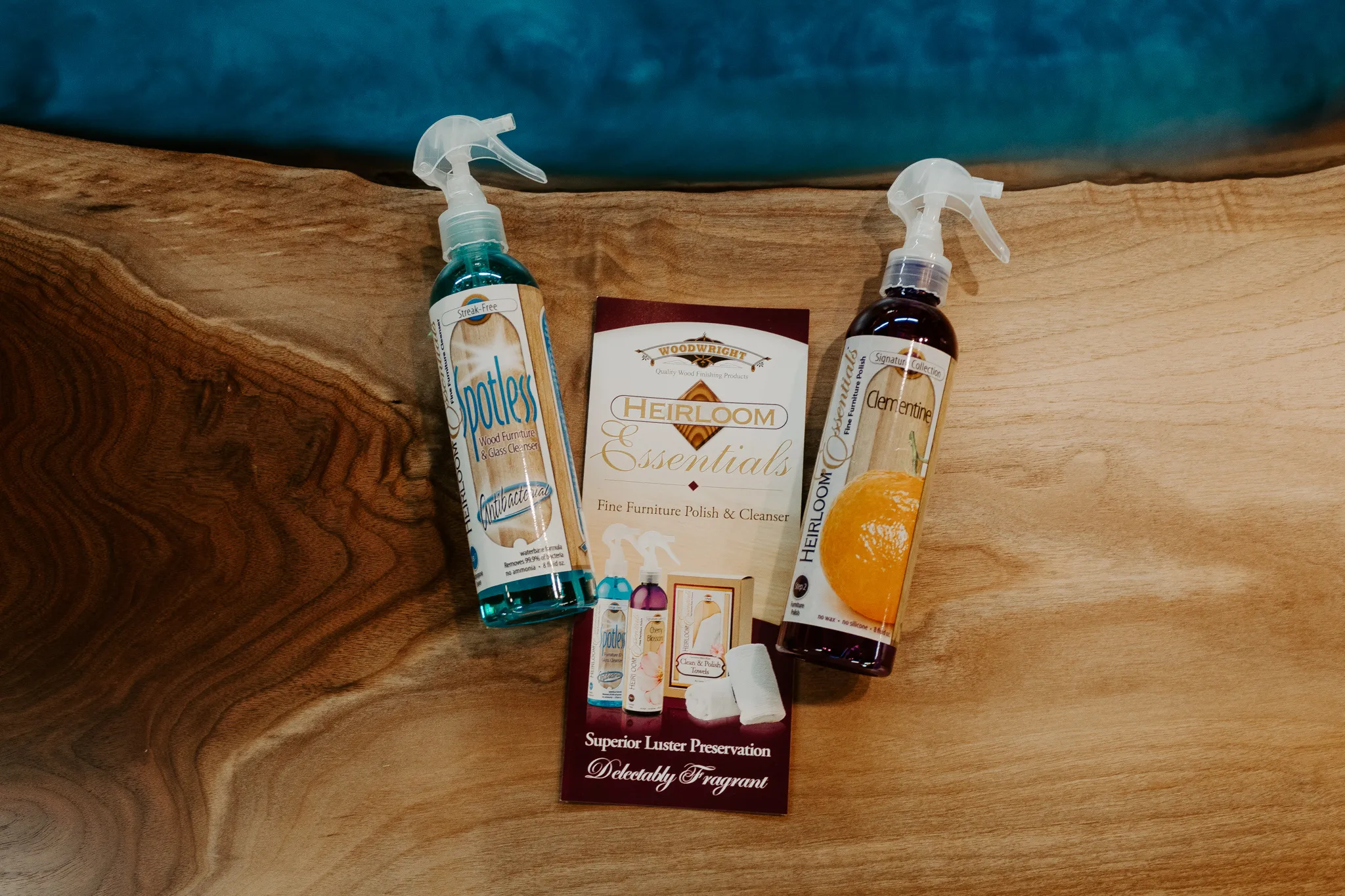 Heirloom Essentials furniture cleaner and polish does not contain silicone, wax, or ammonia. This means it will not leave any type of film or soft waxy buildup on your furniture. It also will not damage or soften the varnish on your furniture allowing you to refinish your piece in the future if desired. The polish comes in many fragrances, leaving your furniture not only looking brand new, but smelling wonderful, too!
Helpful Care Tips
Below are some easy care tips to follow to help keep your solid wood furniture looking brand new...
Avoid placing directly in front of or underneath windows

Blot off spills immediately

Do not place hot items directly on your furniture. If something is too hot to hold in your hand, it's too hot for your furniture

Rotate the accessories displayed on your furniture every once in a while

Lift items rather than dragging them across the furniture surface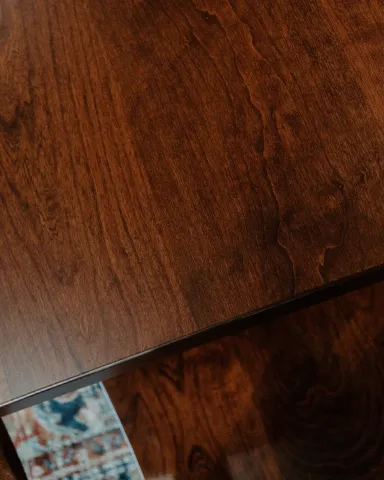 Conclusion
Image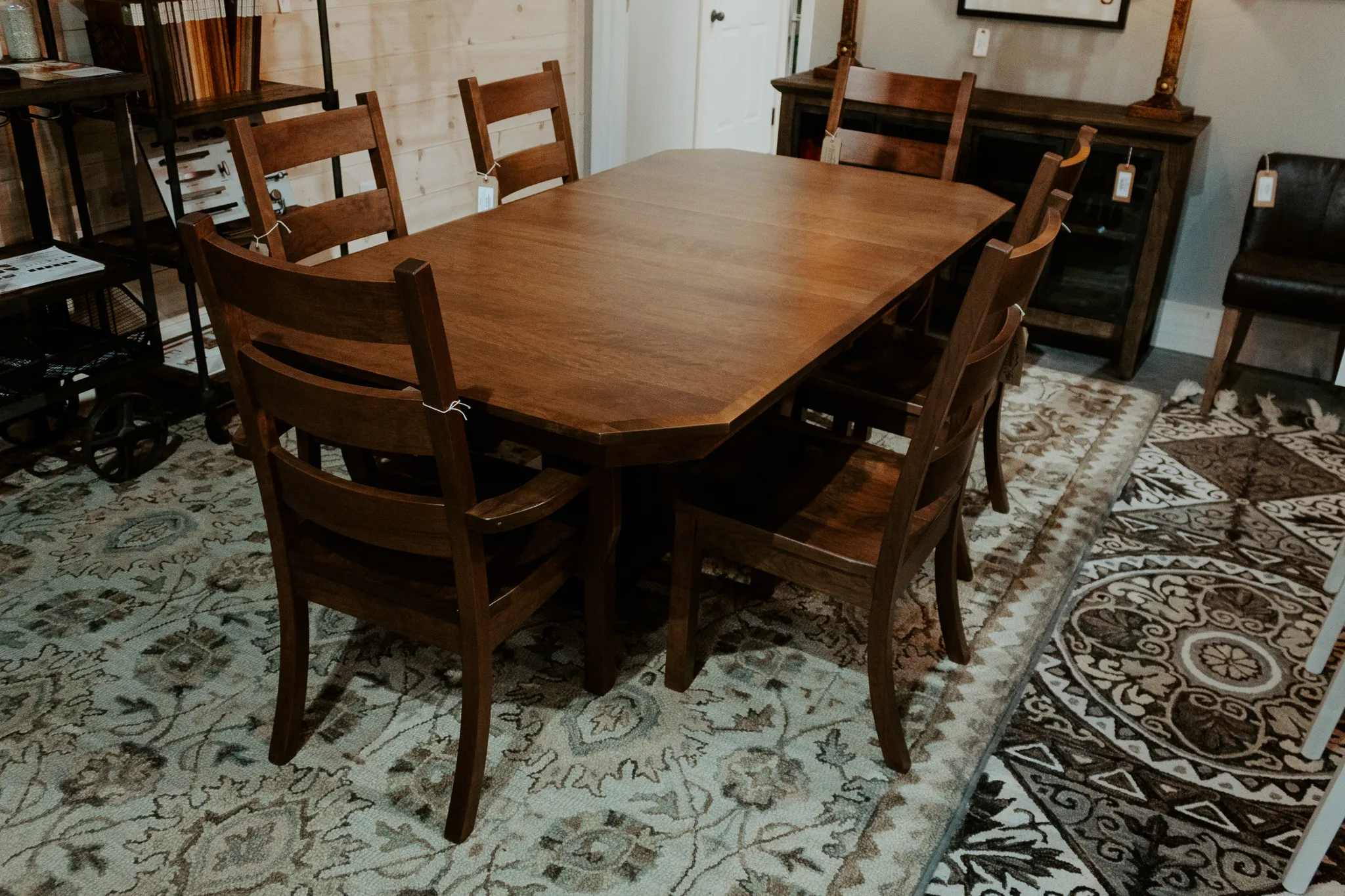 Keeping your furniture looking brand new takes a little bit of maintenance, but is well worth keeping its look and quality intact. If you have any specific questions we haven't answered in this blog, please feel free to call or reach out via email so we can help you out!