Liberty Ridge Hickory Chairside Table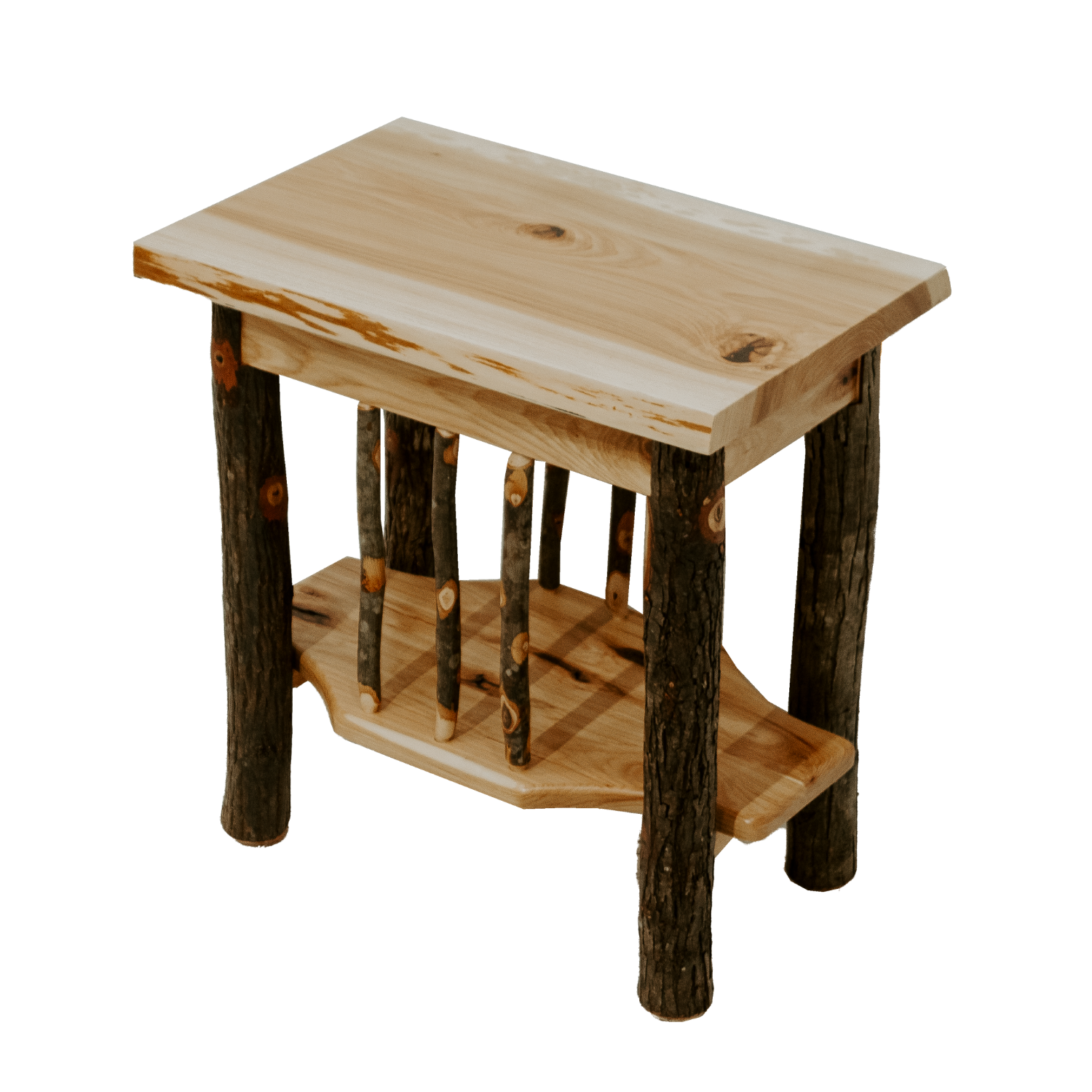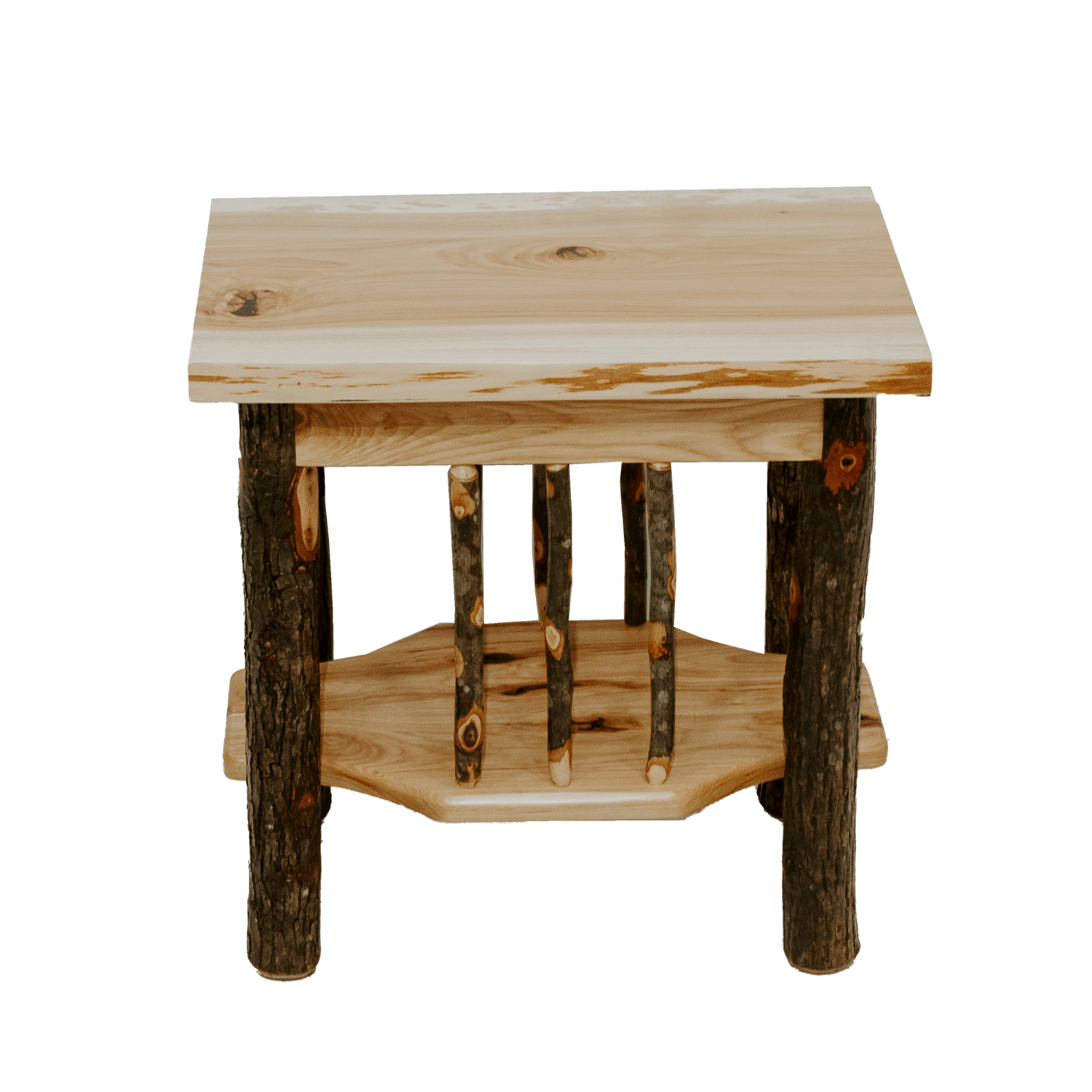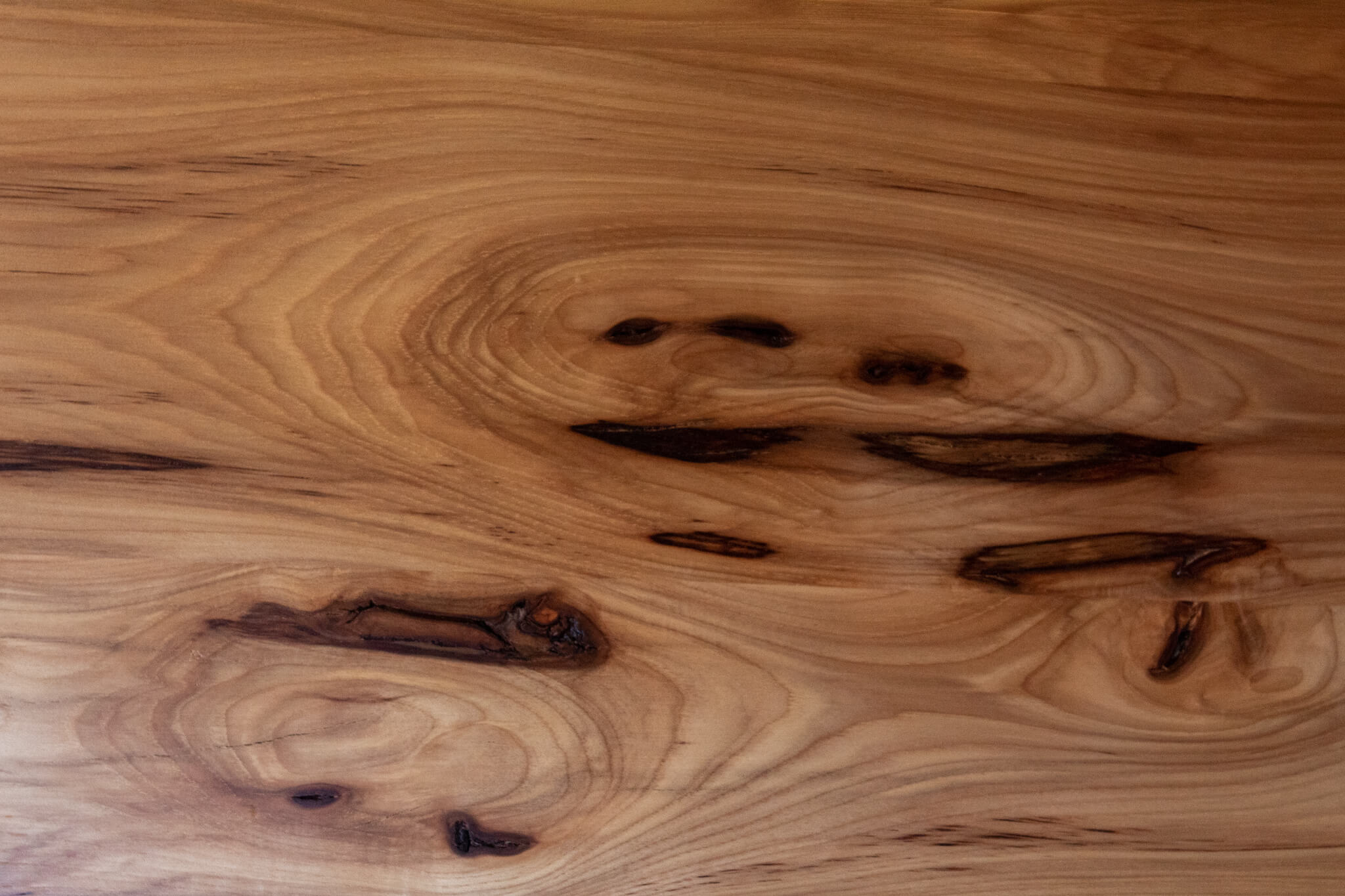 About this Product
The Liberty Ridge Hickory Chairside Table is a one-of-a-kind piece that has a stunning live edge feature. This chairside table is crafted using solid hickory wood and is handcrafted by Amish craftsmen! Customize this piece to match your existing living room furniture.
22″ W x 14″ D x 26″ H
Due to the use of natural slabs or logs in this product, there may be slight variation in sizing.
Amish Made
Made in the USA
Sustainably Made
So many great features
The Liberty Ridge Hickory Chairside Table is crafted with the utmost care and precision. It is finished with a high-quality varnish that protects and enhances the natural beauty of the wood. This chairside table can withstand everyday use without scratching or denting easily! It embodies both beauty and durability.
Customize this piece
Choose from the design options below and we'll send you a quote.
Disclaimer: Selecting a custom piece means that an item is made to your specifications. Because of this, every one of our custom orders is final. At Mountain Top Furniture we pride ourselves on using natural materials such as solid wood and leather. Natural variations in character and coloration do not mean a piece is defective, only that it is natural and unique. Colors may appear differently on your screen than they look in person. Please consider this when customizing furniture. All custom orders must have details approved by the customer and are final. Please contact us if you would like to see our full custom order policy. Sunbrella® image(s) provided by Glen Raven, Inc., owner of the Sunbrella registered trademark.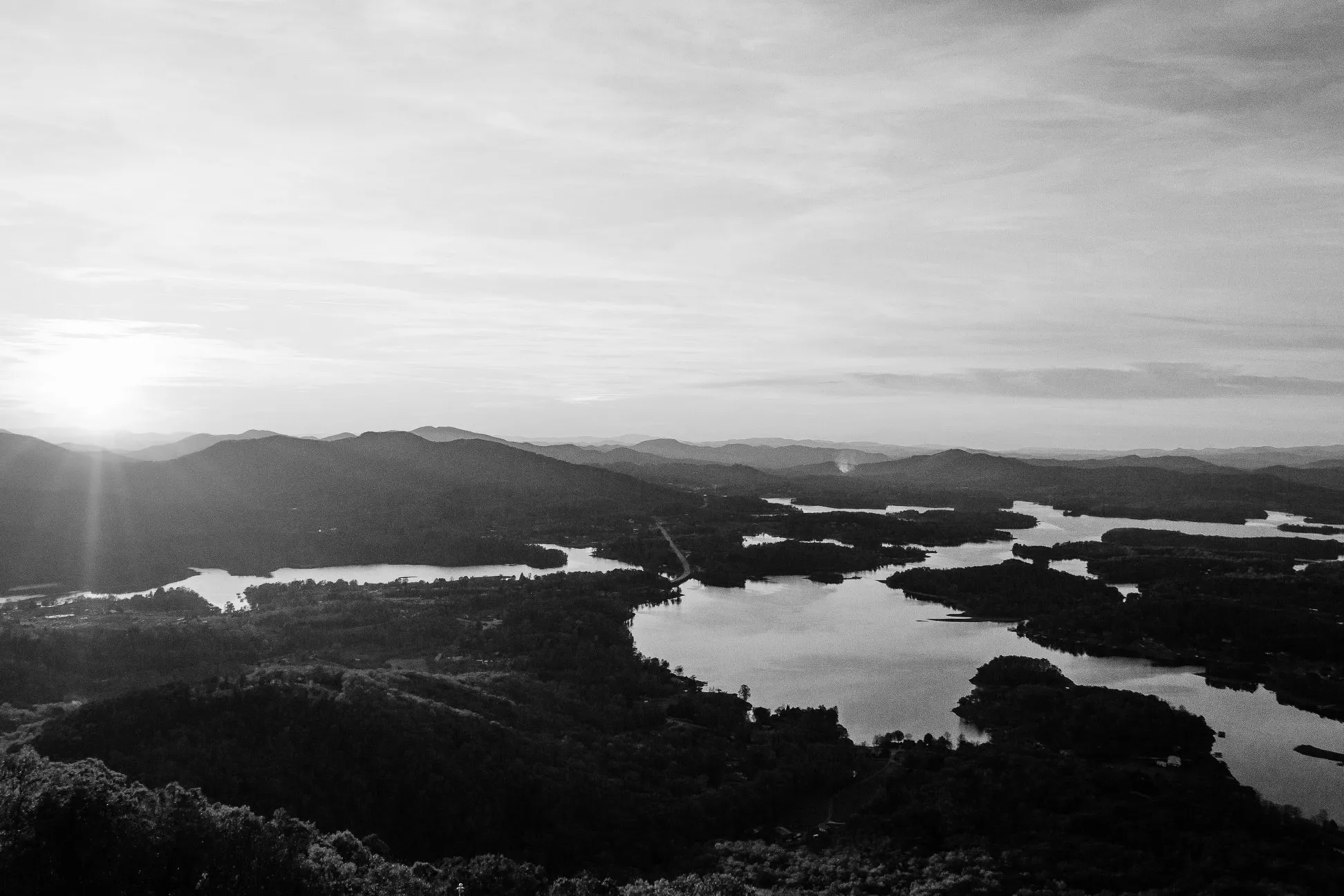 The folks at Mountain Top were amazing. They helped me pick the right items and the delivery team did an excellent job. They really understand customer service!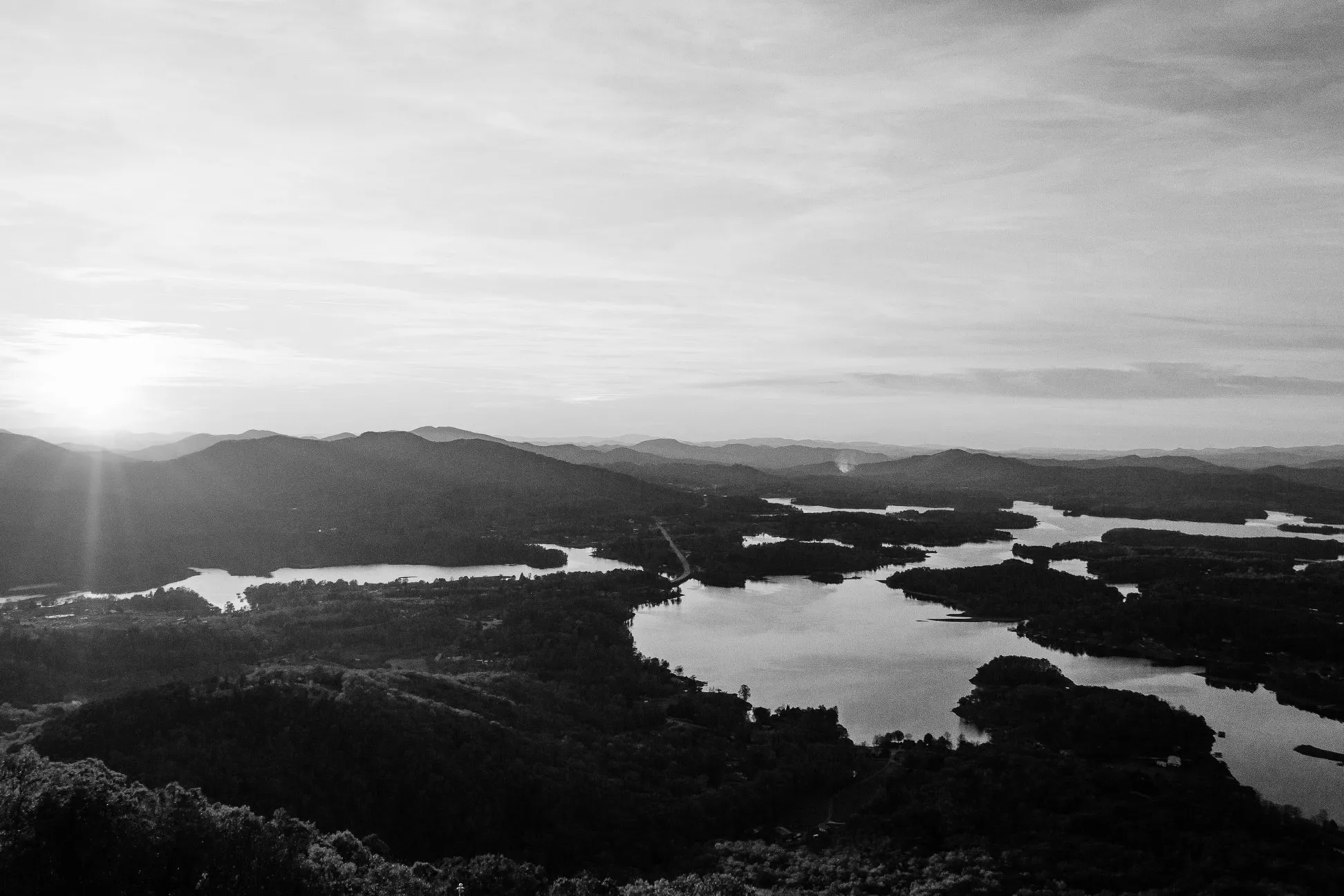 We have furnished so much of our cabin with furniture from Mountain Top. The quality, service and delivery has been nothing short of perfect. Lisa has always been available to be our personal shopper sending photos, ideas, and timelines for new arrivals. Can't recommend this place enough!!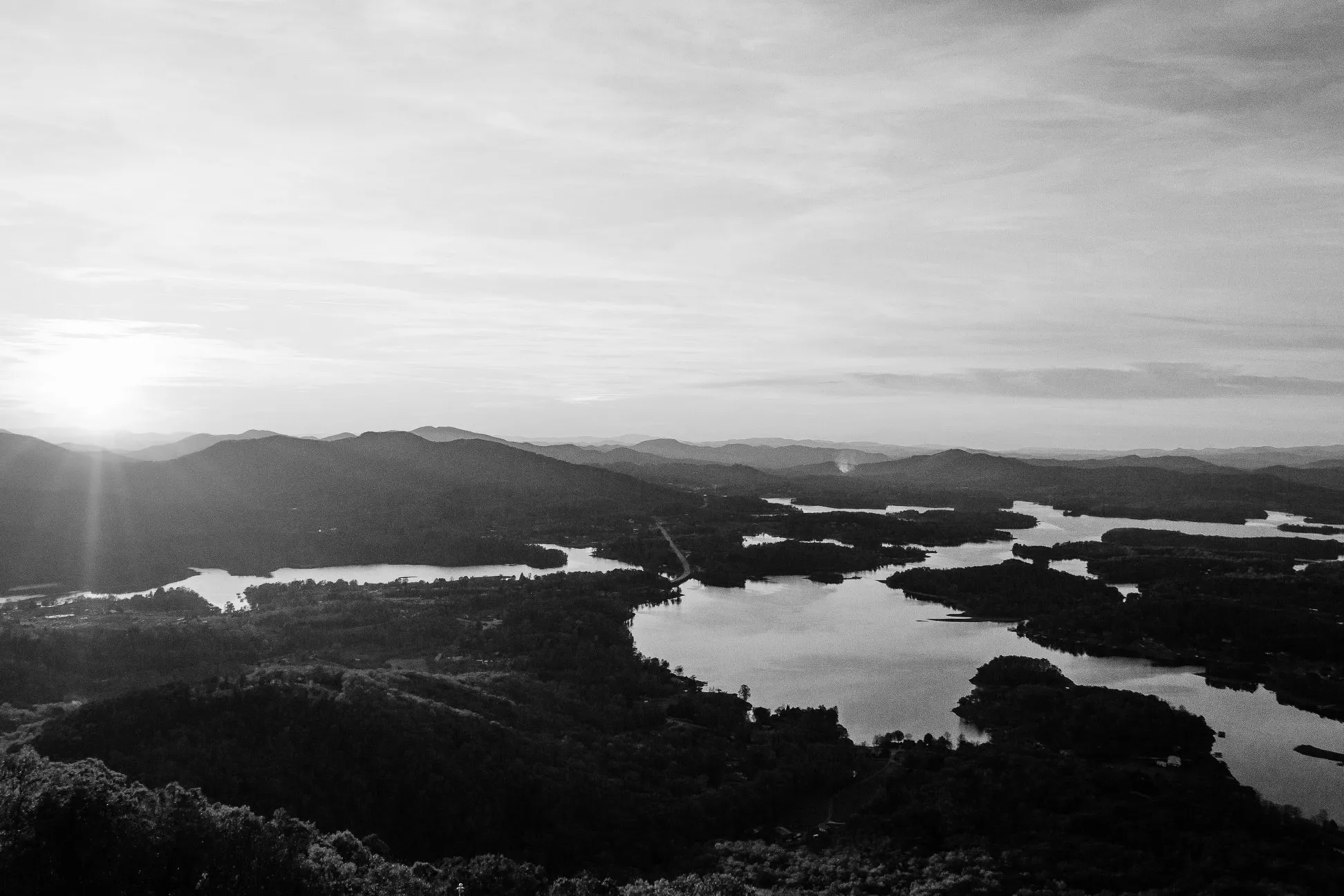 If you want the best quality patio and rustic interior furniture, this is the right place. The quality and design is unique, after searching through many stores we found here a great selection and a very competitive price. We are very pleased with the final result of our spaces and with peace of mind for the guarantee that they have offered us. Design, quality, price, warranty and excellent customer service is what we find in this wonderful and unique store.