Sunrise Hickory Bed
$999 - Queen
$1,149 - King
Shown in King size | #SUNRISEK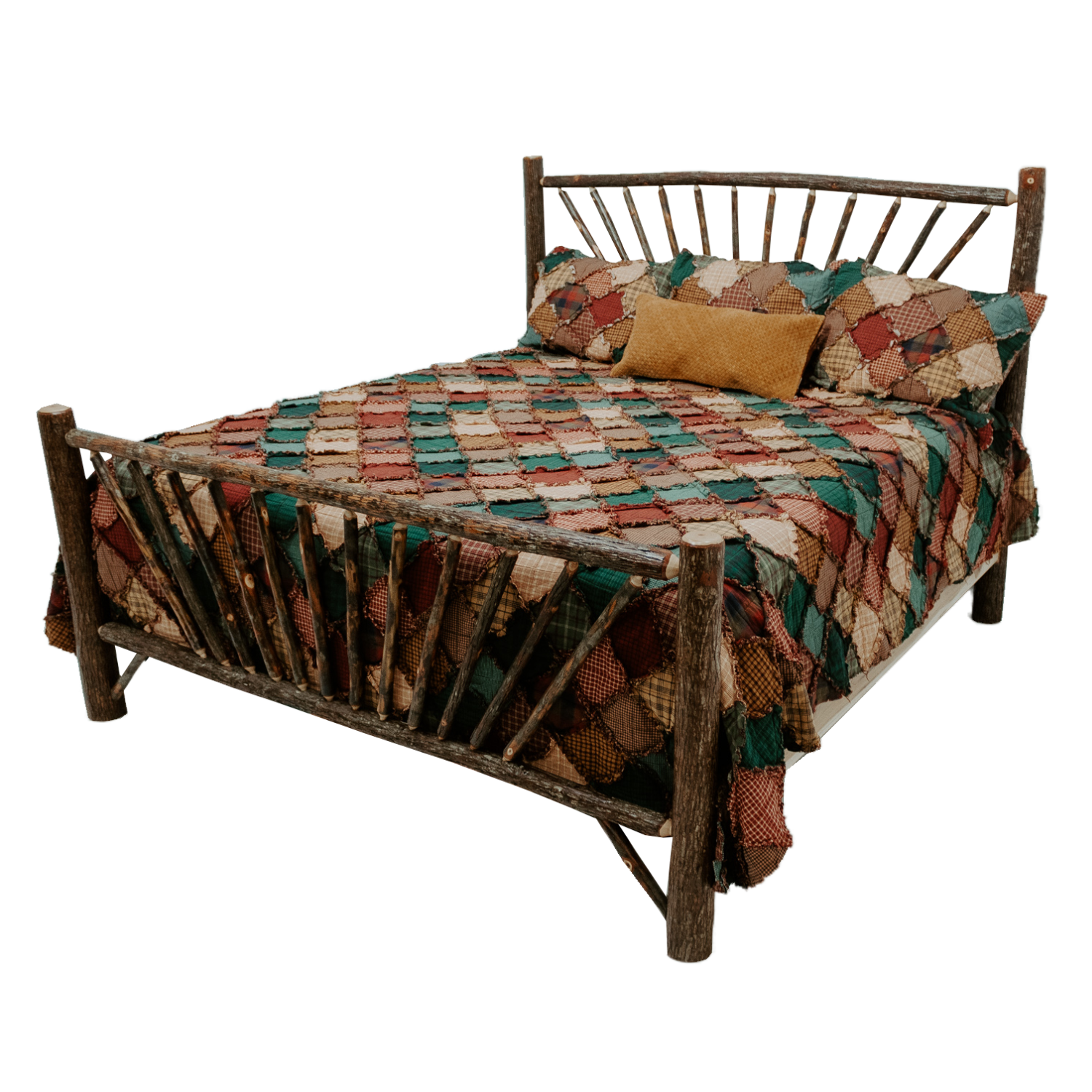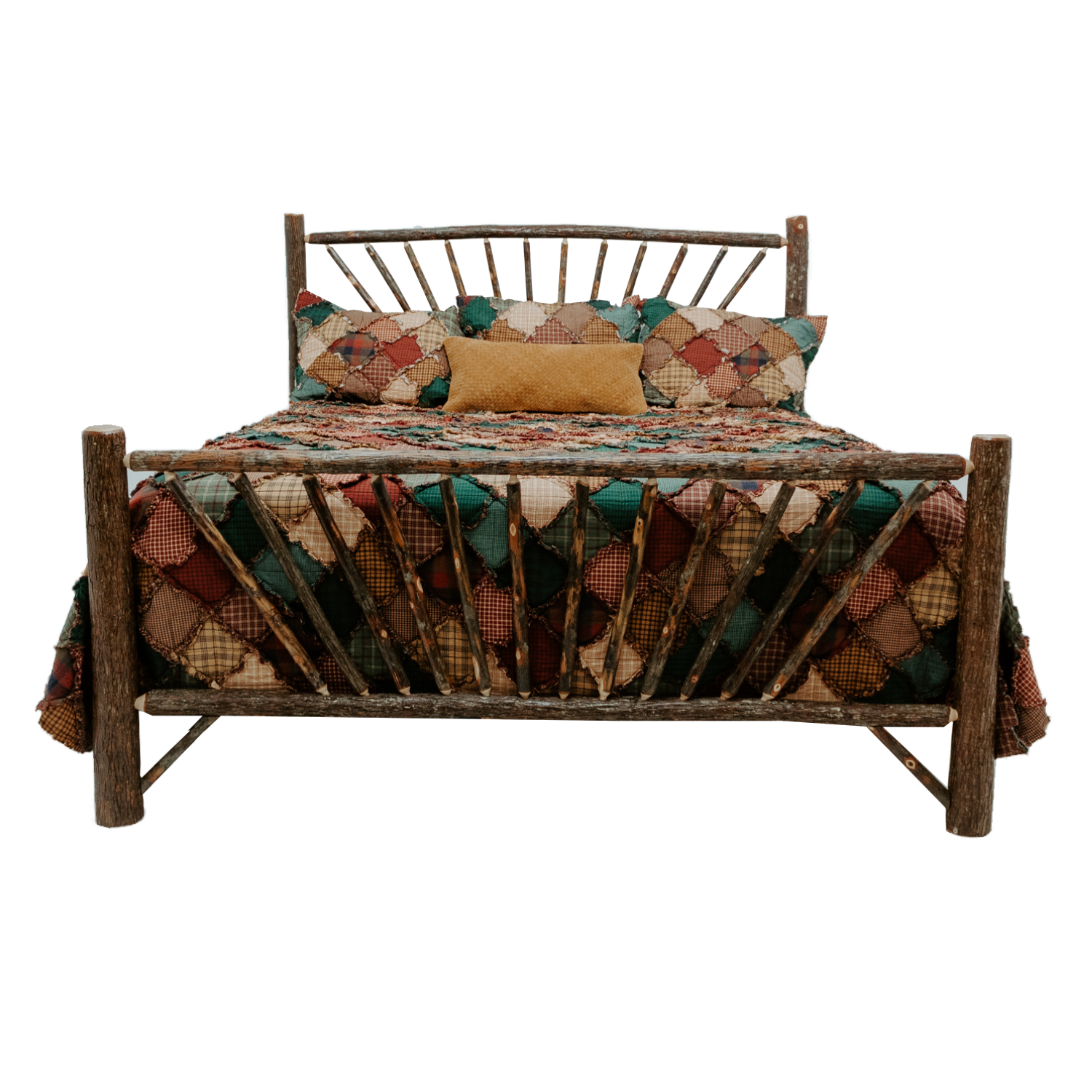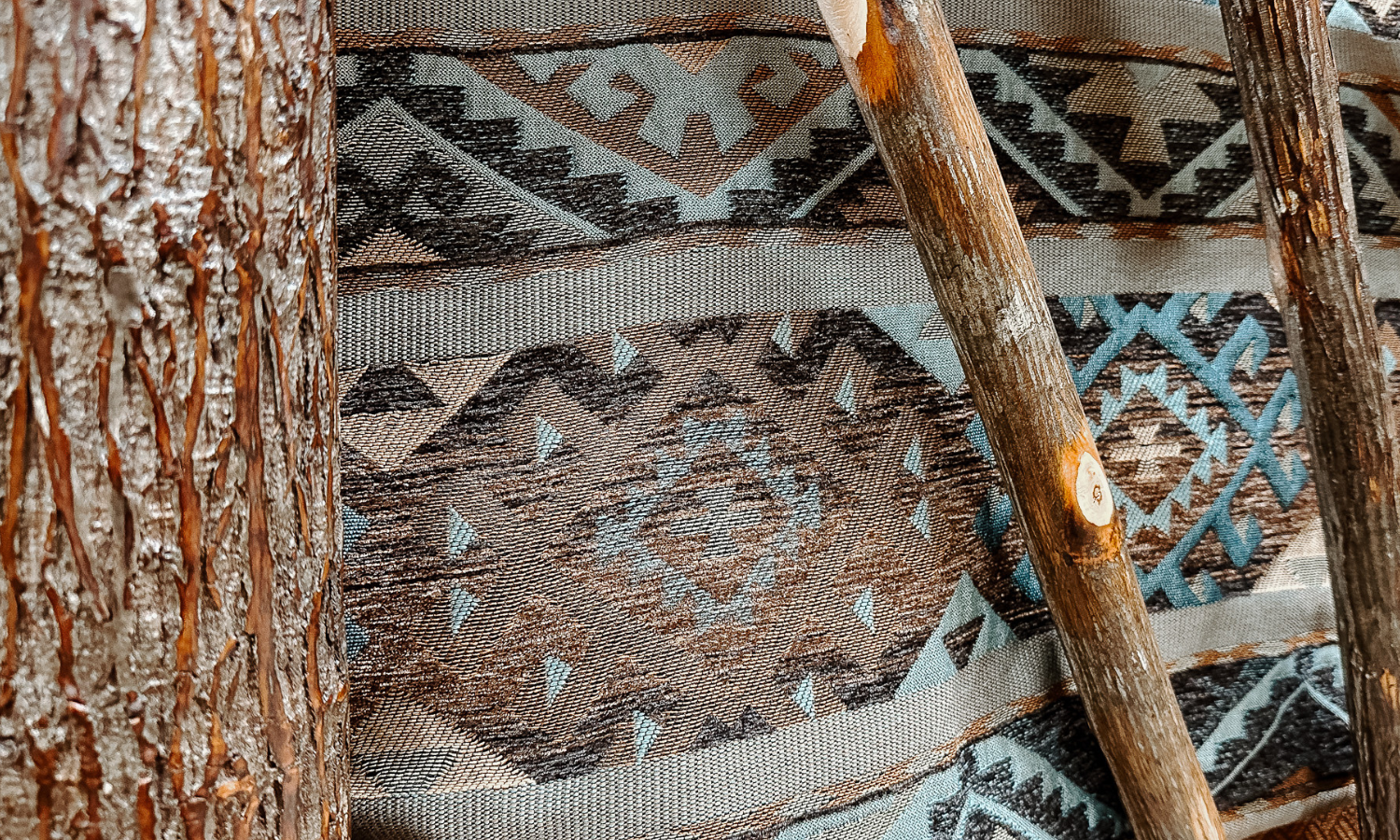 $999 - Queen
$1,149 - King
Shown in King size | #SUNRISEK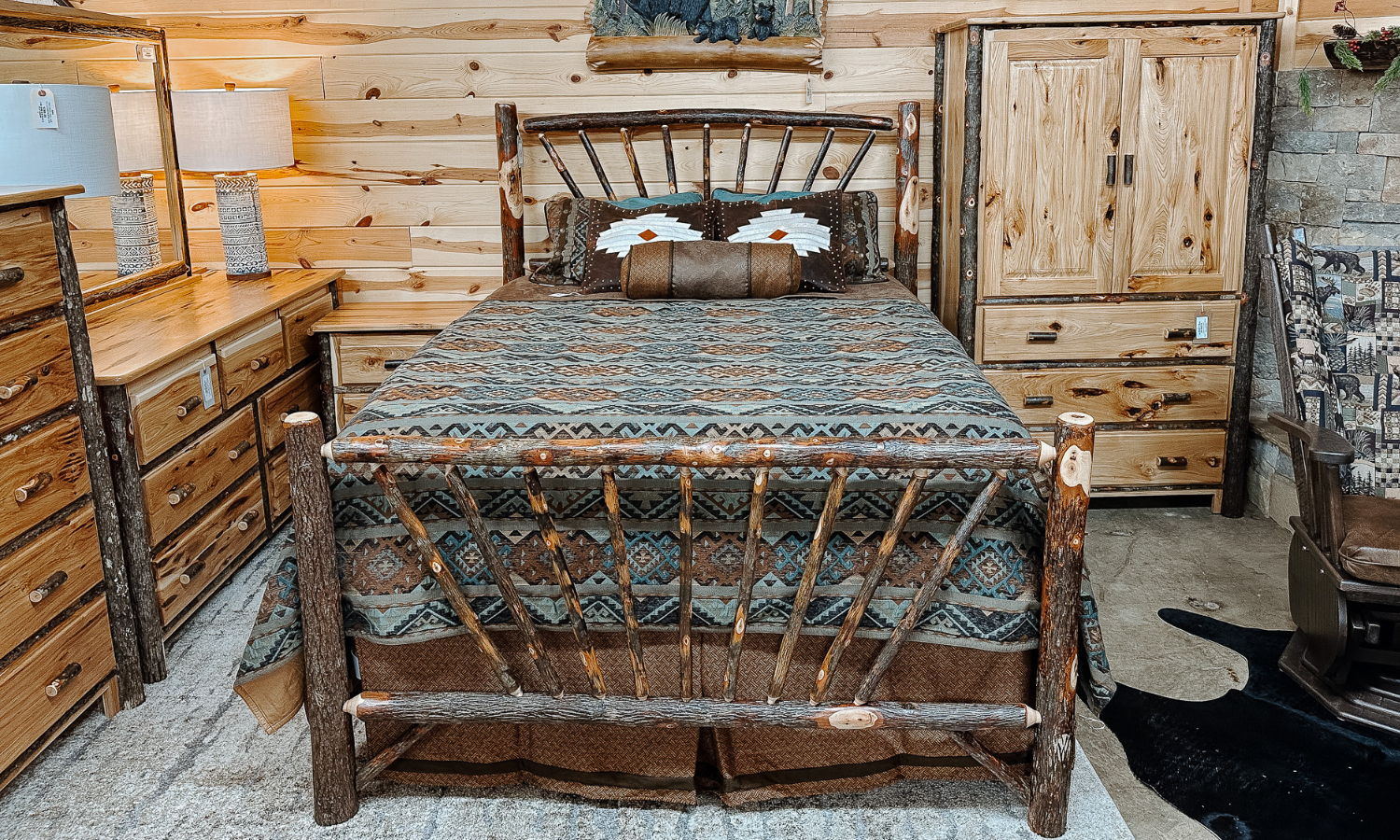 About this Product
Our Sunrise Hickory bed is a great option when looking for a smaller log bed! The natural character of the logs and bark lend themselves to truly get the look you want in rustic furniture without the bulk of a heavier log.
Available Sizes
Twin
Full
Queen
King
80″W x 64″H x 88″D
King
Due to the use of natural slabs or logs in this product, there may be slight variation in sizing.
Amish Made
Made in the USA
Sustainably Made
Designed by MTF
So many great features
This log bed features a great natural color variation on the hickory logs. The bark on the logs has a signature Amish finish applied so you won't have to worry about it peeling! Enjoy the look of a rustic log bedroom in your mountain home without the heaviness of giant logs!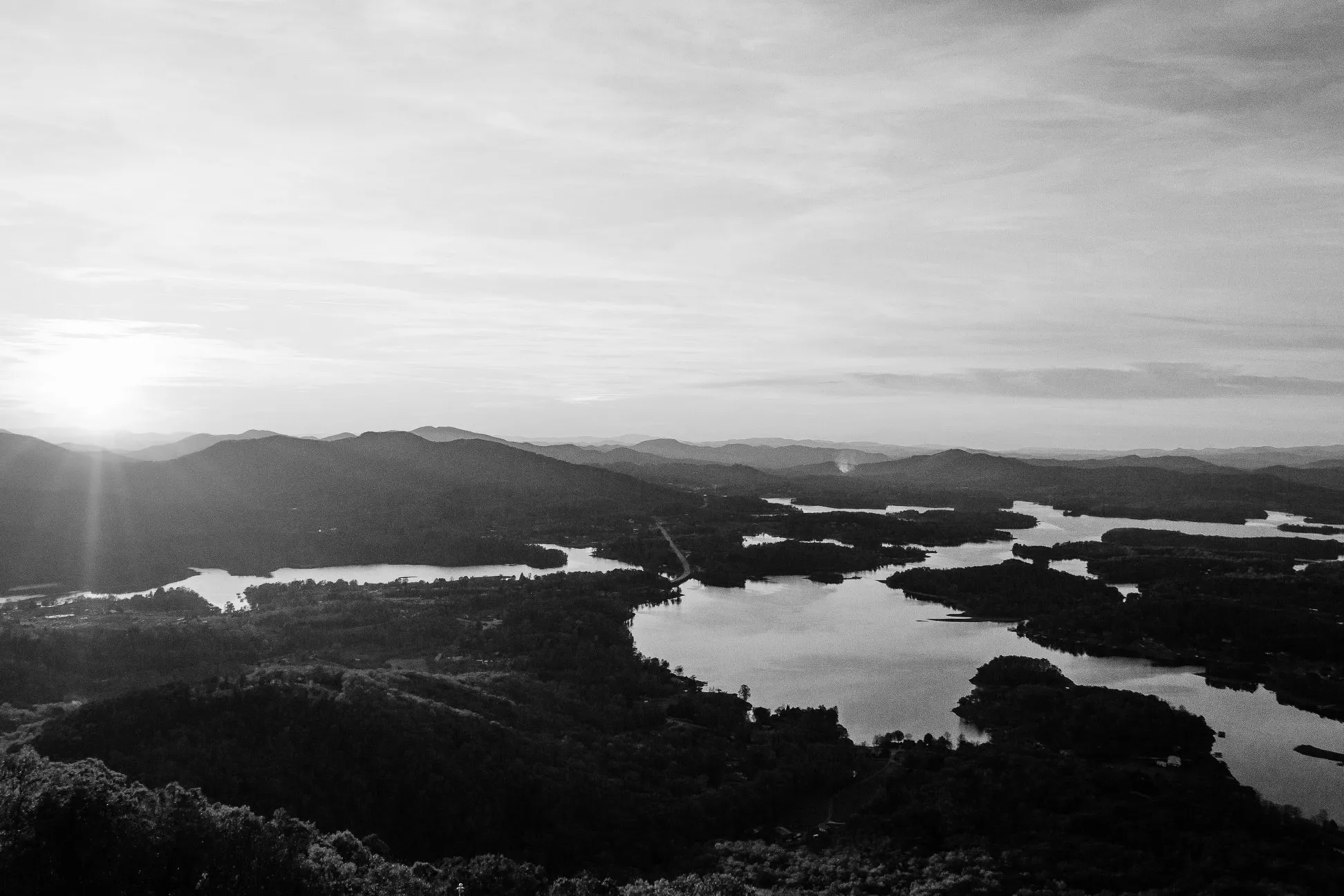 Beautiful furniture that's handmade. Sales staff and delivery team are super professional especially when compared to bigger retail brands. Yes, it can be expensive, yes you may have to wait but once you get your furniture you will be so VERY happy and satisfied you chose this company to work with! The overall quality of the furniture is second to none and they stand behind their products.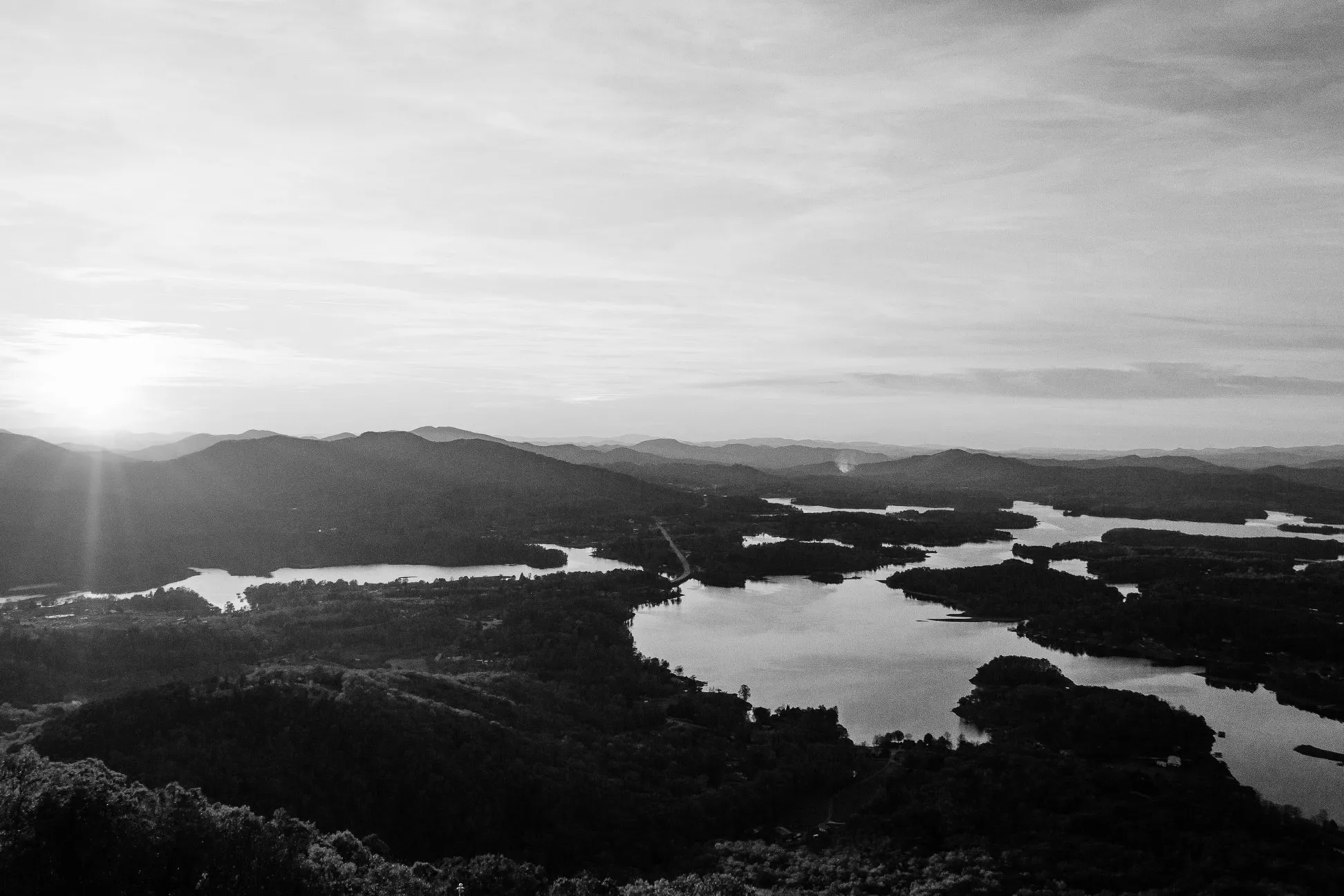 Cool furniture store with unique pieces of well made furniture. Definitely a store to get helpful info and ideas for furnishings your home or cabin. Friendly staff and furniture was delivered and installed as promised.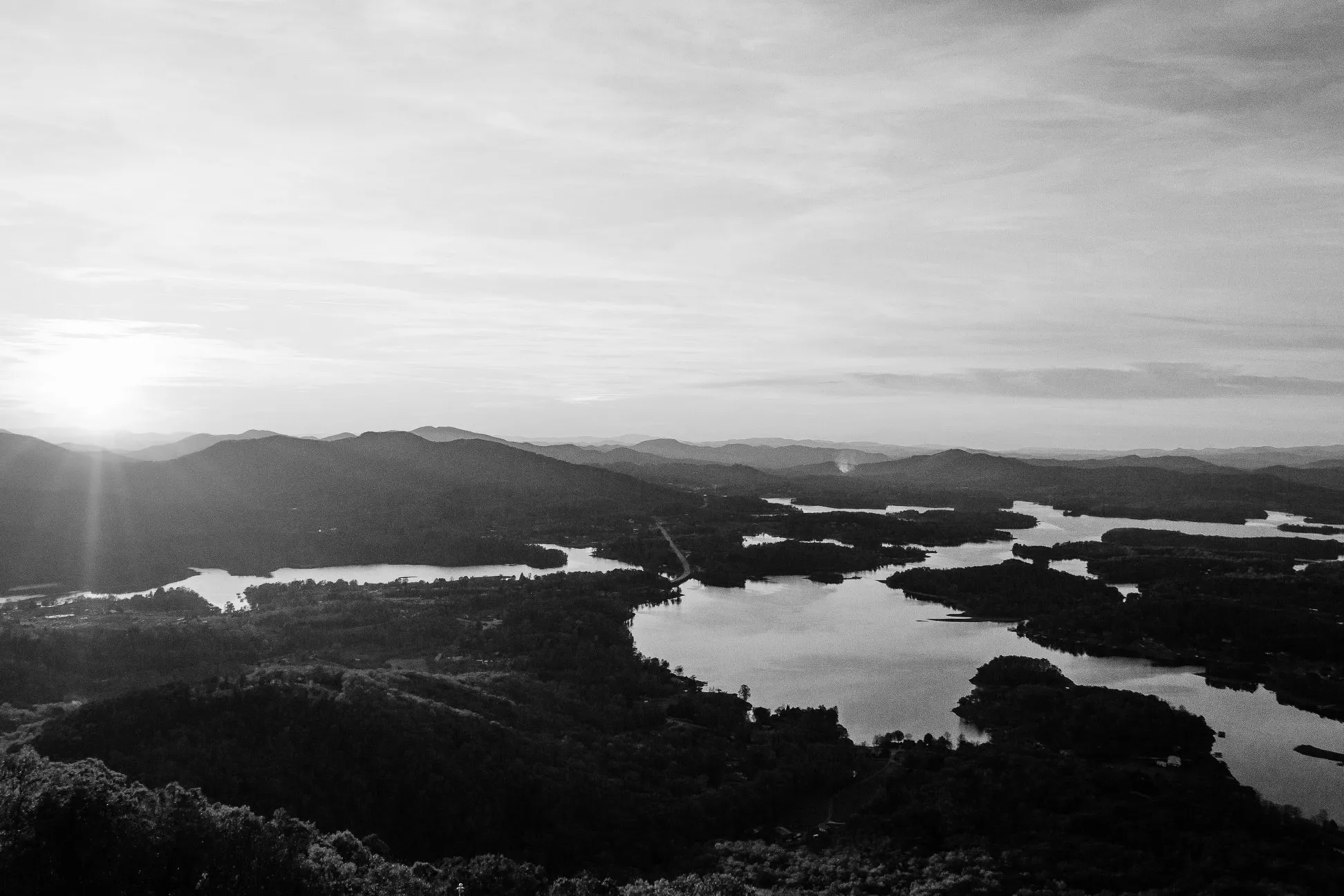 If you want the best quality patio and rustic interior furniture, this is the right place. The quality and design is unique, after searching through many stores we found here a great selection and a very competitive price. We are very pleased with the final result of our spaces and with peace of mind for the guarantee that they have offered us. Design, quality, price, warranty and excellent customer service is what we find in this wonderful and unique store.