The Benefits of White Glove Delivery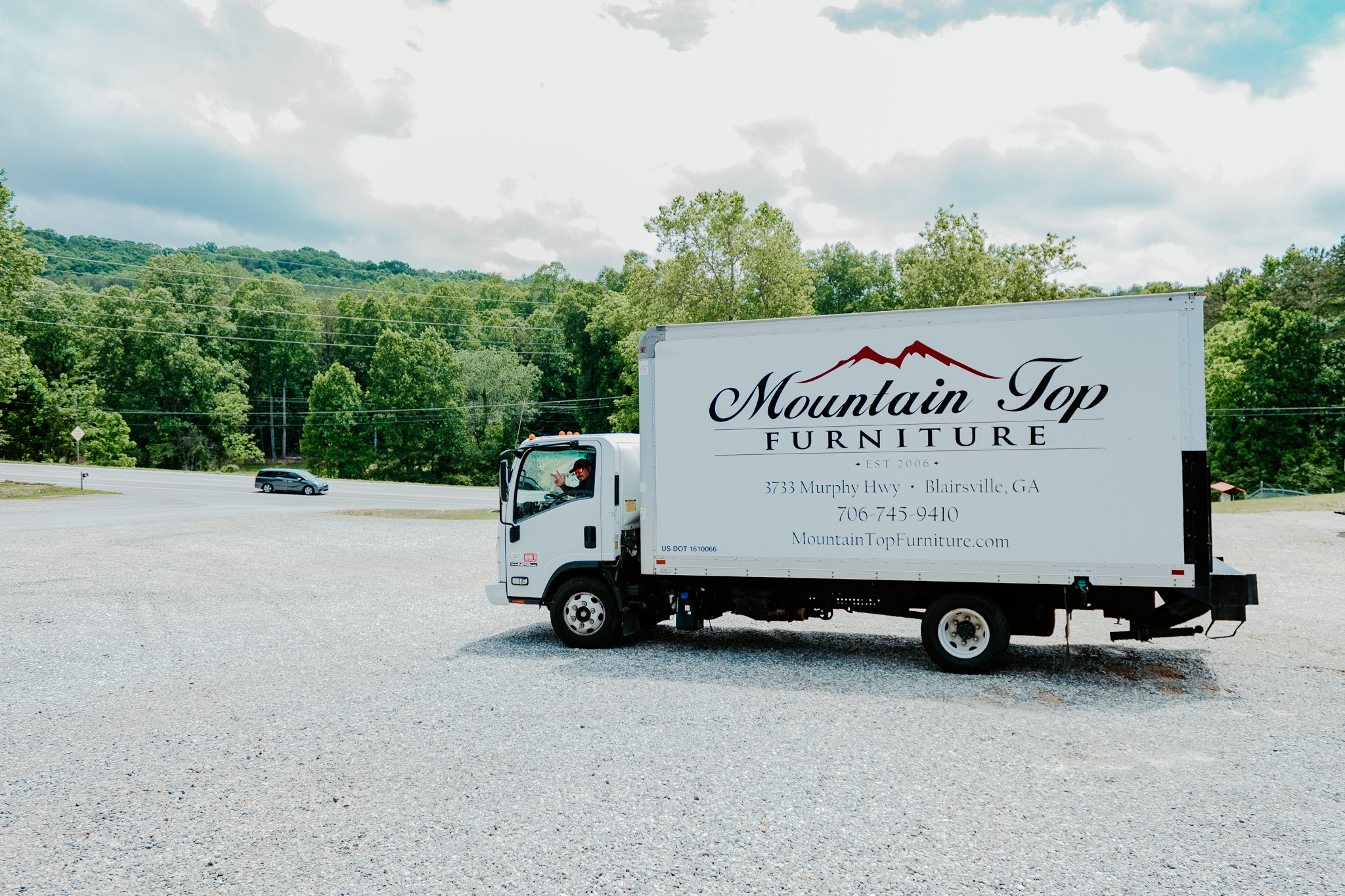 Why Pay Extra for White Glove Delivery?
You've probably asked yourself that question before. Is the extra money even worth it??? And what is white glove delivery, anyway? White glove delivery is a full service where our team comes to your home and places your furniture exactly where you'd like it – no extra work for you and no furniture assembly required!
We highly recommend white glove delivery to all our customers, and we'd like to explain why. You just spent good money on beautiful heirloom pieces of furniture – why risk damage to your new pieces or to your home? Below we'll outline the top reasons we believe white glove delivery is worth it.
Image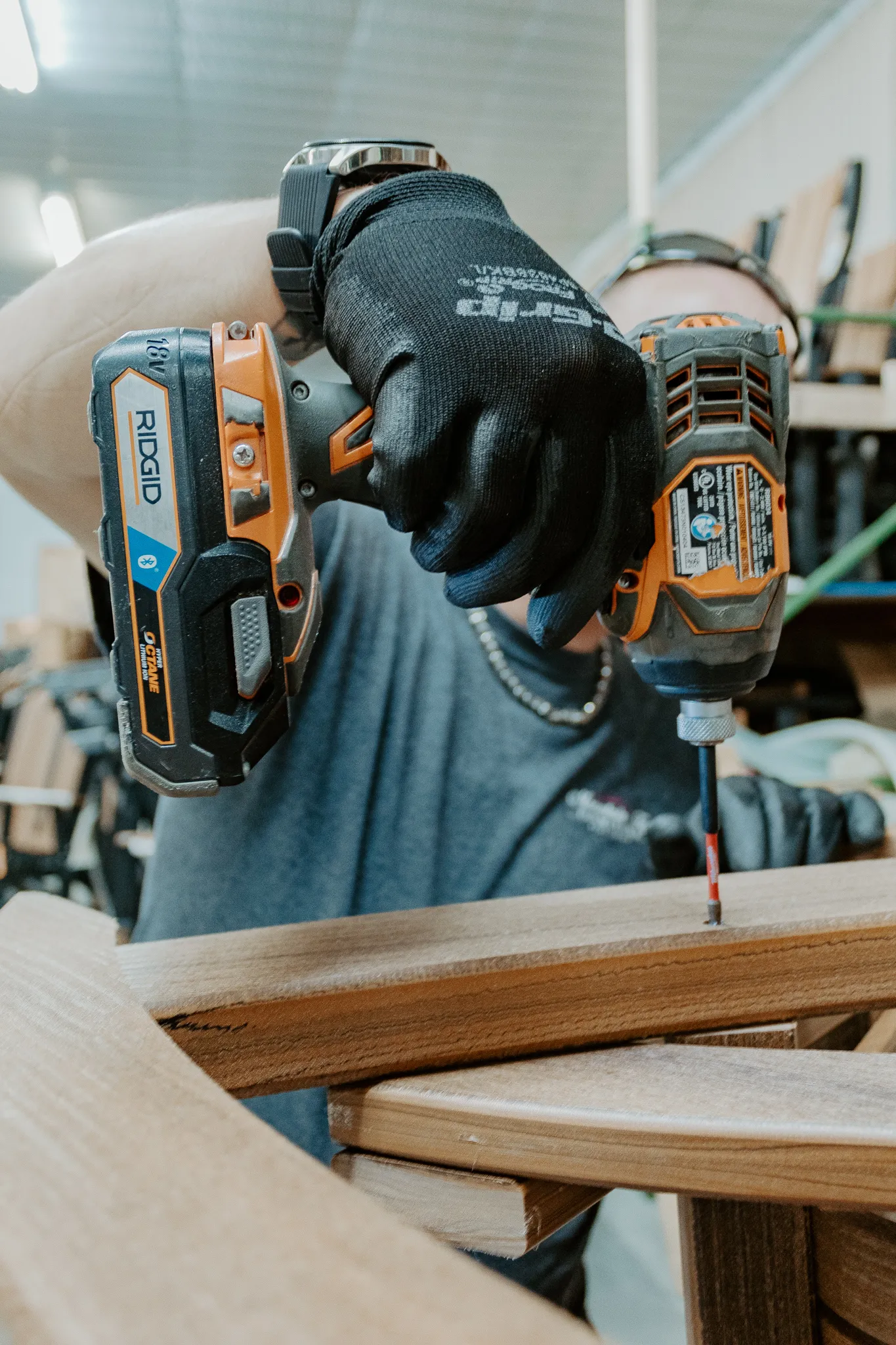 1. Ensure Your Home and New Furniture Won't Be Damaged
Have you moved large pieces into your home? It can be such a hassle and a pain. When you don't move large pieces of furniture day in and day out, you may be out of practice and not know the best way to move pieces through doorways and hallways. It's too easy to under or overestimate a fit and damage not only your furniture, but your walls, doors, and parts of your home.
We have a highly trained staff of professional delivery associates. Our team knows how to best protect your home and your furniture. They will avoid damage, nicks, scratches and other harm to your home or brand new pieces of furniture.
Image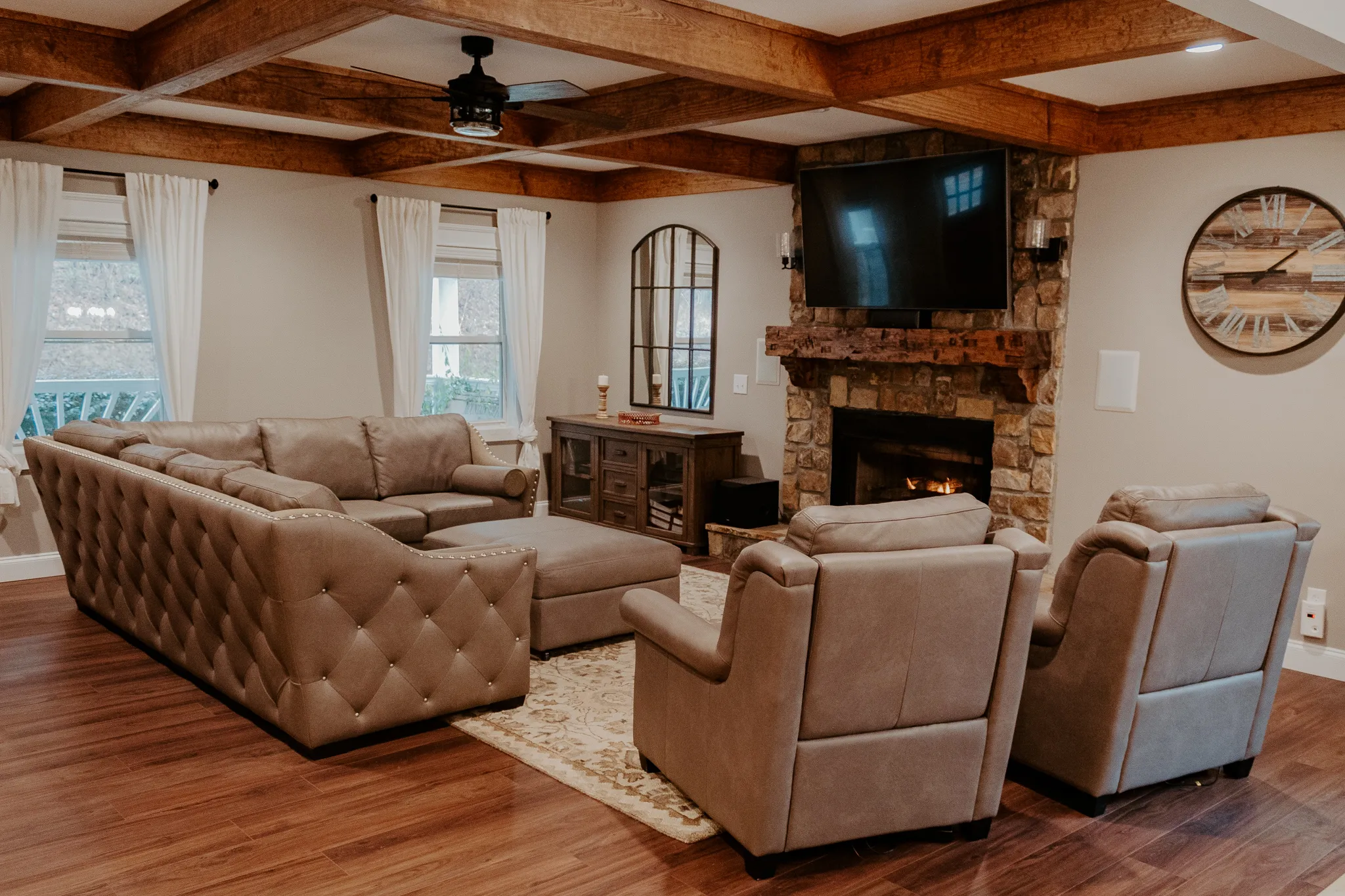 Image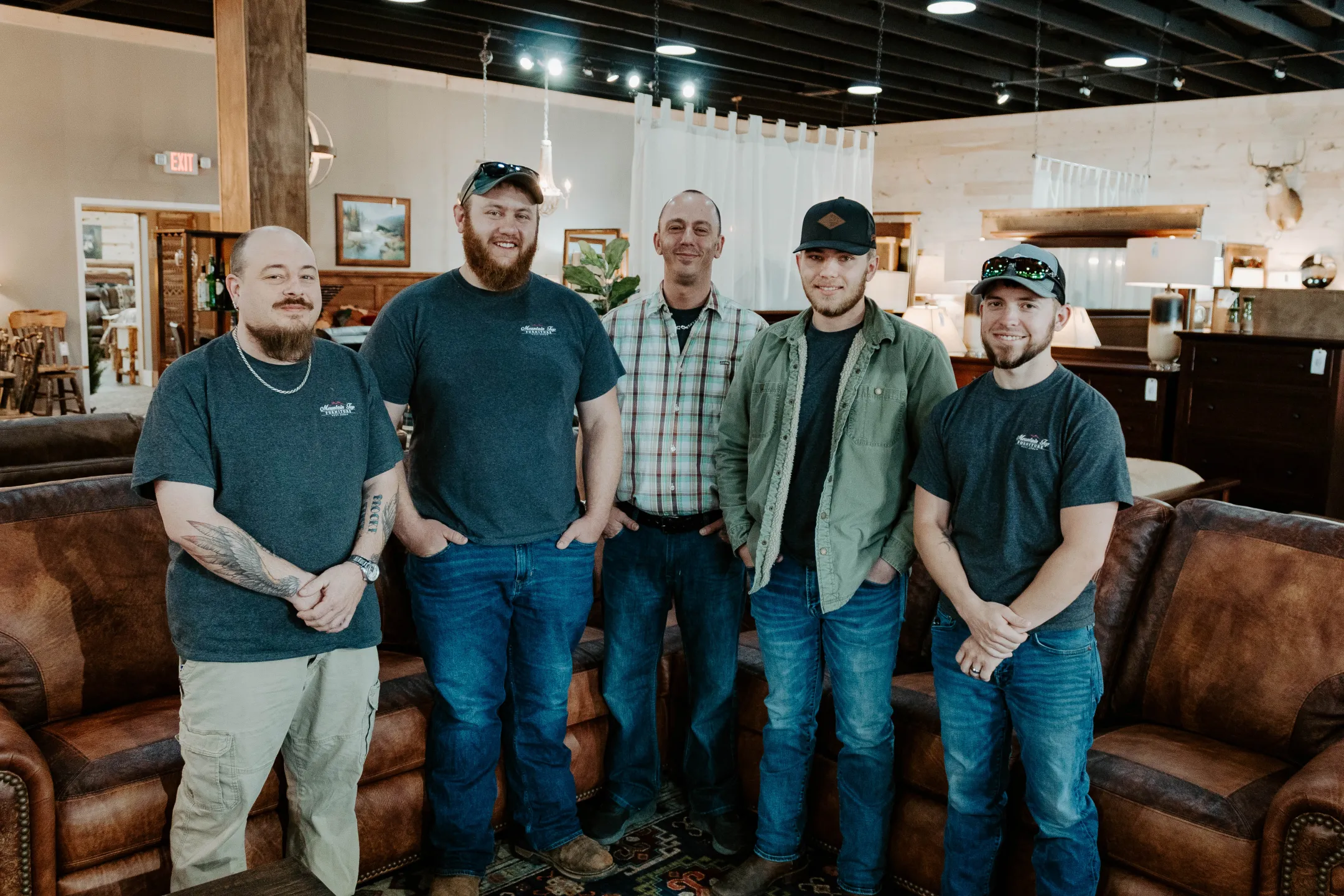 2. Don't Worry About Furniture Assembly
When was the last time you assembled furniture? It can be a tricky process. Not all pieces go together the exact same way, especially not custom handmade pieces. With white glove delivery, you'll never have to try to guess how pieces go together. Don't risk damaging a piece by assembling it incorrectly or having issues using a tool to put it together.
Image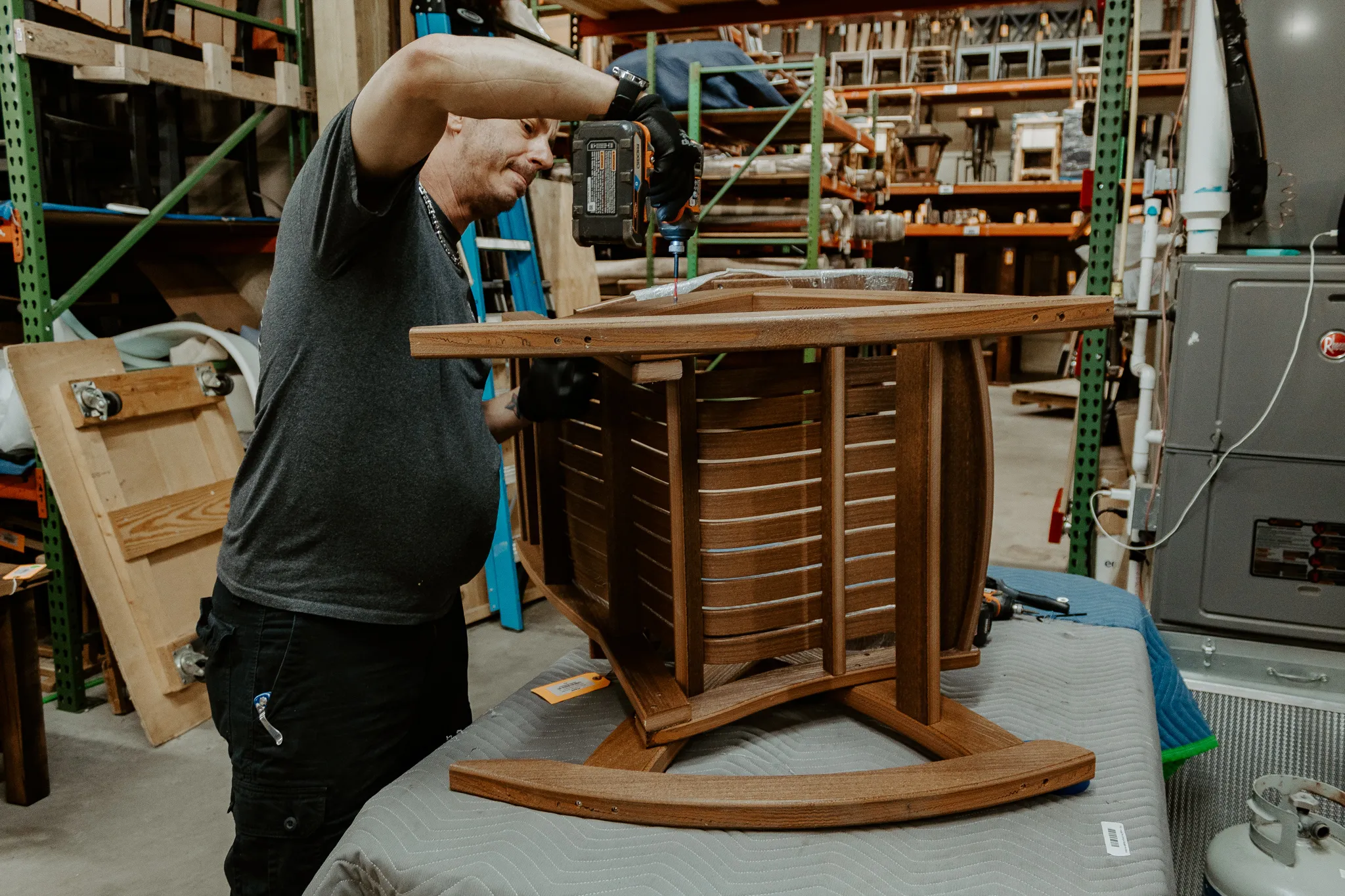 Image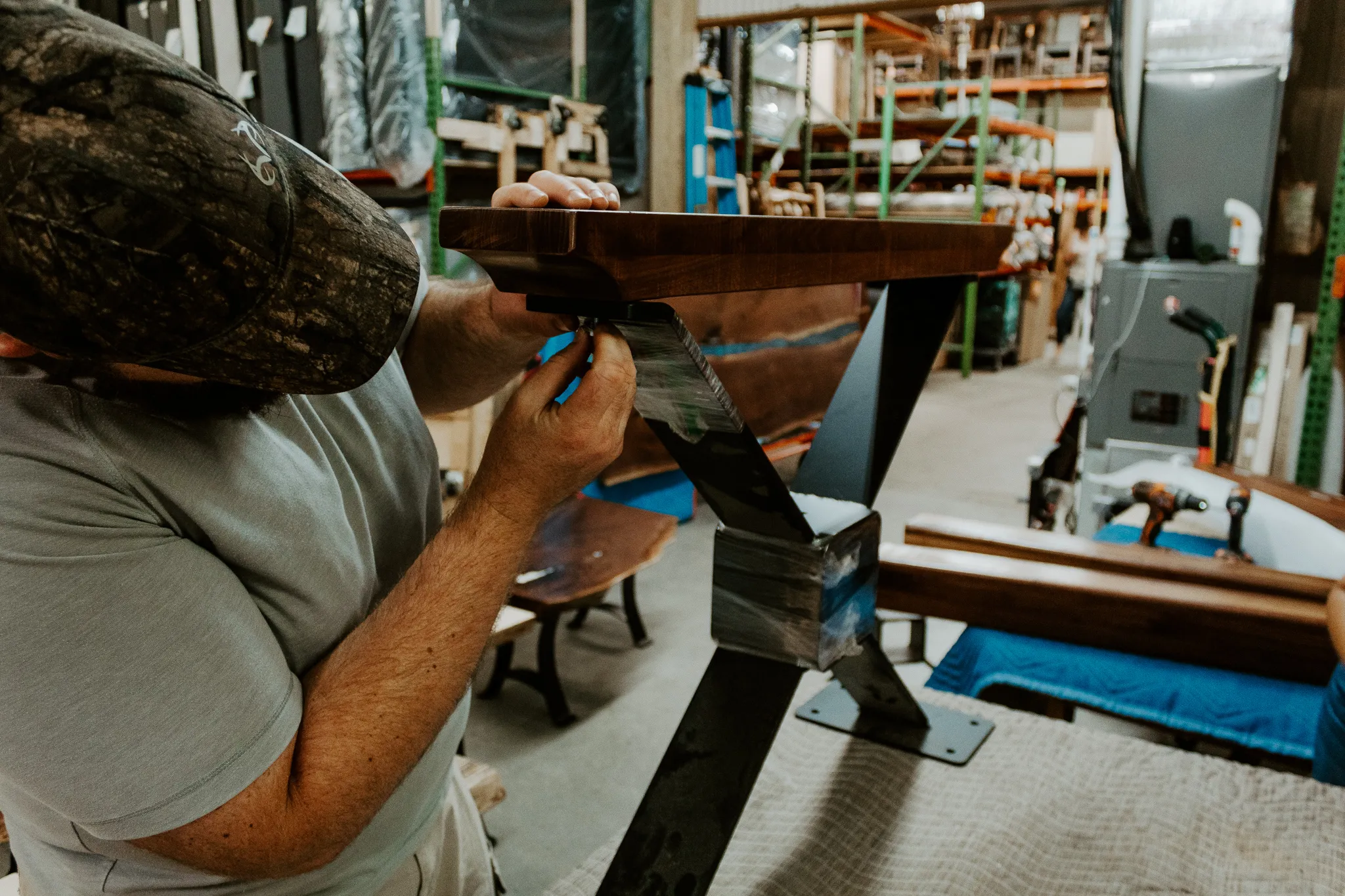 When you assemble pieces yourself, you risk not putting them together correctly. Unfortunately, this could lead to damage of your piece or to hurting someone in your home if your assembly doesn't hold up.
3. Items Get Placed Exactly Where You Want Them - No Extra Moving Required!
Save yourself the trouble of knowing how to lift properly to not hurt yourself. You'll never need to guess how heavy our pieces are or worry about a pulled muscle. Our delivery team sets your pieces up exactly where you want them in your home! No additional work for you or your family, get the ideal placement you have in mind.
Image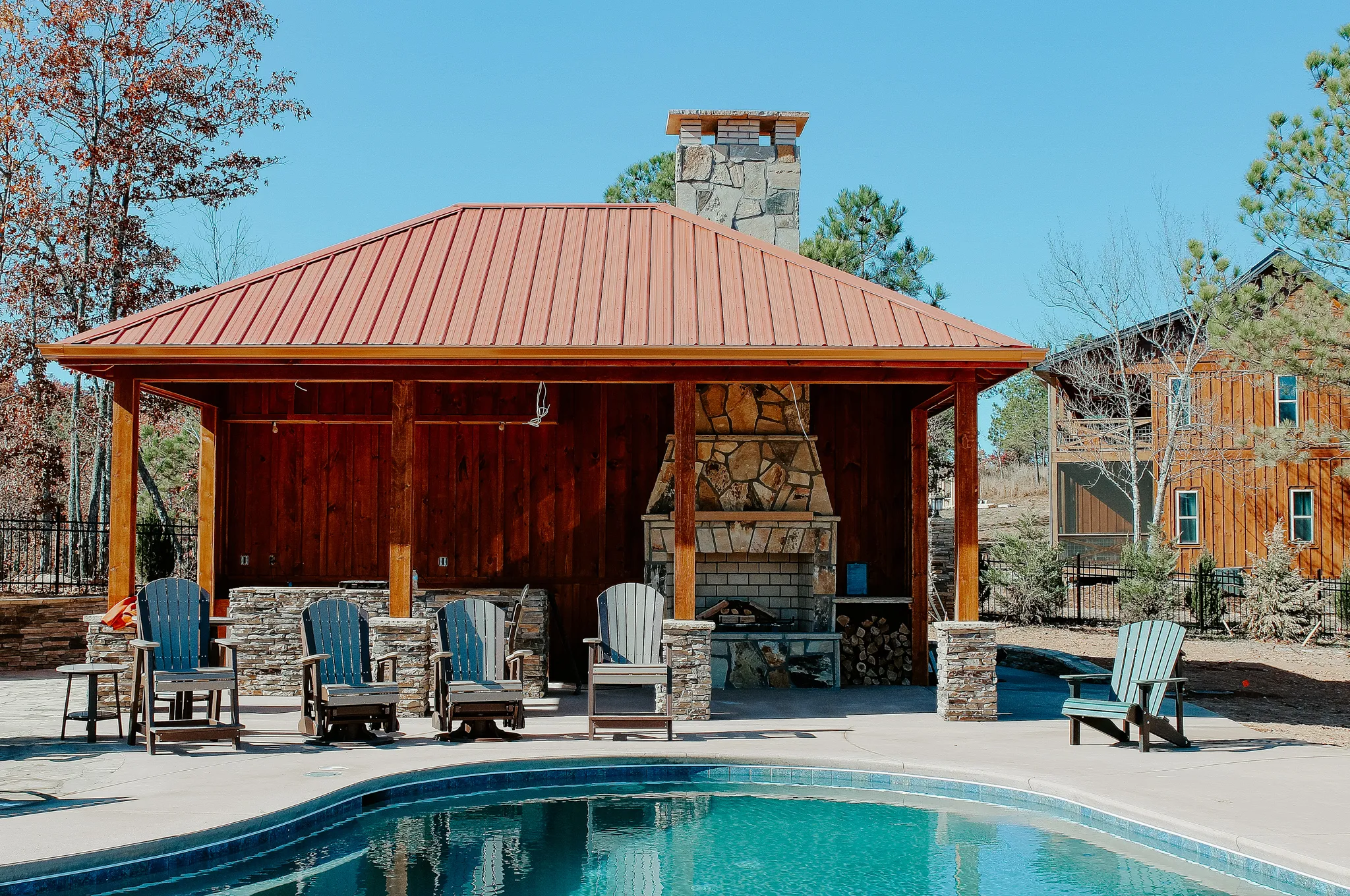 4. Get Your Questions Answered by Experts on Delivery
Shopping can be an overwhelming experience. Once your furniture is home in its place, you may start asking some questions you forgot about while purchasing.
What's the best cleaner for your outdoor furniture? How often should you polish your wood slab desk? Is it okay to leave placemats on your dining table right away? Our delivery team is trained to be able to answer your questions and give you peace of mind.
If you're wondering about something specific, please always make sure to ask our delivery team members. We're here to make your experience smooth and help out however we can.
Image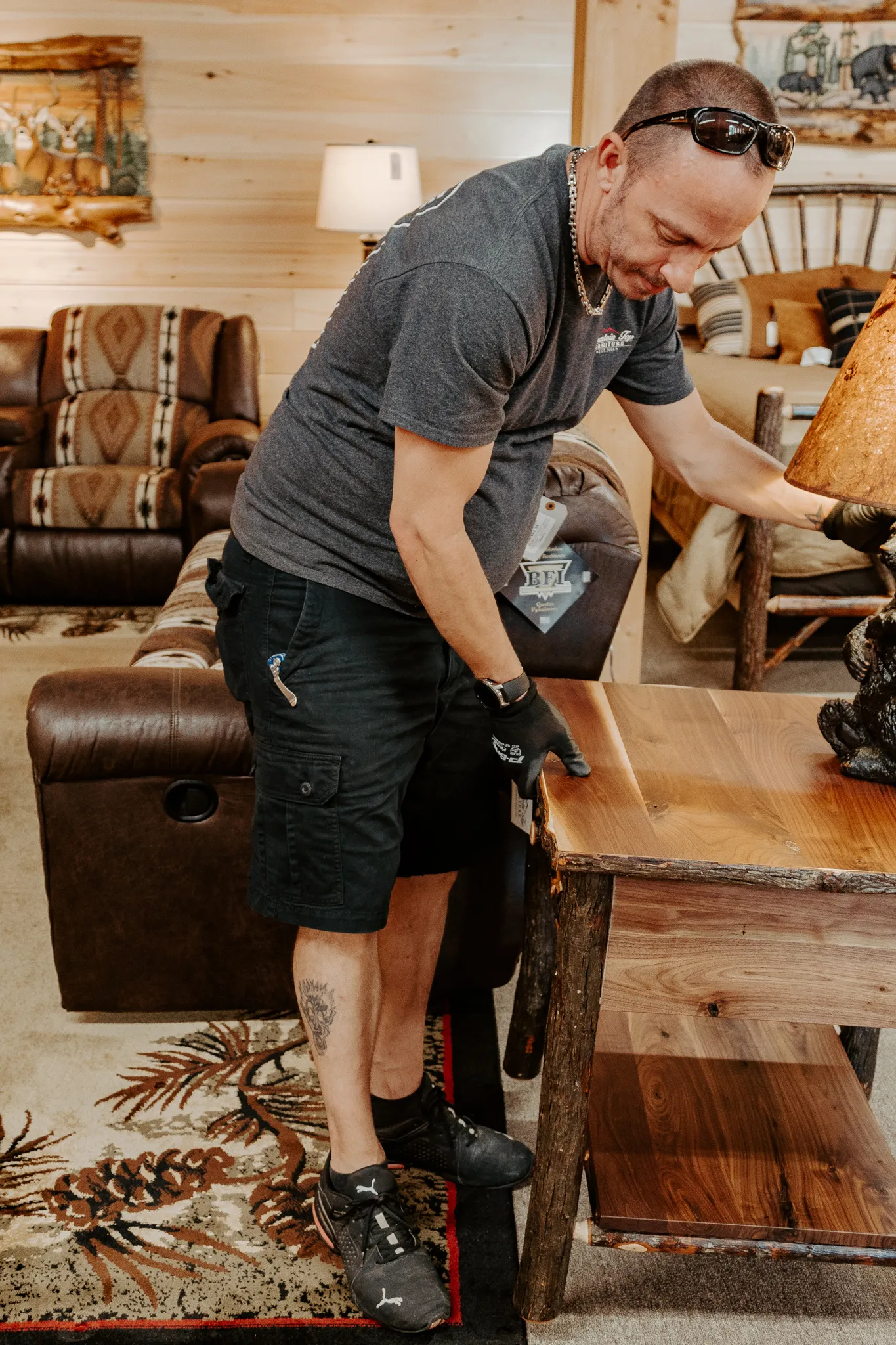 Image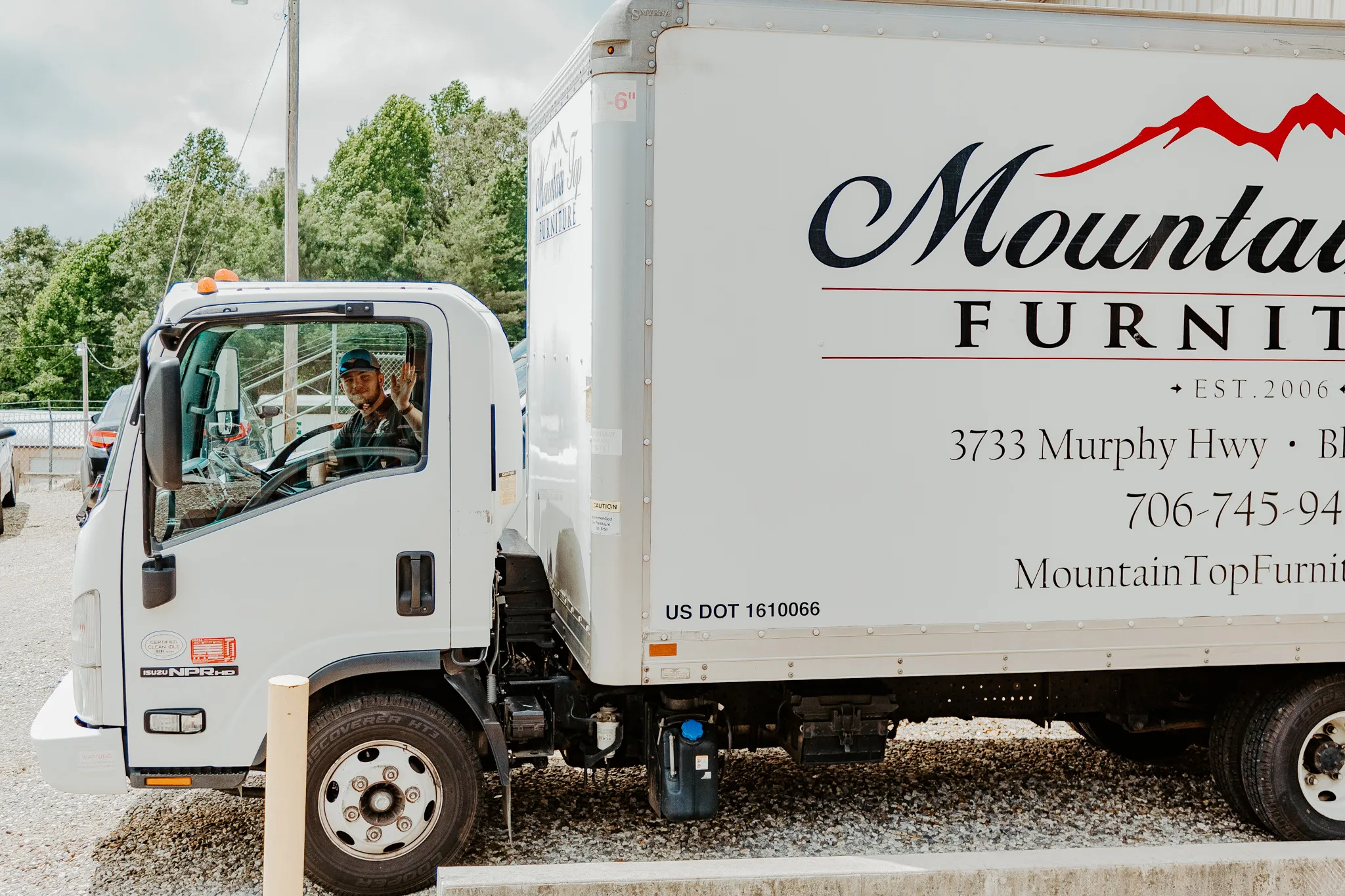 Conclusion - White Delivery Is Worth It!
Why risk damaging your brand new furniture or your home? Our expert delivery team is super careful and detail oriented when moving pieces inside. They'll take utmost care of you and your home to get your pieces just where you want them. Don't risk incorrect assembly, damage to your home, or an injury while moving pieces in yourself. Trust our professional team to offer excellent white glove service for all your furniture needs
Image