Leather Finishes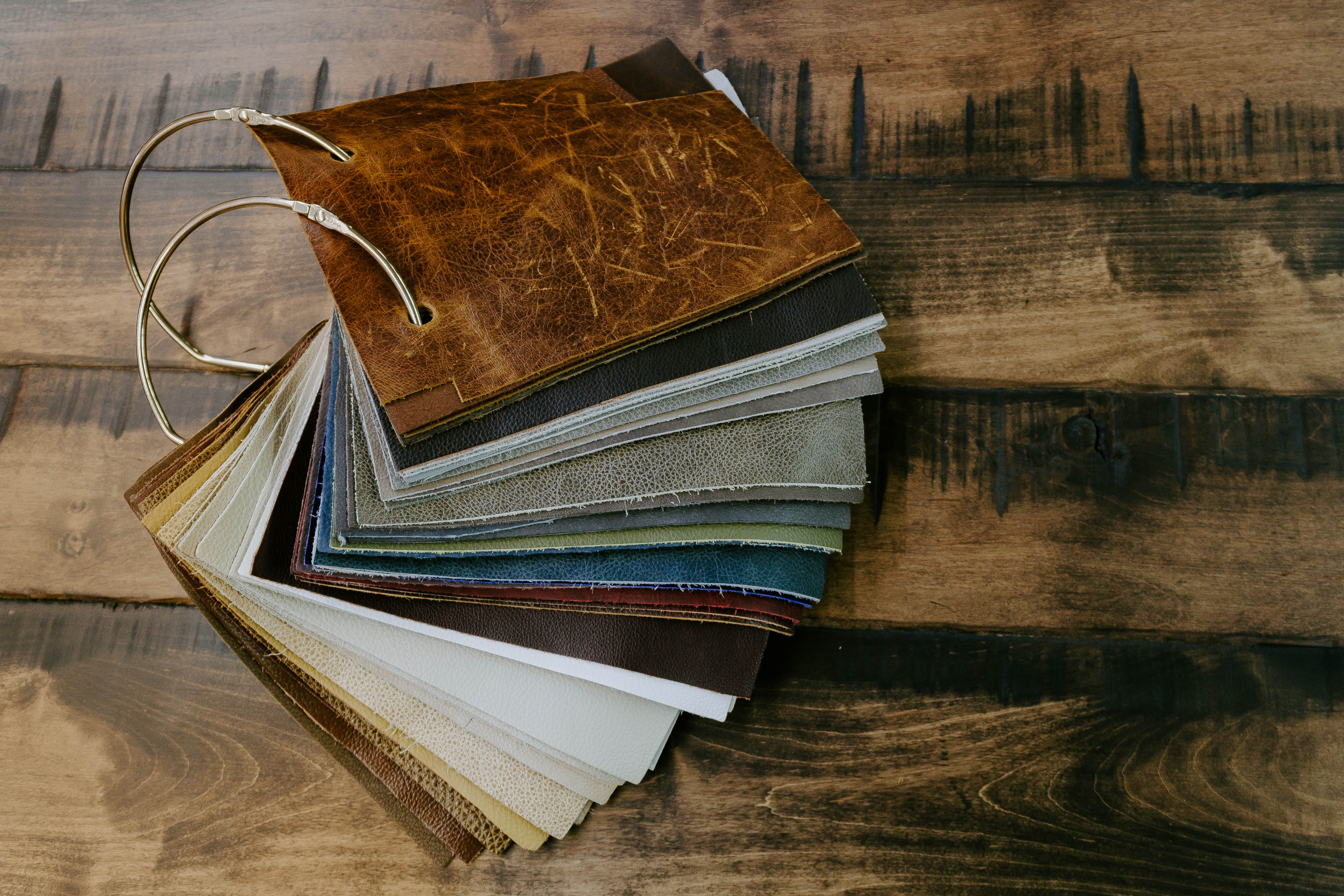 Choose a leather finish that fits your lifestyle, comfort level, and design preference.
Image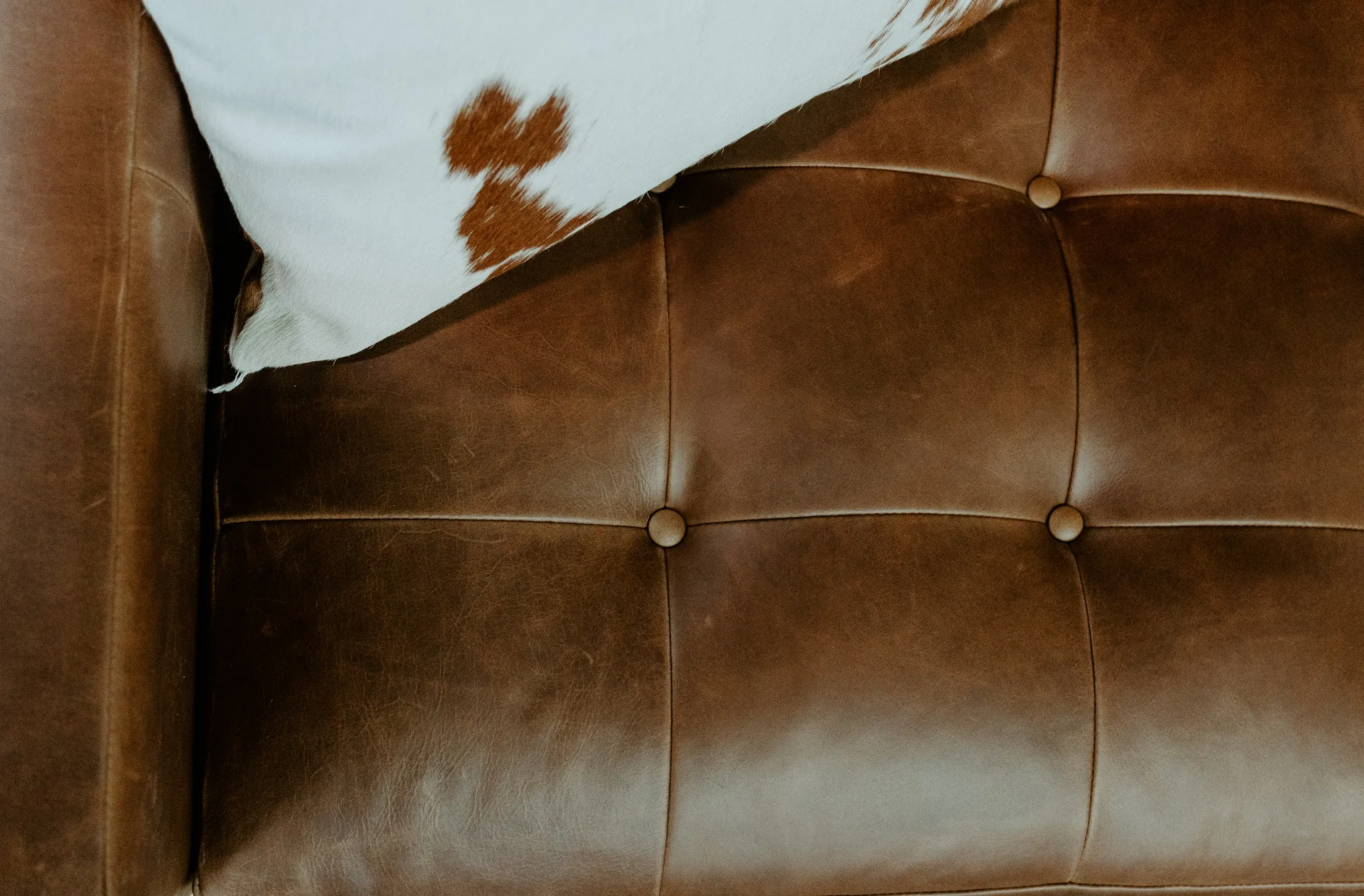 Although all of our leathers are top and full grain, we have several leather finishes which offer different looks, feels, and maintenance. Below we outline our three leather finishes for you to consider which would be best for your custom leather furniture selection. 
"O" Finish - Pull-Up Leather
This leather has a coating of oil or wax to give it a distressed look. Many refer to it as "Cowboy Leather". The pull-up finishing technique infuses hot oil and/or wax into the hide. The intricate finish allows for lines to form in the leather when pulled or stretched. If heat is applied to a pull-up leather, you will have oil/wax redistribution to make surface scratches go away. This leather is very natural looking and will patina over time.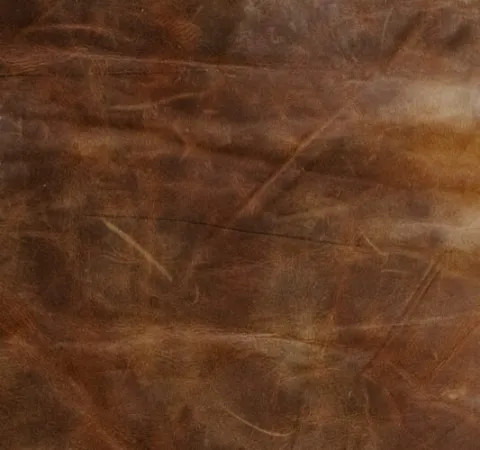 "P" Finish - Protected Leather
This leather has been finished with a clear topcoat to ensure more protection against spills and stains. Protected, but still sensitive, it allows the leather to still display its natural characteristics and markings but also brings more color consistency. We recommend protected leather for households with young children and/or pets. Also recommended if you prefer a cohesive look overall.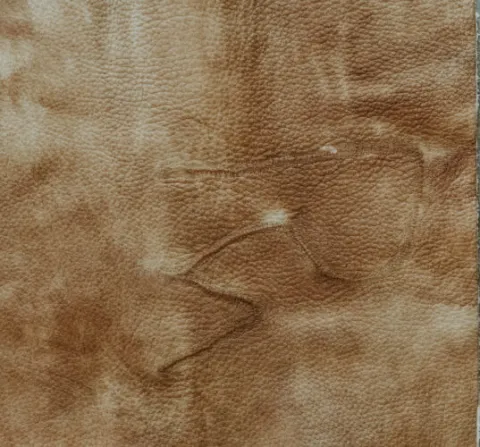 "N" Finish - Nubuck Leather
This leather is a top grain leather that has been abraded to create a soft feel. Similar to the feel of suede but with much more strength and durability, this leather has little to no coating and will show the natural markings and character of the hide. Meant to age and gain natural patina, it will absorb body and hair oils as well as some food spill.