Is Mountain Top the Best Choice for You? Part 1: Brick and Mortar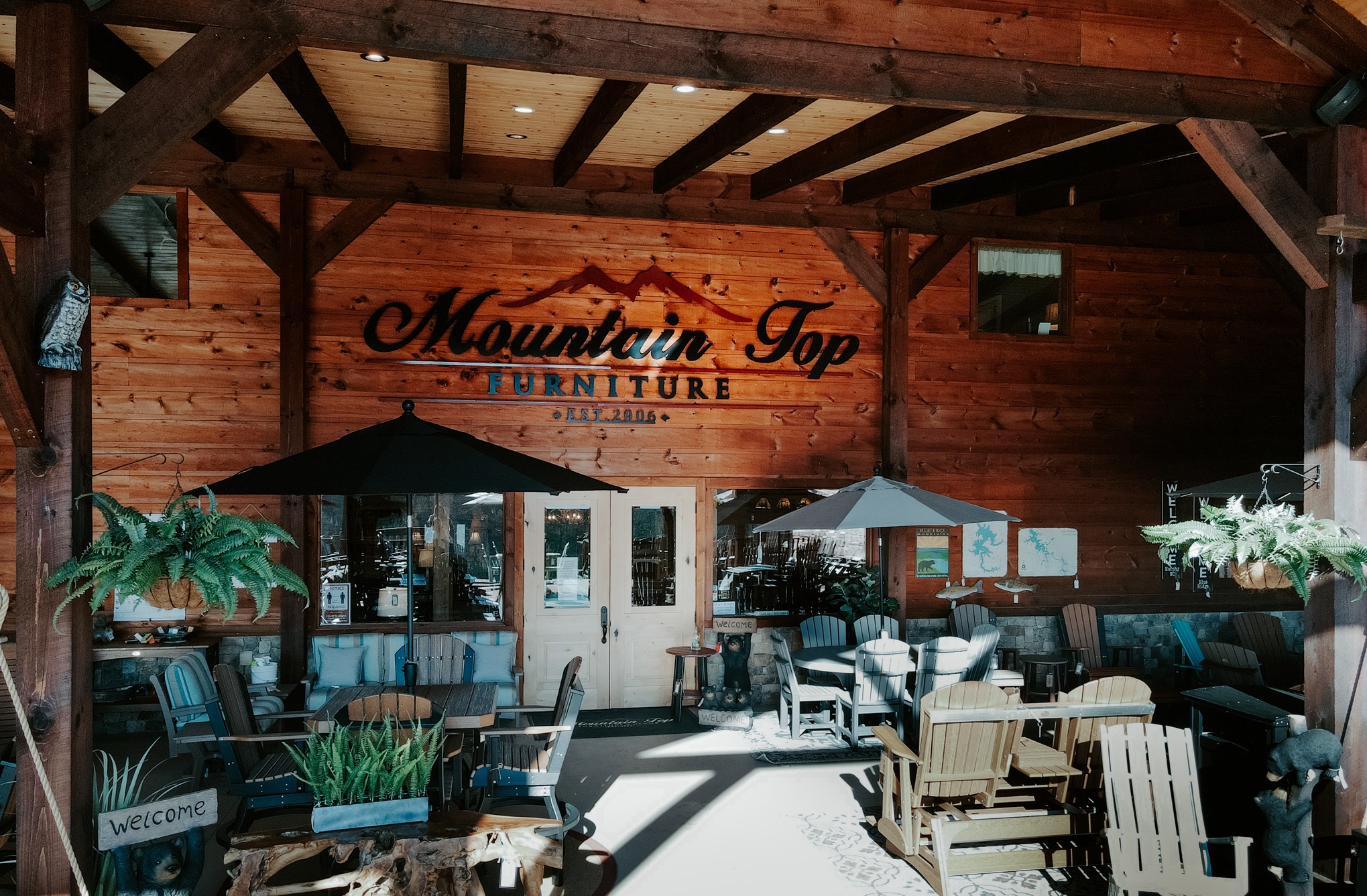 Why Shop at a Brick and Mortar Store?
As a small business, we value the in-store experience here at Mountain Top and explore ways to engage every customer that walks through our doors! Today, the option of shopping online is prevalent because of the convenience it provides; while we do have an online presence for customers to provide a visual of our product, the in-store experience has proven much more valuable.
Benefits of Shopping at a Brick and Mortar Store
Having a brick and mortar store has many benefits and makes your retail experience more meaningful and intuitive. Just a few of the benefits include spending one-on-one time with one of our Design Consultants and creating a personal connection that allows you to have expertise on exactly what type of product you are in search of. There is truly nothing like talking to someone face-to-face and learning about the unique story of each product ultimately allowing you to decide what best serves your needs.
Image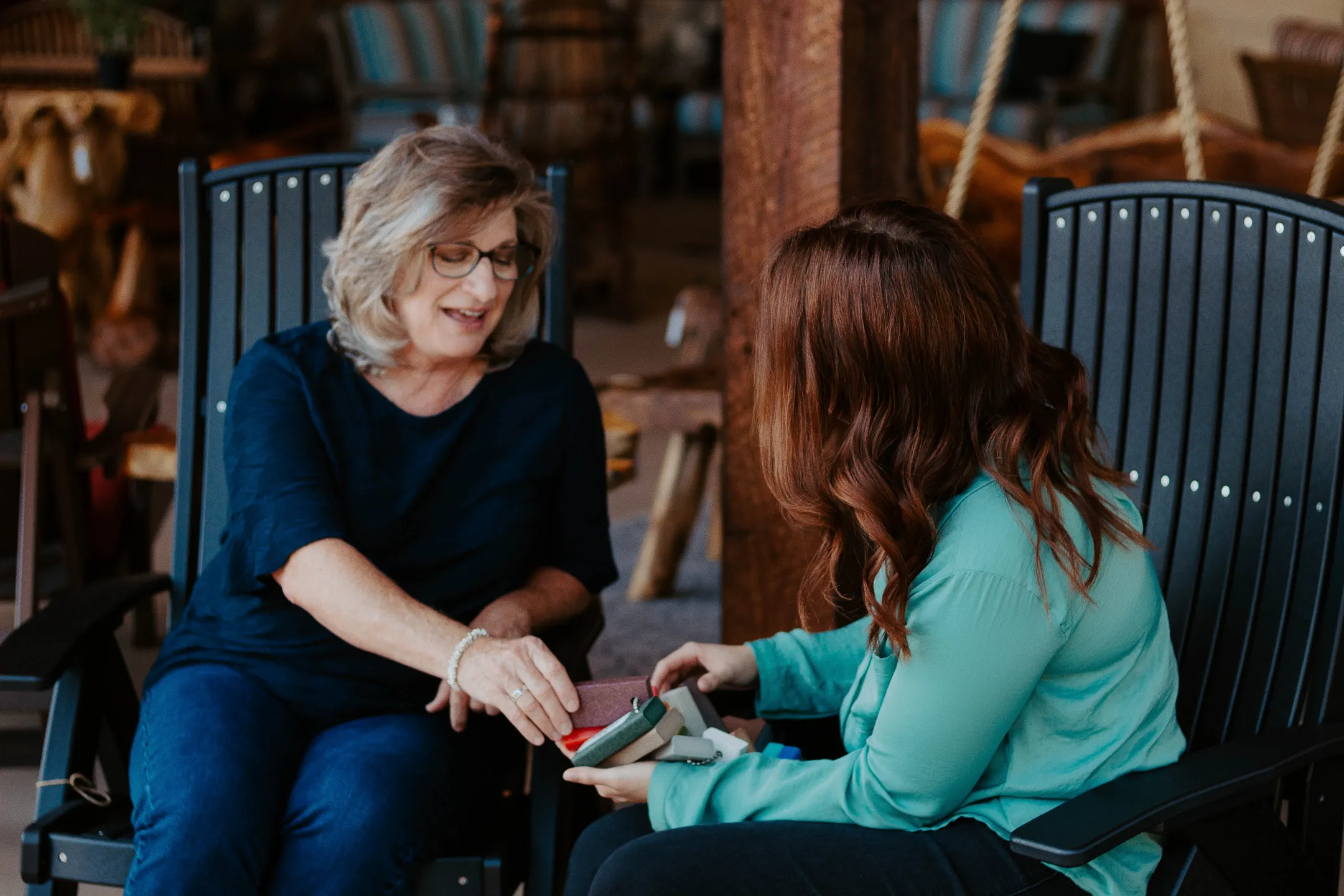 Image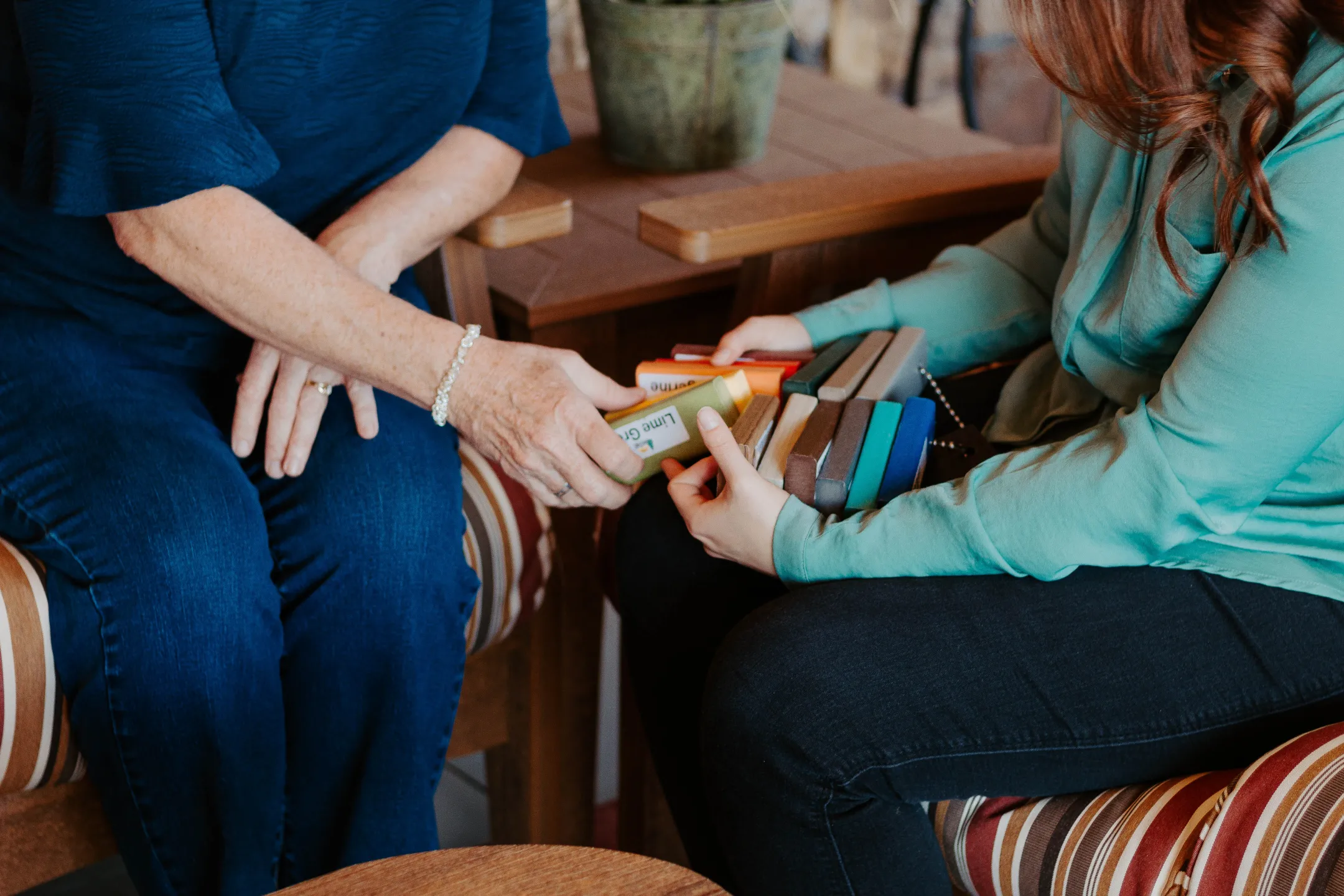 Another aspect of shopping in brick and mortar stores is being able to experience the quality of what you are about to invest in. This can be incredibly underrated! Feeling the texture and material of each piece as well as knowing how it feels to sit, recline, or lay on furniture before you buy is important in making sure the functionality aspect of your purchase is fulfilled!
Buying online leaves too much to the unknown and furniture is not an investment you want to be guessing on. You are able to avoid disappointment with your purchase when you can experience the furniture first hand and decide if it's right for you first.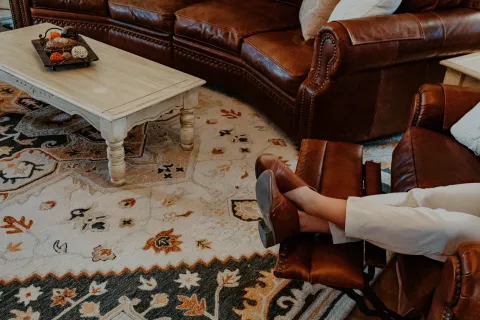 We welcome you to come into the store and explore the products that could create the mountain lifestyle you have always dreamt of. We aim to highlight the attention-to-detail and personal touches that each part of our team contributes to giving you a one-of-a-kind experience!
Image