The Ultimate Guide To Blairsville, GA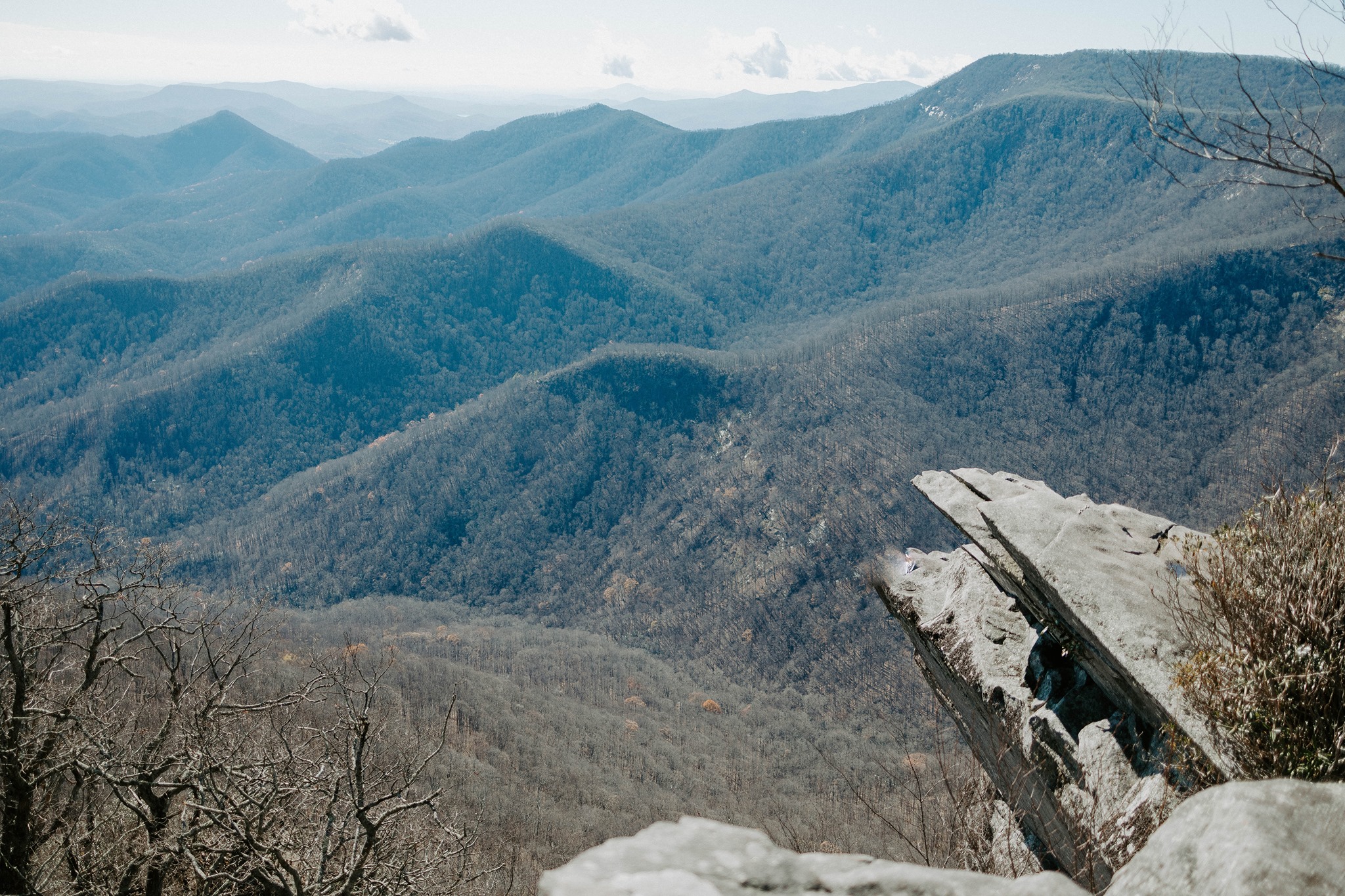 There are so many things we love here in the North Georgia Mountains, some more obvious than others.
We've made a guide to help you have the ultimate summer vacation or long weekend in the mountains! All of these spots were hand-picked by our team as some of their favorite views, shops, eats, and activities. Tap on any description to be directed to their website; at the bottom of the page there is a map included with all of the locations of for each activity, restaurant, and place to stay.
Enjoy a few reasons why we love it here
Amazing Views
Image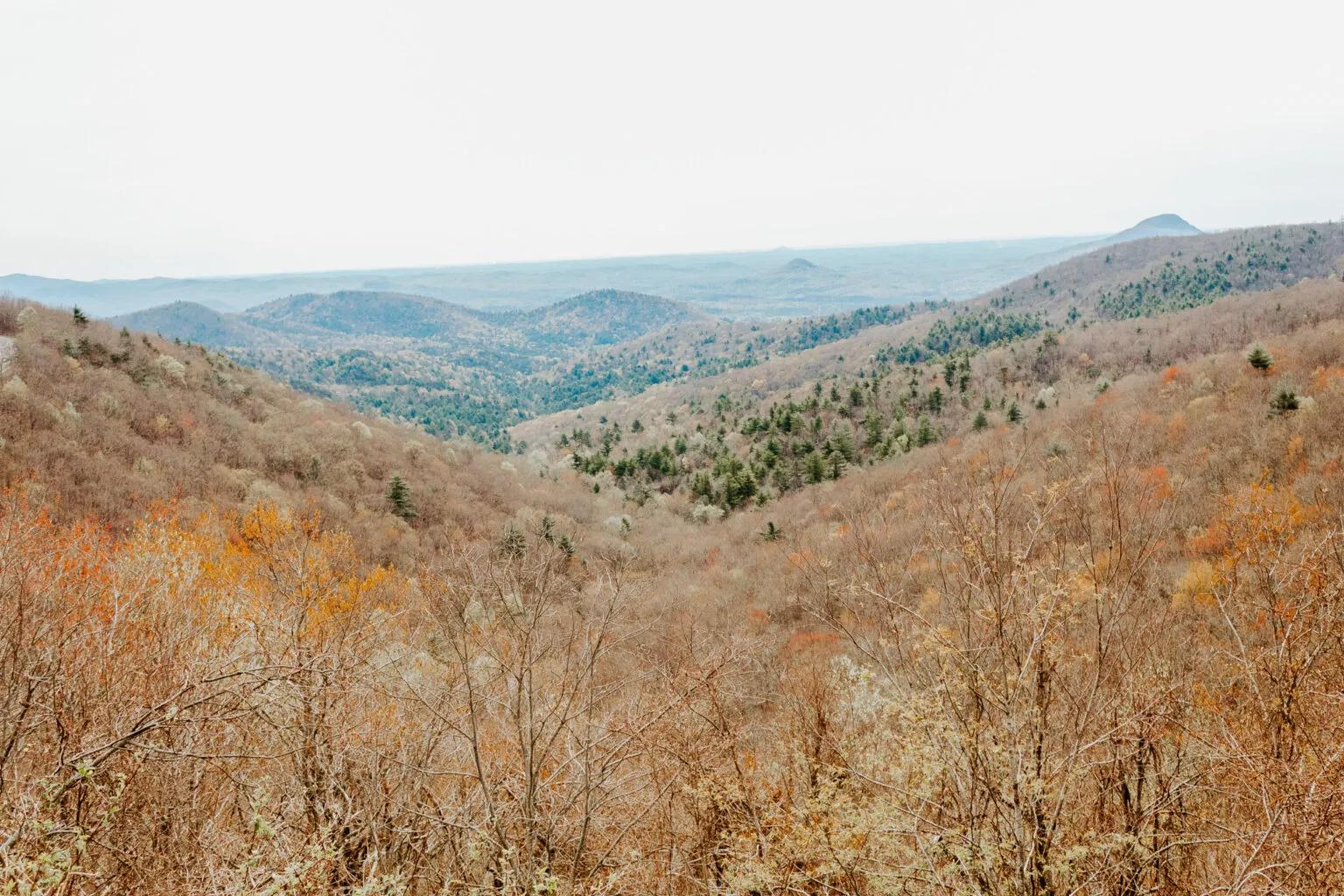 Richard Russell Scenic Highway - This highway has many beautiful pull offs to enjoy on a drive.
Image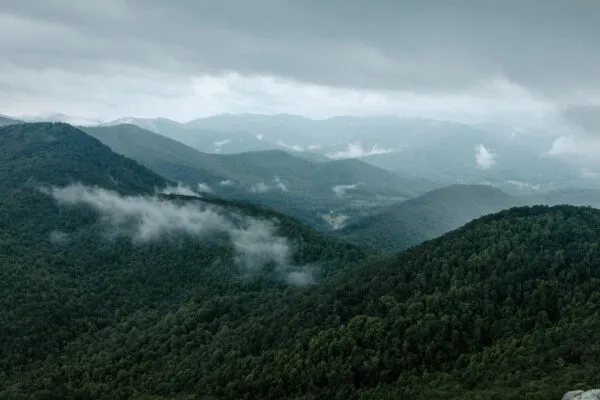 Bell Mountain - a beautiful view in Hiawassee is a nice drive and hike to see the mountains surrounding Lake Chatuge.
Image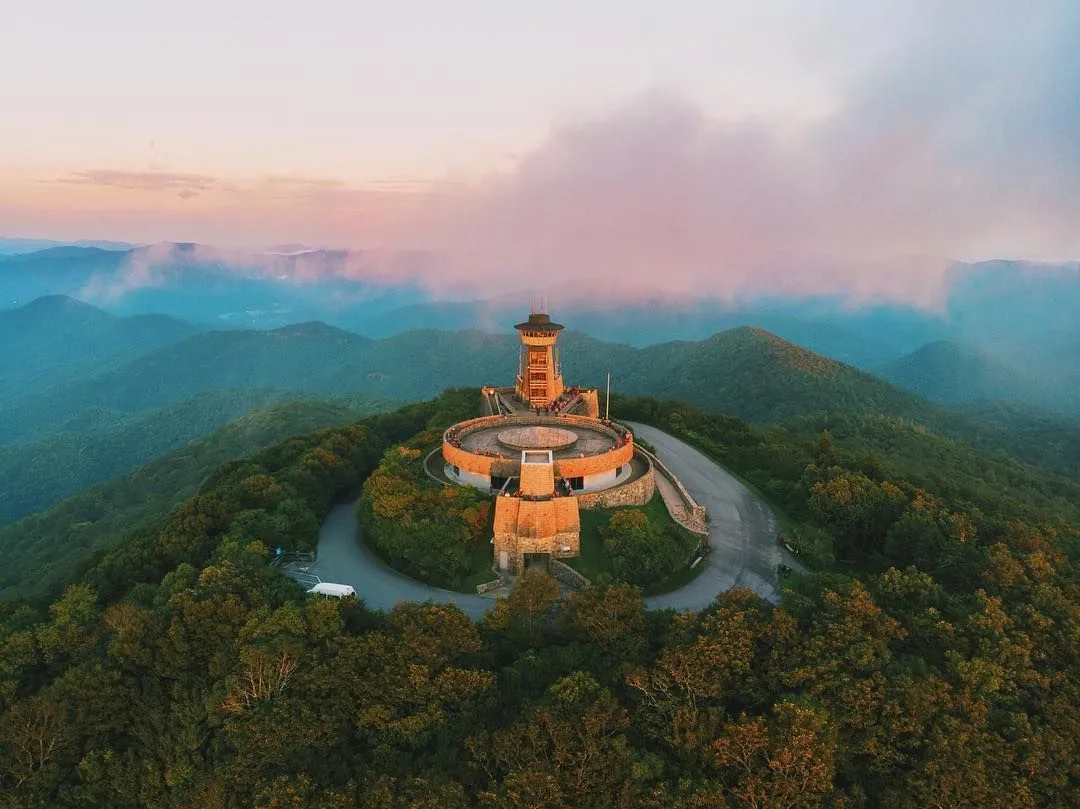 Brasstown Bald Mountain is the tallest mountain in the tri-state area; get to the top via a shuttle or hiking to learn about the rich history of the mountain and area. 
Local Flavors
Image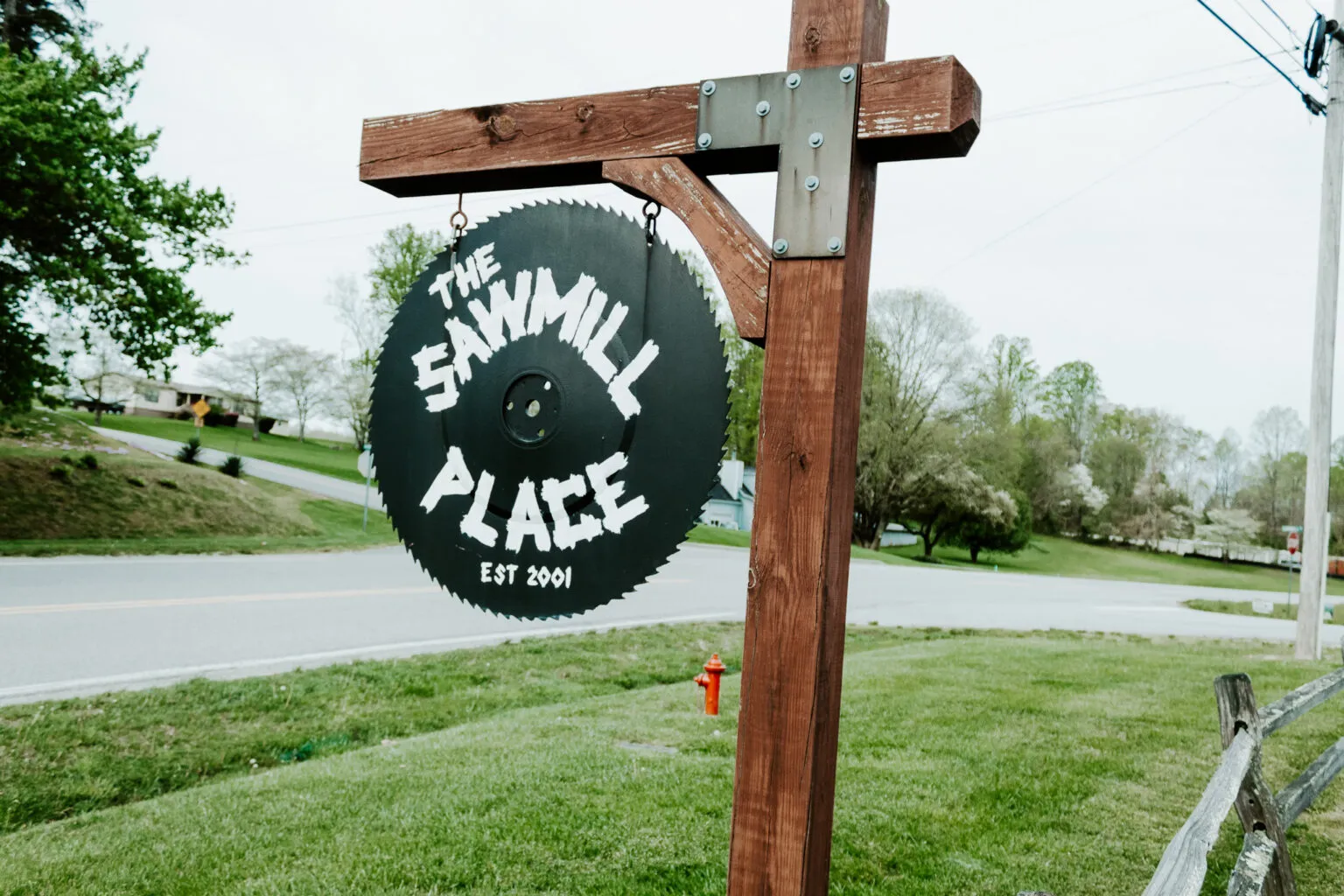 The Sawmill Place - a yummy breakfast with pancake and french toast specialties.
Image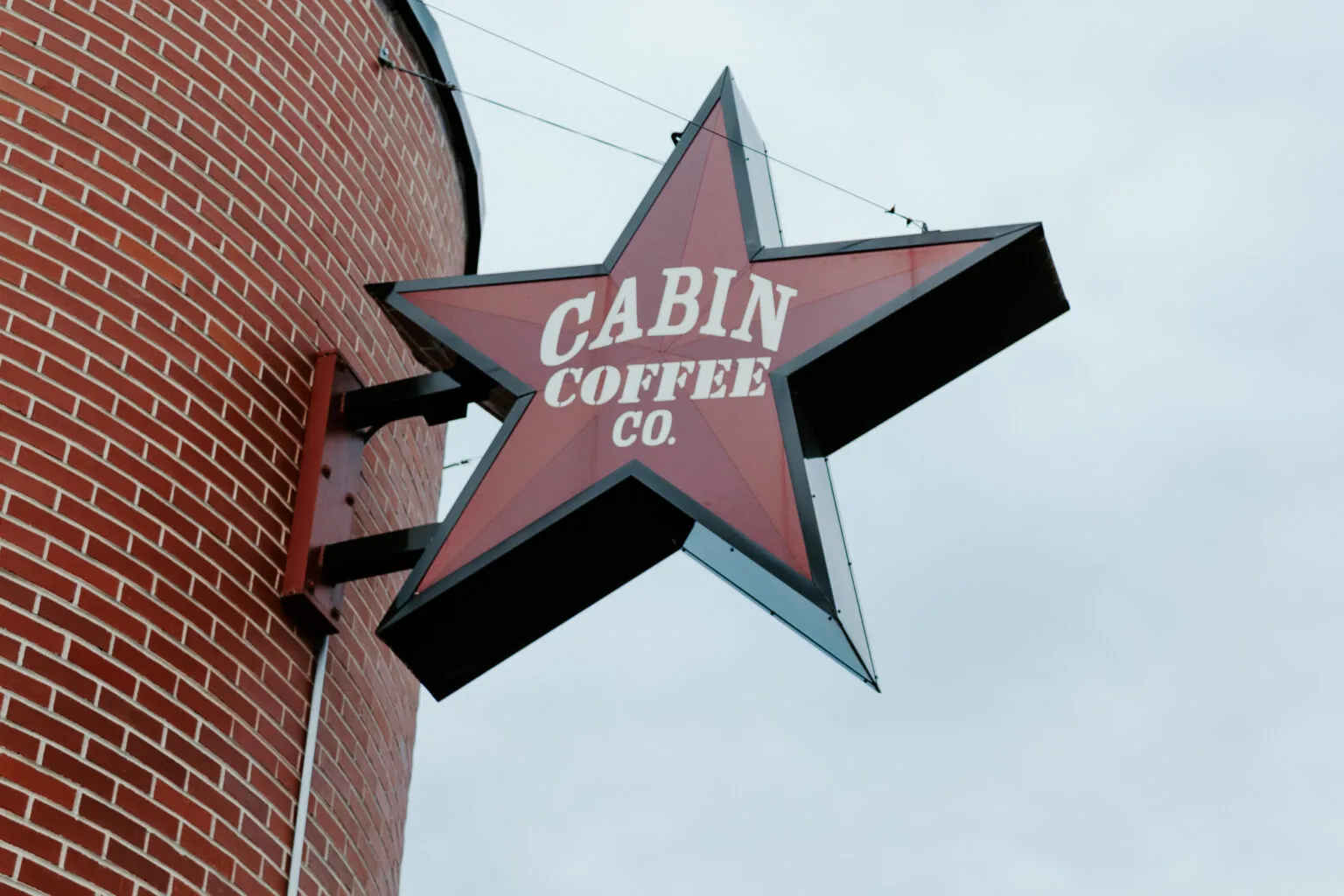 Cabin Coffee - try a white coffee or a turtle Frappe and pick up their in-house ground coffee.
Image
Jim's Smokin' Que - a barbecue place that has really great pulled pork sandwiches and baby back ribs.
Image
The View Grill - If you're looking to for a beautiful dining experience, check out the grill at Butternut Creek Golf Course that has glass windows and a balcony looking out over the Blue Ridge Mountains.
Unique Eats
Image
Aviator Cafe - visit this flight-themed restaurant serving subs and smoothies; it is perfect for kids!
Image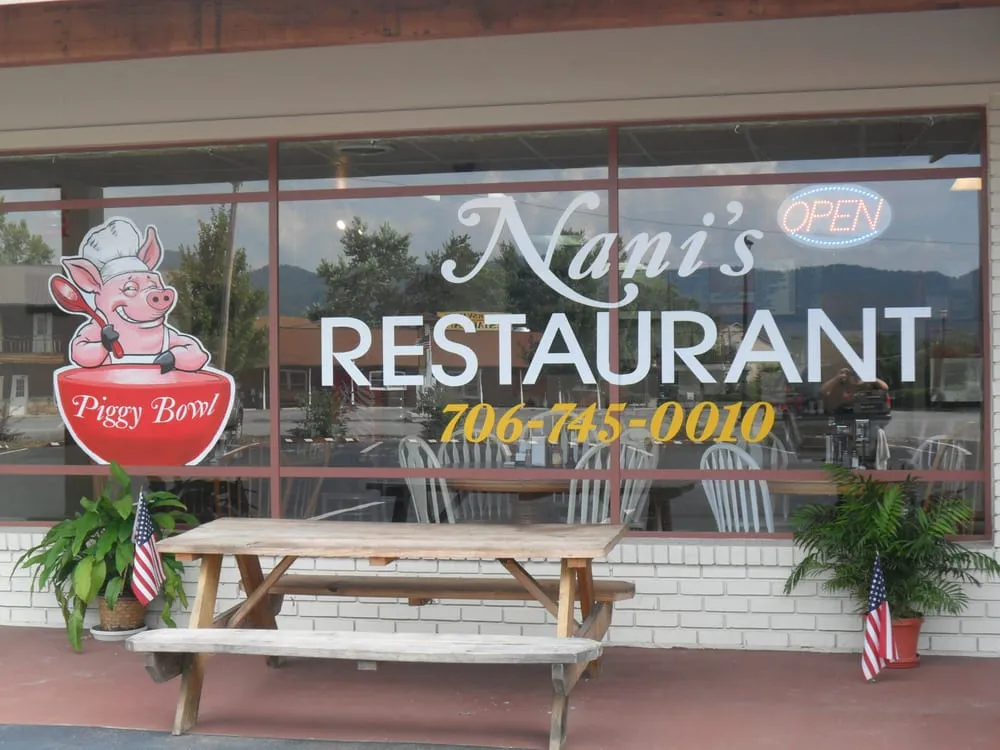 Nani's Restaurant - enjoy this comfy spot's yummy Cuban food; try plantains and cafe con leche, a cuban coffee drink!
Image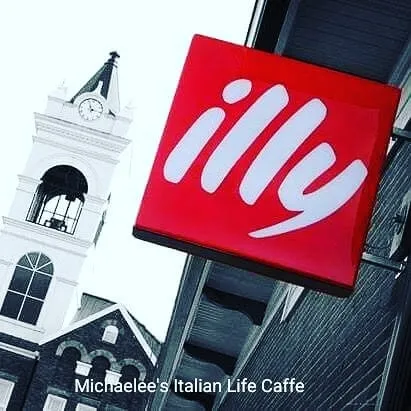 Michael Lee's - a restaurant on the square that is a wonderful upscale Italian dining experience.
Image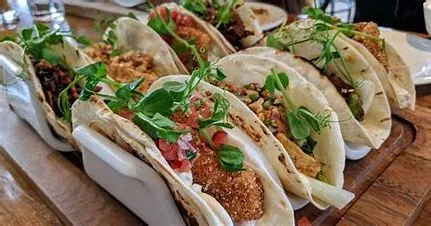 Lucky's Taqueria and Cantina - your go=to destination for karaoke nights, great drinks and American-Mexican fusion tacos.
Summer Fun
Image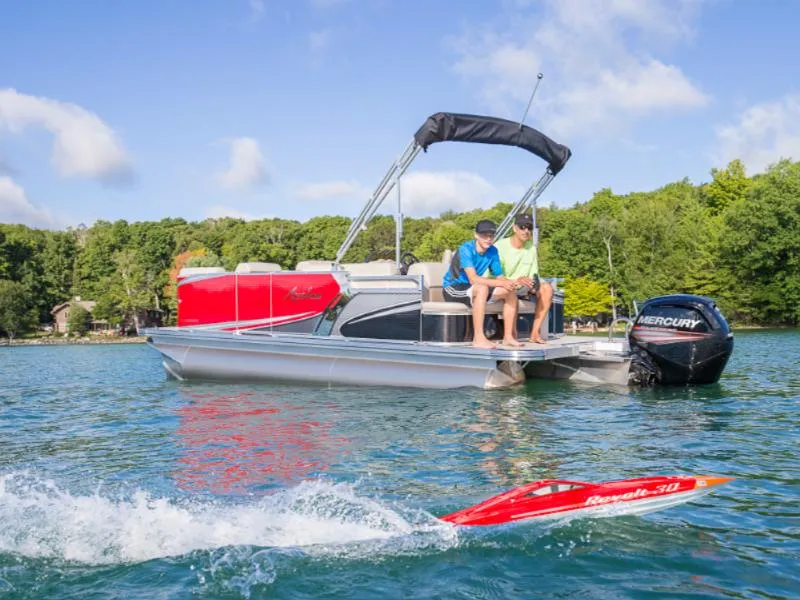 Lake Nottely - spend time on the water in a boat or on a jet ski, if you are looking for a boat rental check out North Georgia Watersports!
Image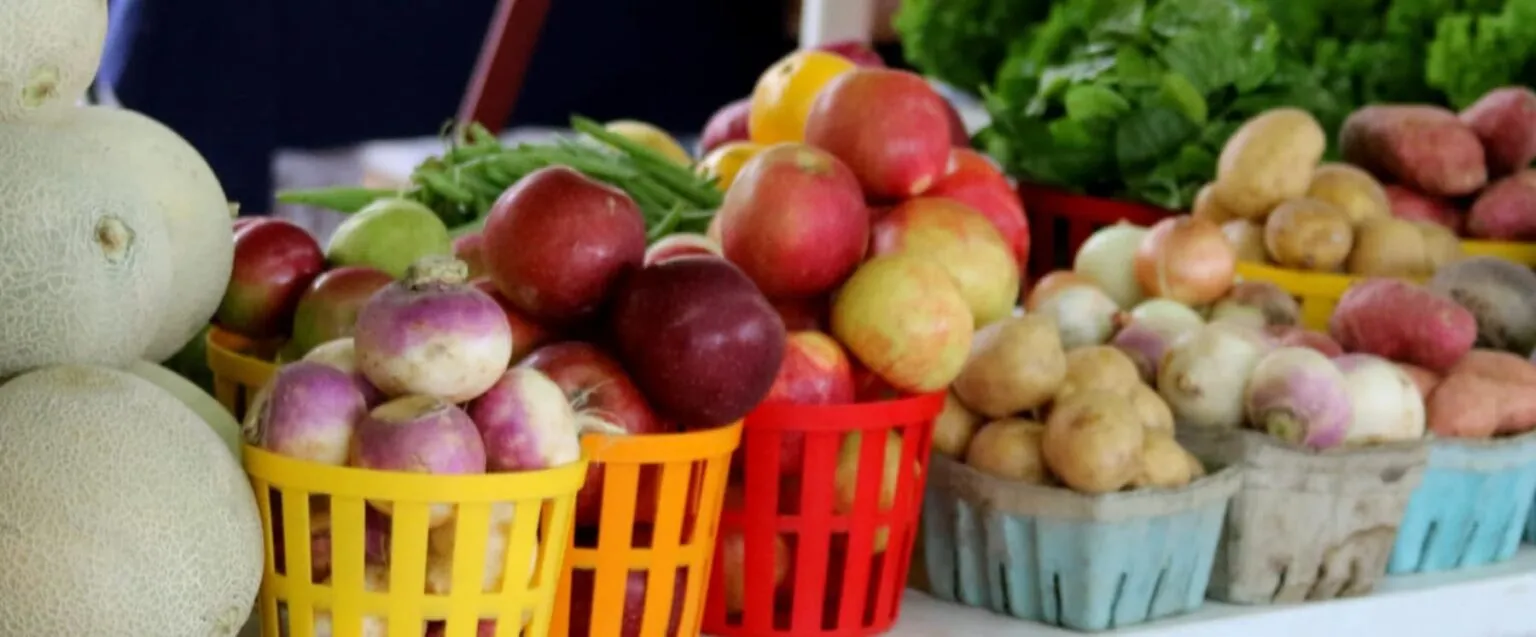 Union County Farmer's Market - visit on Saturdays for yummy baked goods, beautiful pottery, and more.
Image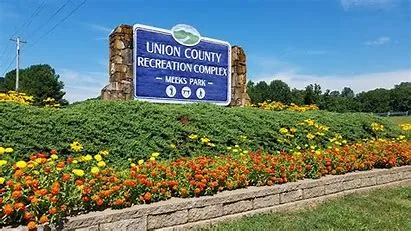 Meeks Park - take a picnic to this relaxing park and enjoy the river, fishing, and easy walking trails.
Local Festivals
Image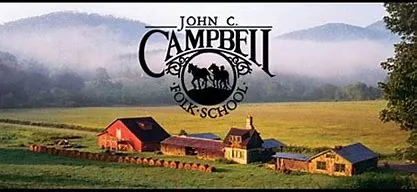 John C. Campbell Fall Festival - A folk school in town has a Fall Festival every year to celebrate the history of Appalachia, enjoy dancing, tons of vendors, live music, and more.
Image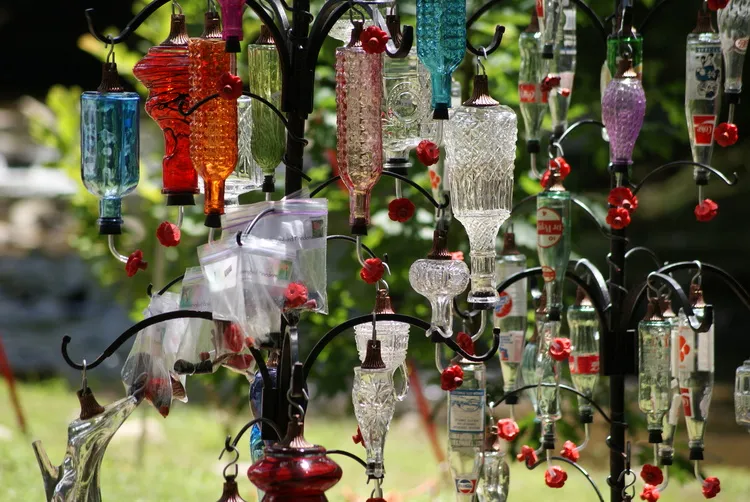 Butternut Creek Festival - is annually in Blairsville, Georgia during the summer and has some of the best artistry and craftsmanship in the Southeast.
Image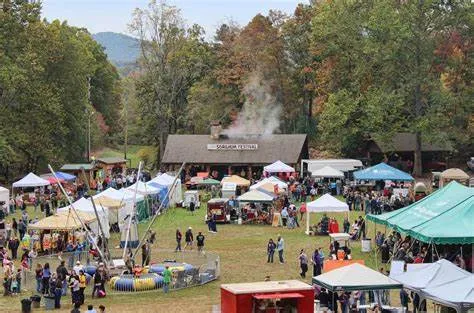 Sorghum Festival - For over 50 years, Blairsville has been home to the Sorghum Festival that attracts many visitors and vendors each Fall.
Kick Back & Relax
Image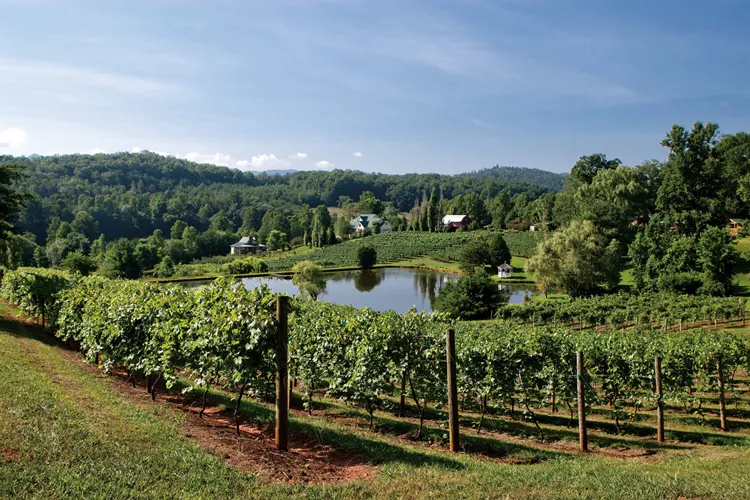 Crane Creek Vineyards - Look over the Blue Ridge mountains as you sip wine at Crane Creek Vineyards in Young Harris.
Image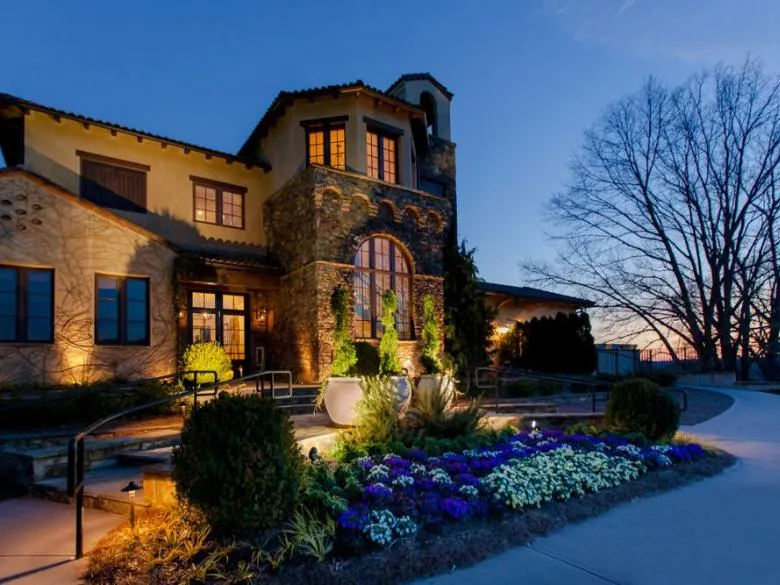 Montaluce Winery & Restaurant - travel down the mountain to Dahlonega for an upscale wine and dine experience.
Image
Grandaddy Mimm's Distillery - visit to try locally made moonshine and even have tour of the Distillery.
Our Favorite Hikes
Image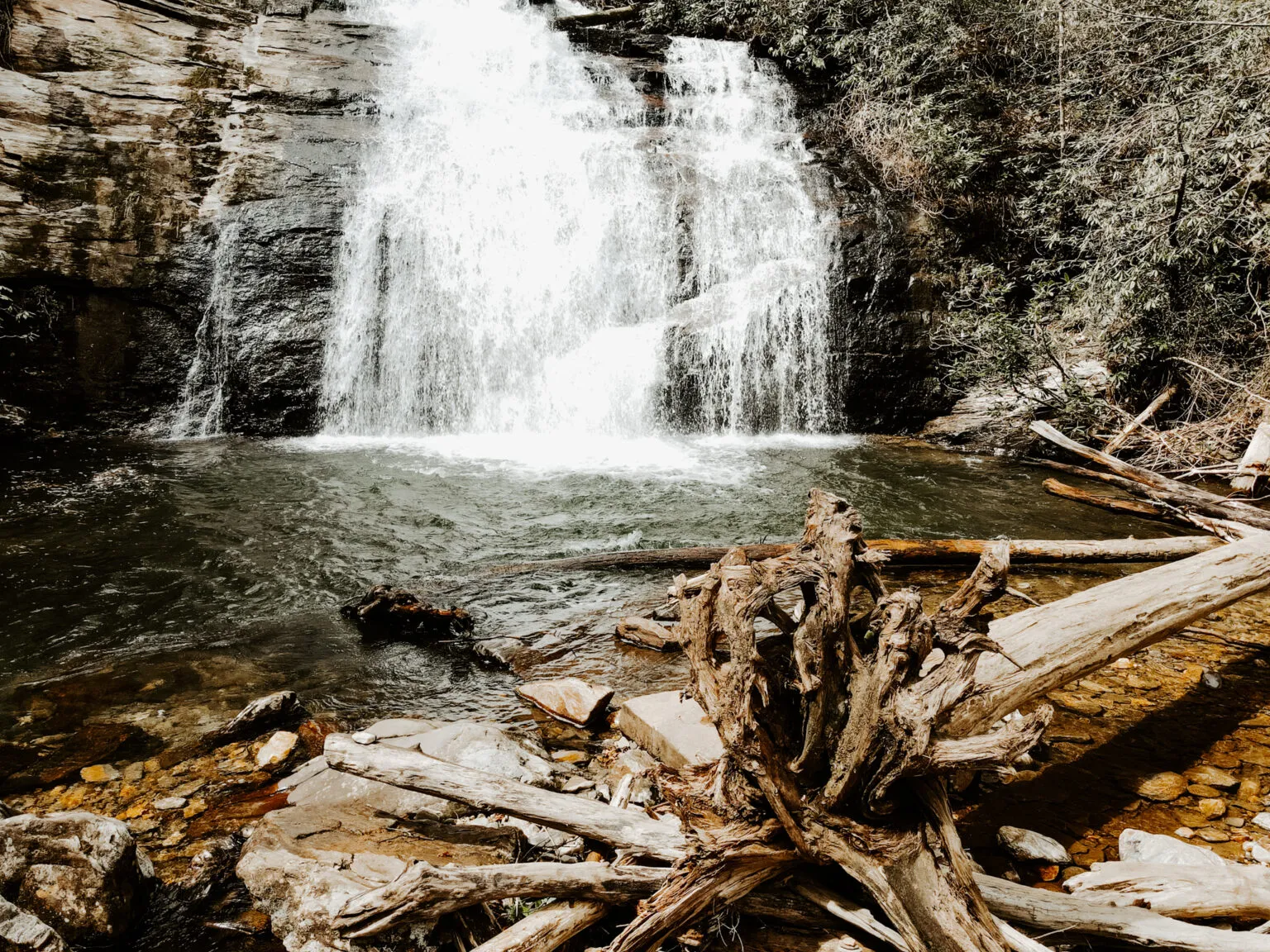 Helton Creek Falls - just a few miles past Vogel State Park on Highway 129, Helton Creek Falls is an easy hike to several falls and a swimming hole if you want to cool off.
Image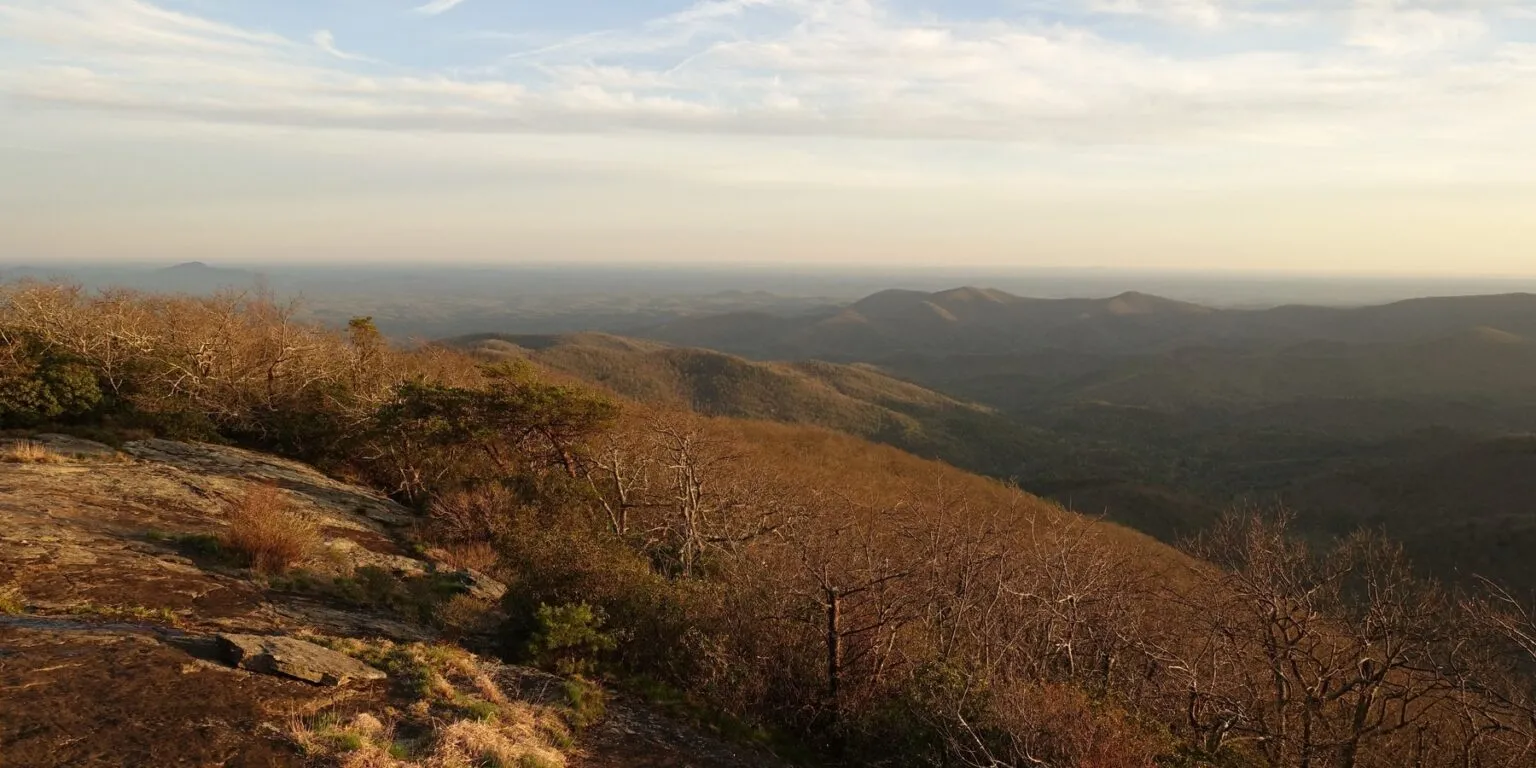 Blood Mountain - There are several different trailheads to start this hike, but a favorite is at the Neels Gap trailhead. From the trailhead the hike is several miles up to the top of the mountain where you have 360 degree panoramic views and a stone shelter made for overnight hikers coming off of the Appalachian Trail.
Image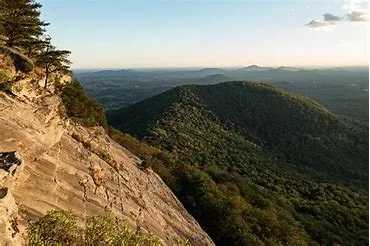 Yonah Mountain Hike - right outside of Blairsville in Cleveland is Yonah Mountain, about a 4 mile round trip hike. The hike has a beautiful view at sunset and several look out points.
Image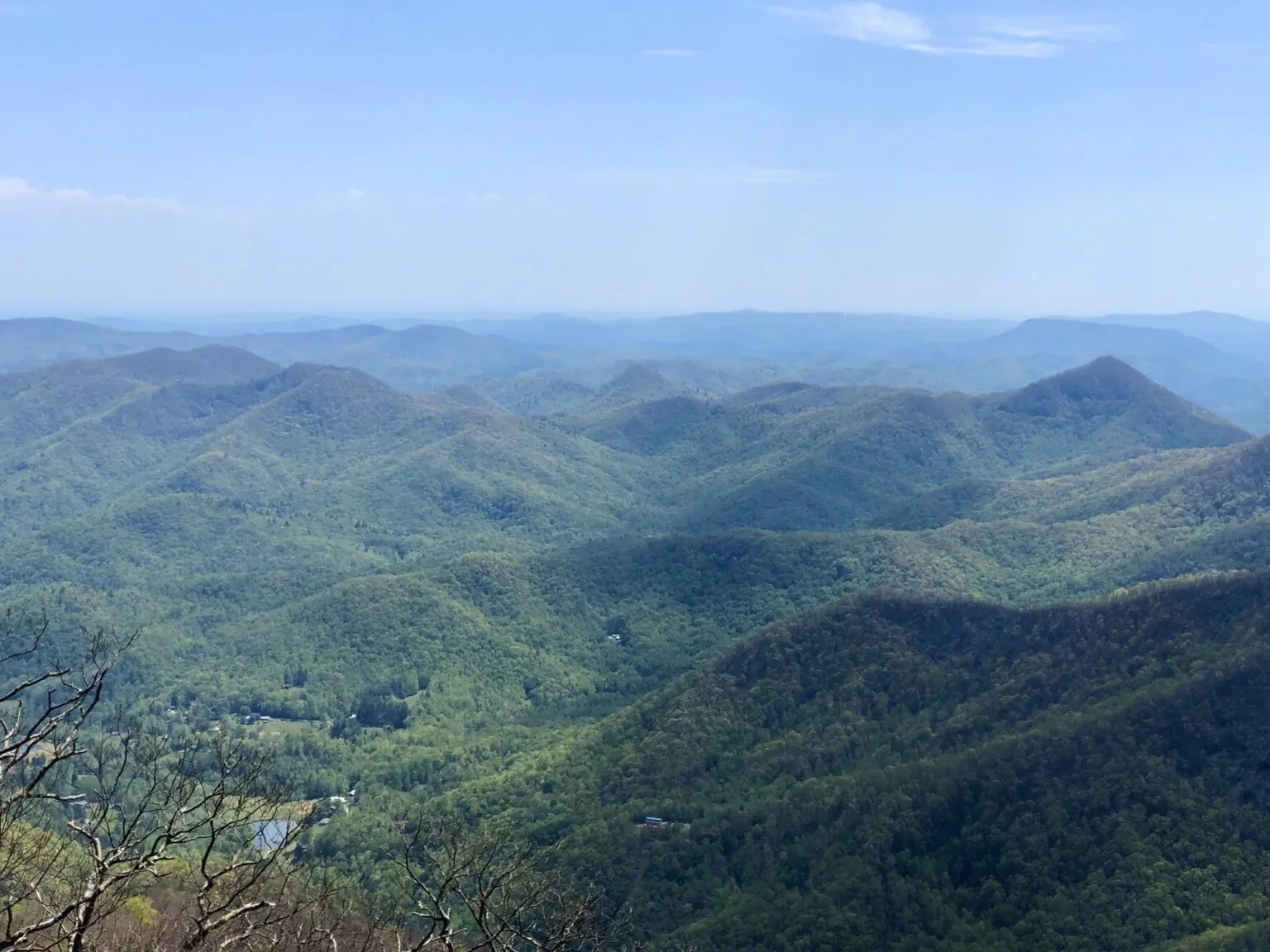 Pickens Nose Trail in Franklin, NC - a favorite hike about an hour and a half away from Blairsville is Pickens Nose Trail that has a rock jutting out into the Blue Ridge Mountains; the best time of the year to go is in the fall when the leaves are in their peak color.
Places To Stay
Image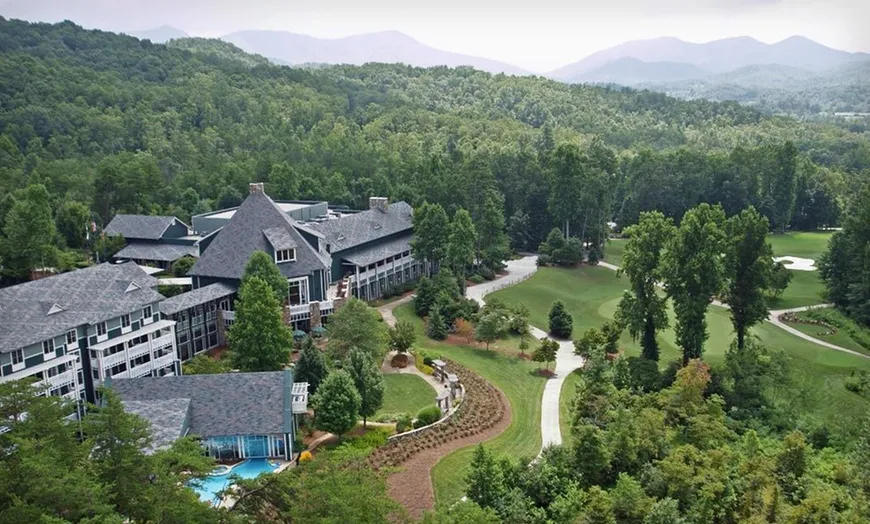 Brasstown Valley Resort & Spa - including a golf course, a spa, a club, and a game room, Brasstown Valley has a lot to offer for a luxurious mountain getaway.
Image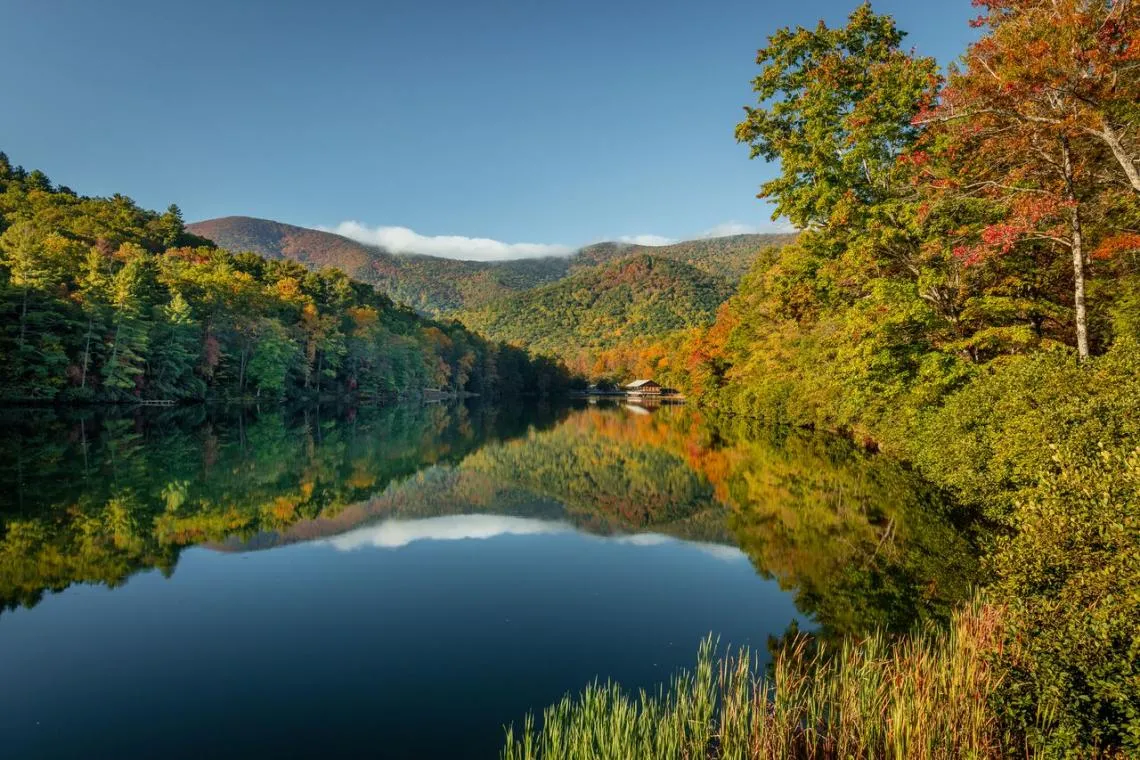 Vogel State Park - camp at VSP or stay in a log cabin built by the CCC boys; the park offers tons of activities from pedal boating and paddle boarding to their own hikes and beautiful views; be sure to check out the waterfall at Lake Trahlyta.
Local Shops & Businesses
Image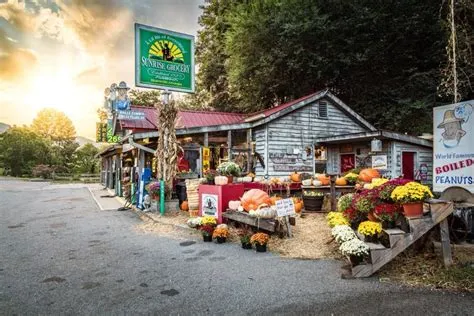 Sunrise Grocery - on the side of 129 just before driving up Blood Mountain, there is a grocery with fresh fruits and veggies, Appalachian goods, and stunning photographs taken by the owner of the store; it is the perfect stop for a taste of the mountains, gas, boiled peanuts and much more.
Image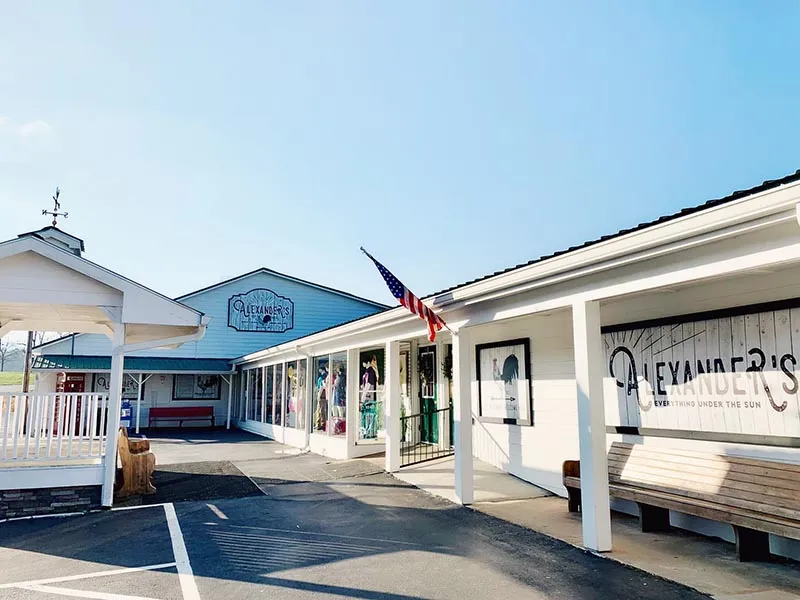 Alexander's Country Store - shop at Alexander's country store for "everything under the sun" they really do have it all from clothing to local goods.
Image

Whimsy Flower Farms - located off of trackrock, Whimsy Flower Farms offers beautiful flower spreads for your table and home in the summertime from their fresh flower gardens; you can find them off of Trackrock Road or at the Farmer's Market on Saturday mornings.