Apache Stone Console Sofa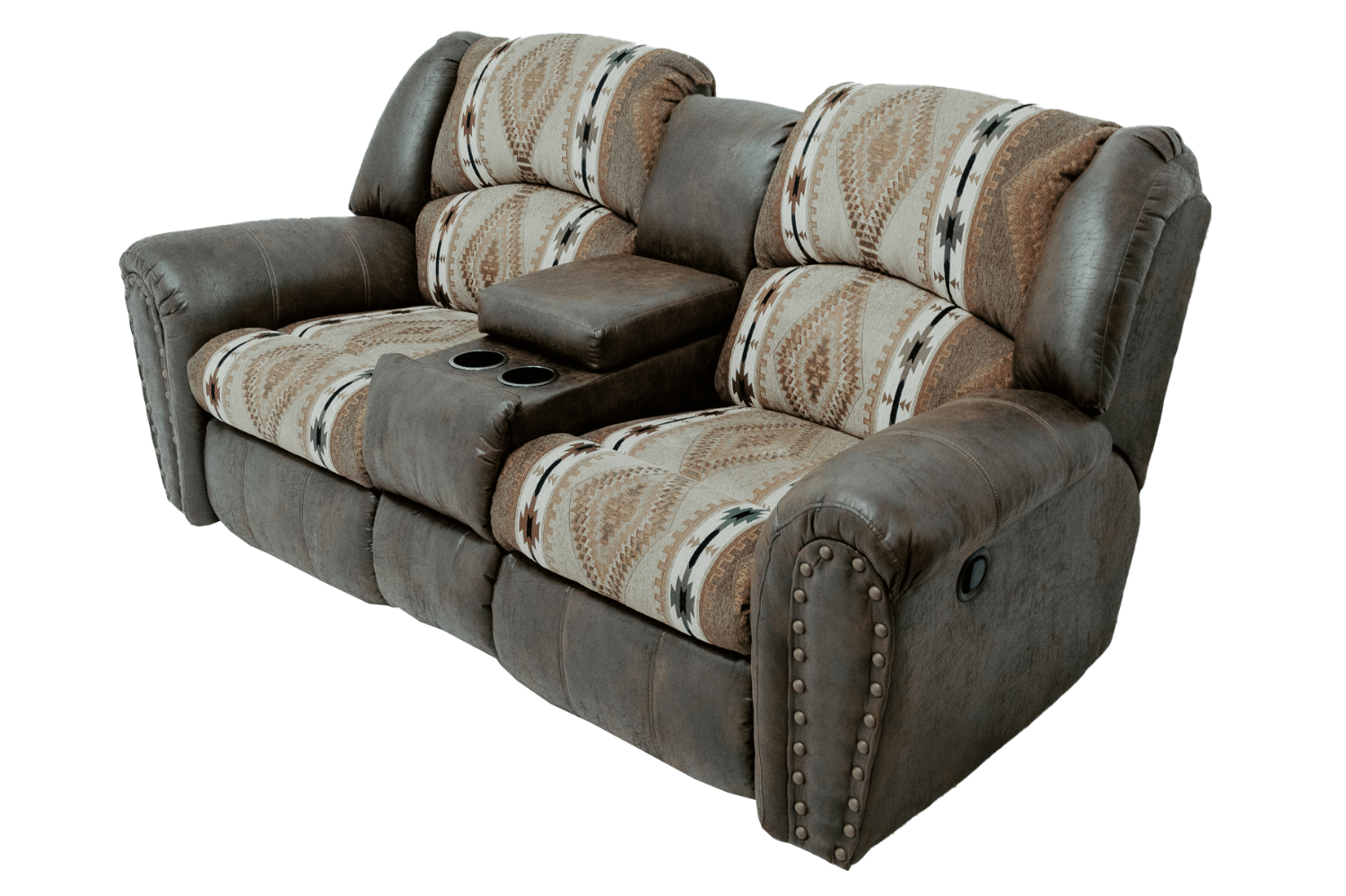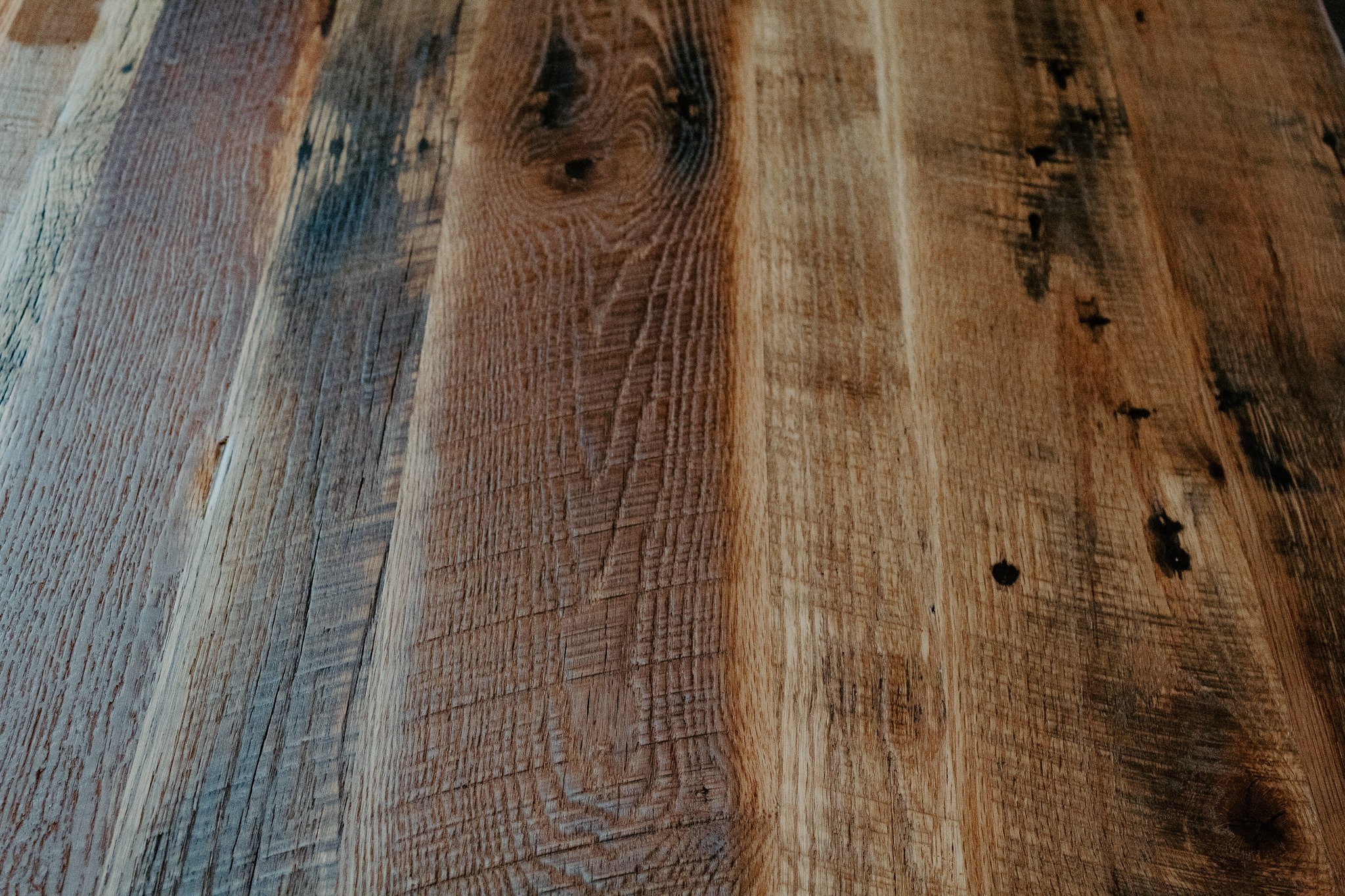 About this Product
The Apache Stone Sofa with a center console is a great addition to your living room furniture! Its unique green diamond pattern allows this piece to show well with rustic furniture or southwestern pieces. This sofa console comes standard with two manual recliners.
Made in the USA
Designed by MTF
So many great features
Our Apache Stone Console Sofa features both an Indian style print alongside a dark brown microfiber that makes the two-tone combination unique and rustic. This console sofa has a center console with two cupholders and a deep center storage box for blankets or extra games in the living room.
Mountain Top Furniture has been wonderful to work with! Ashley has gone out of her way to accommodate us as we decide on the perfect furnishings for our new home! She is patient, informative, always ready to help us with any and all questions we might have. We would highly recommend Mountain Top Furniture for quality and unique furnishings for your home! Their customer service is top of the line!
Mountaintop Furniture has been the greatest experience I have had purchasing furniture ever. The cabin furniture I have bought there is just beautiful. I love it! I was so lucky to have Brook as my sales associate and she has been fantastic to work with. She has the best customer service skills ever and is very knowledgeable in all that Mountain Top sells. She makes sure I get exactly what I want and the price I want to pay. If you need beautiful, quality furniture and beautiful, quality outside furniture, too, ask for Brook when you visit there. I promise you will love the experience.
Over the past 5 years, I have had many experiences with Ashley and Mountain Top furniture. Each time I am very satisfied with the communication and buying process. Very professional and the store has amazing, great quality furniture and room decor. I highly recommend if you are looking for a rustic look for your home or cabin, check this place out!