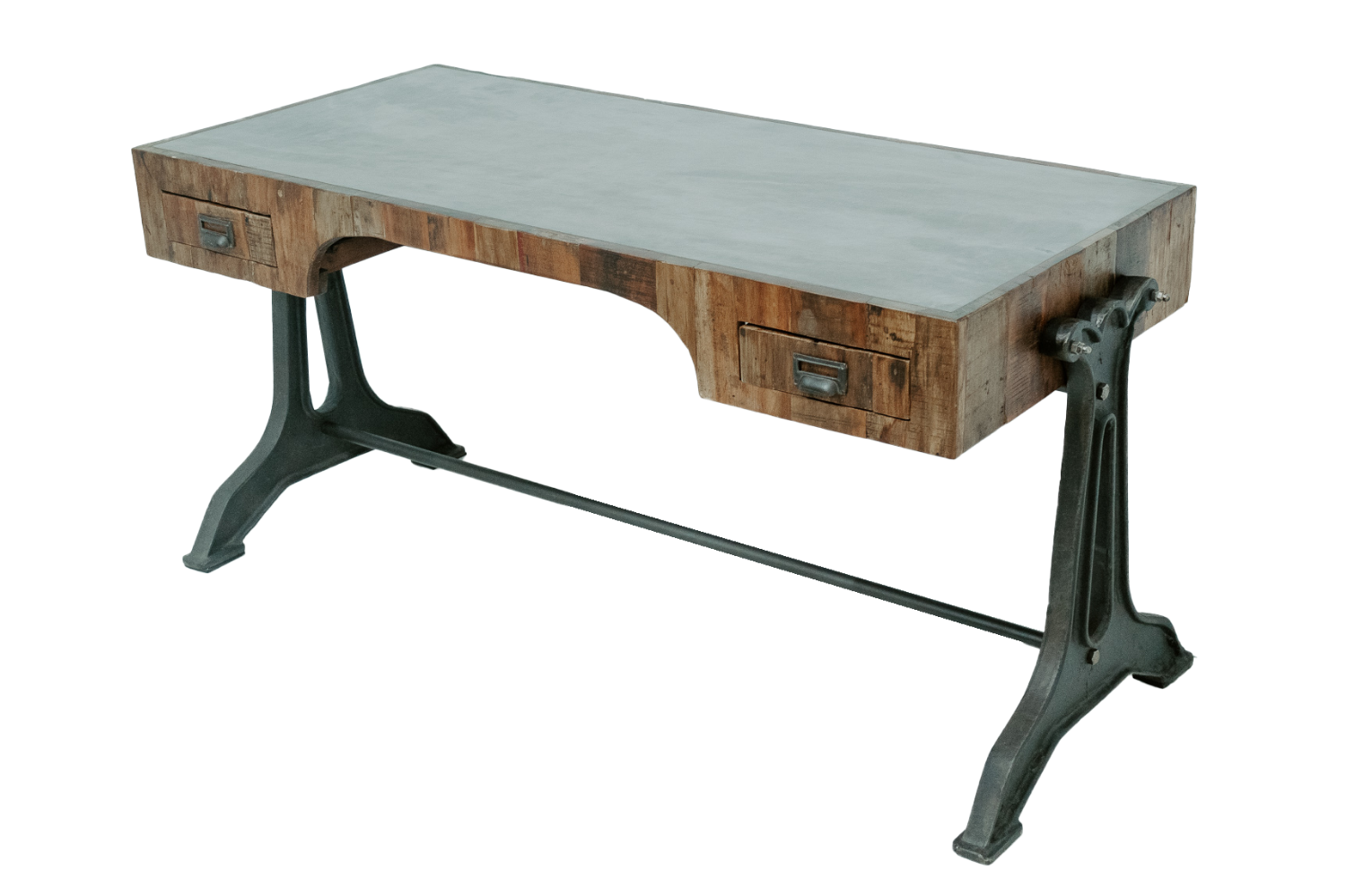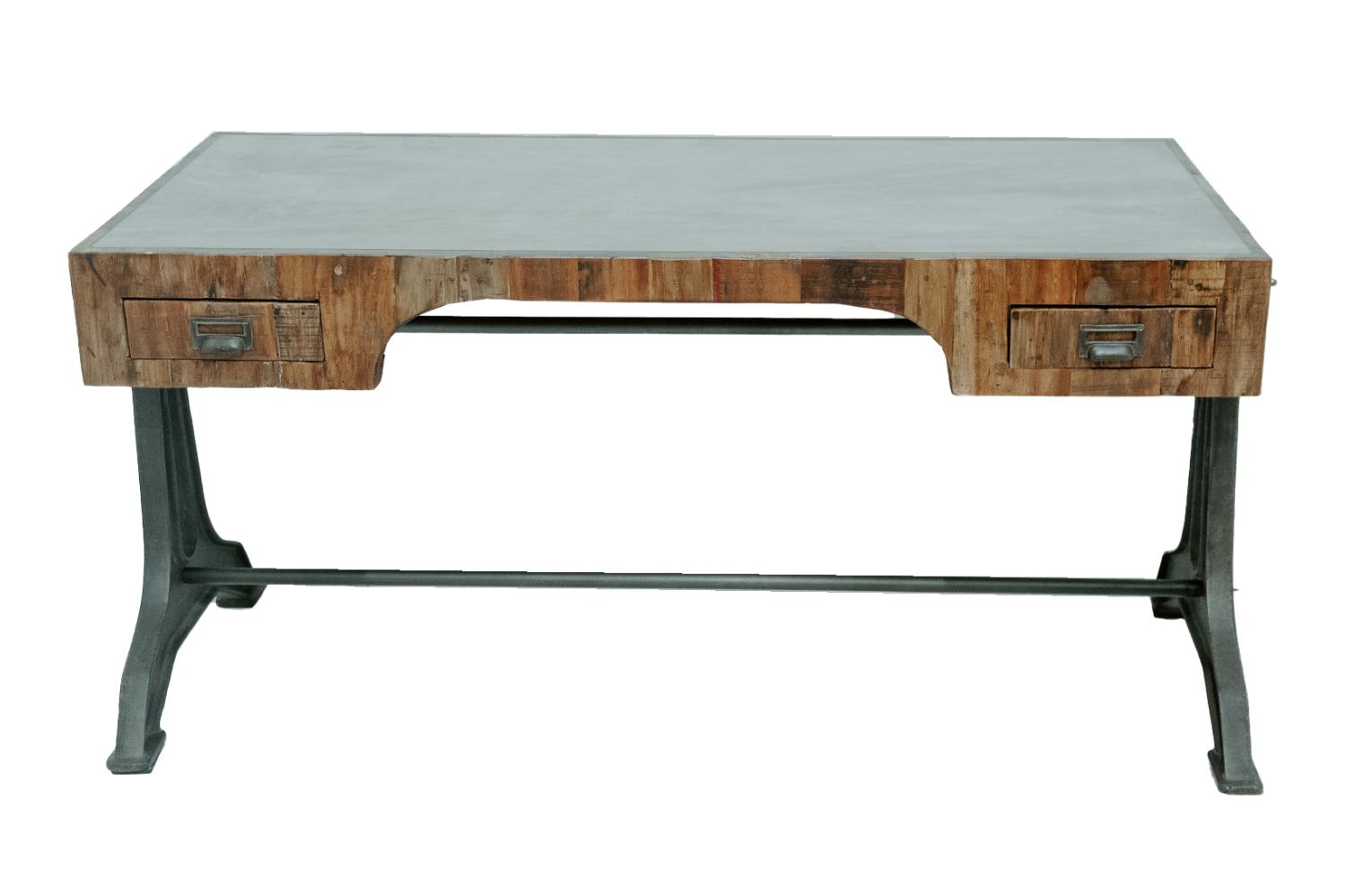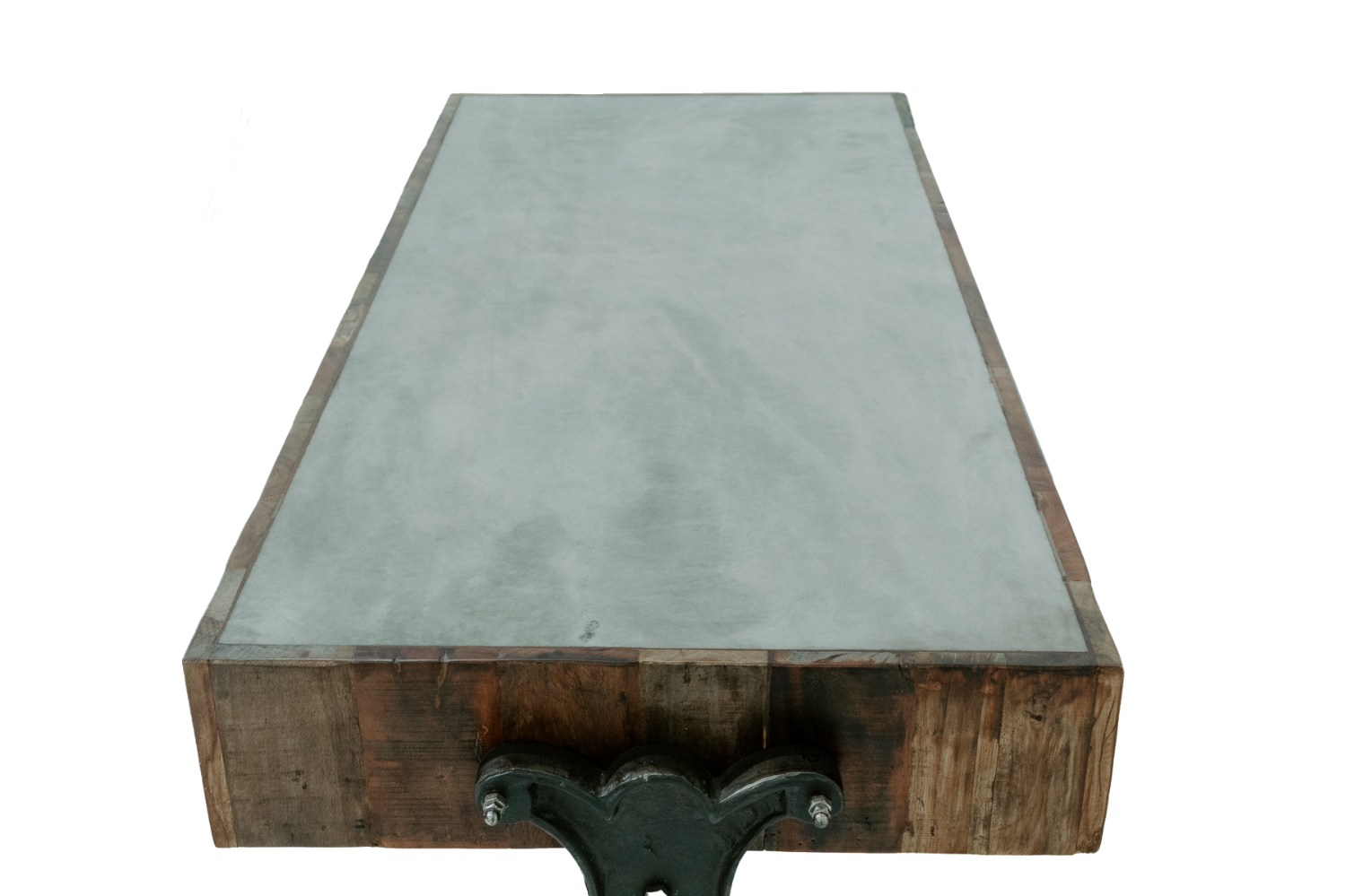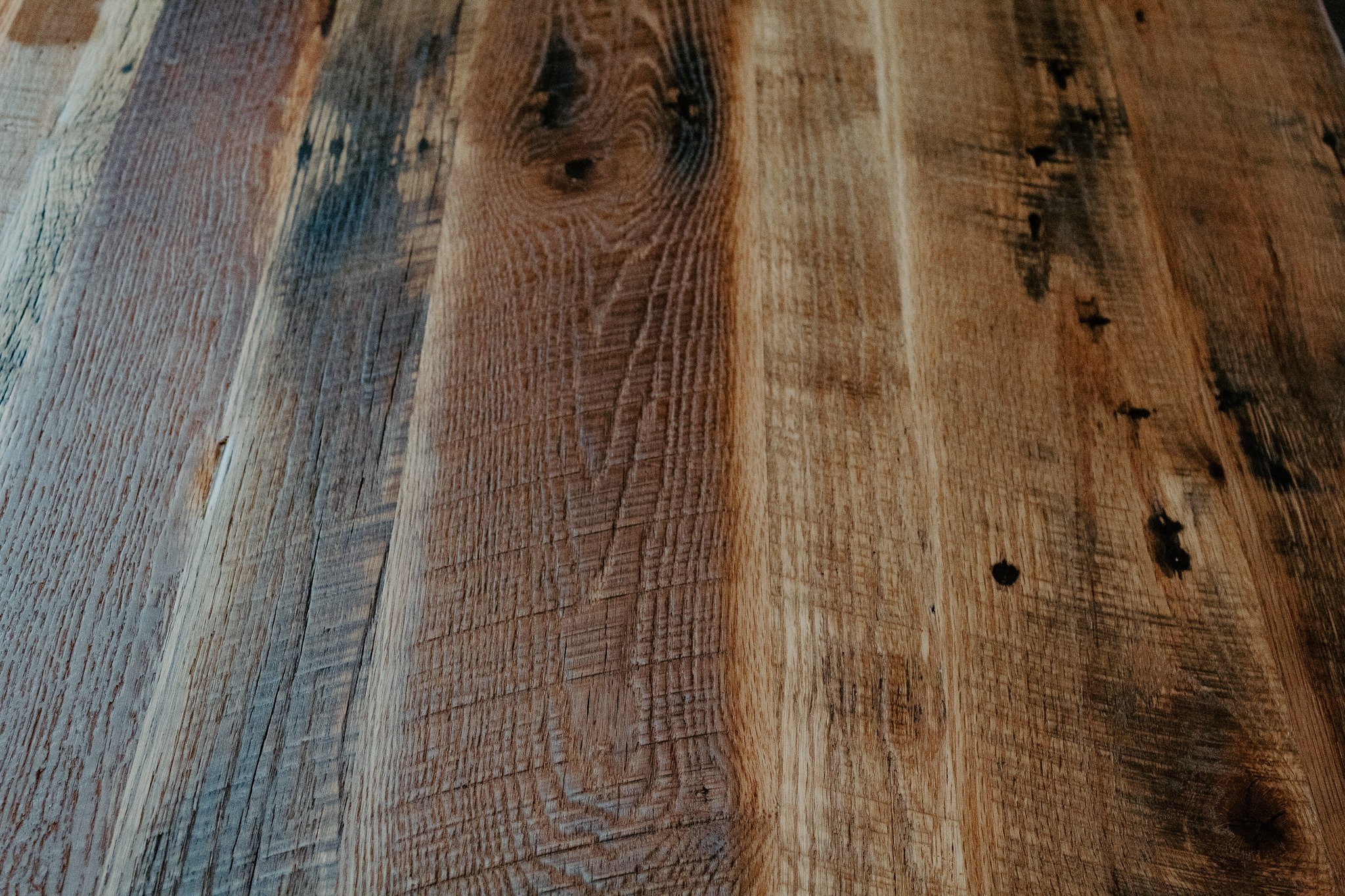 About this Product
The Bowery Marble Top desk is a perfect for any rustic or industrial office space! This marble top desk is sustainably made, featuring reclaimed wood as well as re-cast iron for its base. The marble tops vary from having a whiter finish to a deeper gray finish.
Reclaimed Materials
Sustainably Made
So many great features
One of our best-selling pieces of office furniture, this marble top industrial desk holds its own in any space! The uniqueness of the marble top ensures no two are identical, and the re-cast iron base and reclaimed wooden accents are the cherry on top in offering you environmentally conscious furniture!
We're in the process of building a cabin and so glad we found Mountain Top! This is the most incredible store I've ever been in. So many choices! Everything they have is the best built furniture that will last many years to come. We've been working with Meg as our consultant and she is absolutely wonderful. We're so fortunate to have had her as part of our new adventure.
It can be an overwhelming task furnishing an entire cabin, but Meg made it fun and easy. She has to be the most patient person I've ever dealt with in a situation like this. I've called to ask "one more question" about 10 times now and she's always eager to help…and always has the answer. We feel very blessed to have found Mountain Top and Meg. It's been an enjoyable experience and we could spend hours looking around in the store. The store has such a great friendly feel to it from the moment you're greeted at the door. We can't wait to have our cabin completed and see a dream become a reality. Thank you Mountain Top and Meg!
My husband and I visited Mountain Top furniture looking for a dining room table and chairs. I always wanted a live edge table and this furniture store had 'exactly' what I was looking for. High quality Amish made table tops with a wide selection with options for length, chairs and table legs. I worked with Rachel Hill who knew the products and answered all my questions. She communicated by phone and text messages and was always quick to respond. She also followed up on scheduled deliveries and after all furniture pieces were delivered. Customer service was tops!!! I have already recommended this store to friends and I plan to return and shop for outdoor furniture. If you're looking for furniture be sure to visit their showroom.