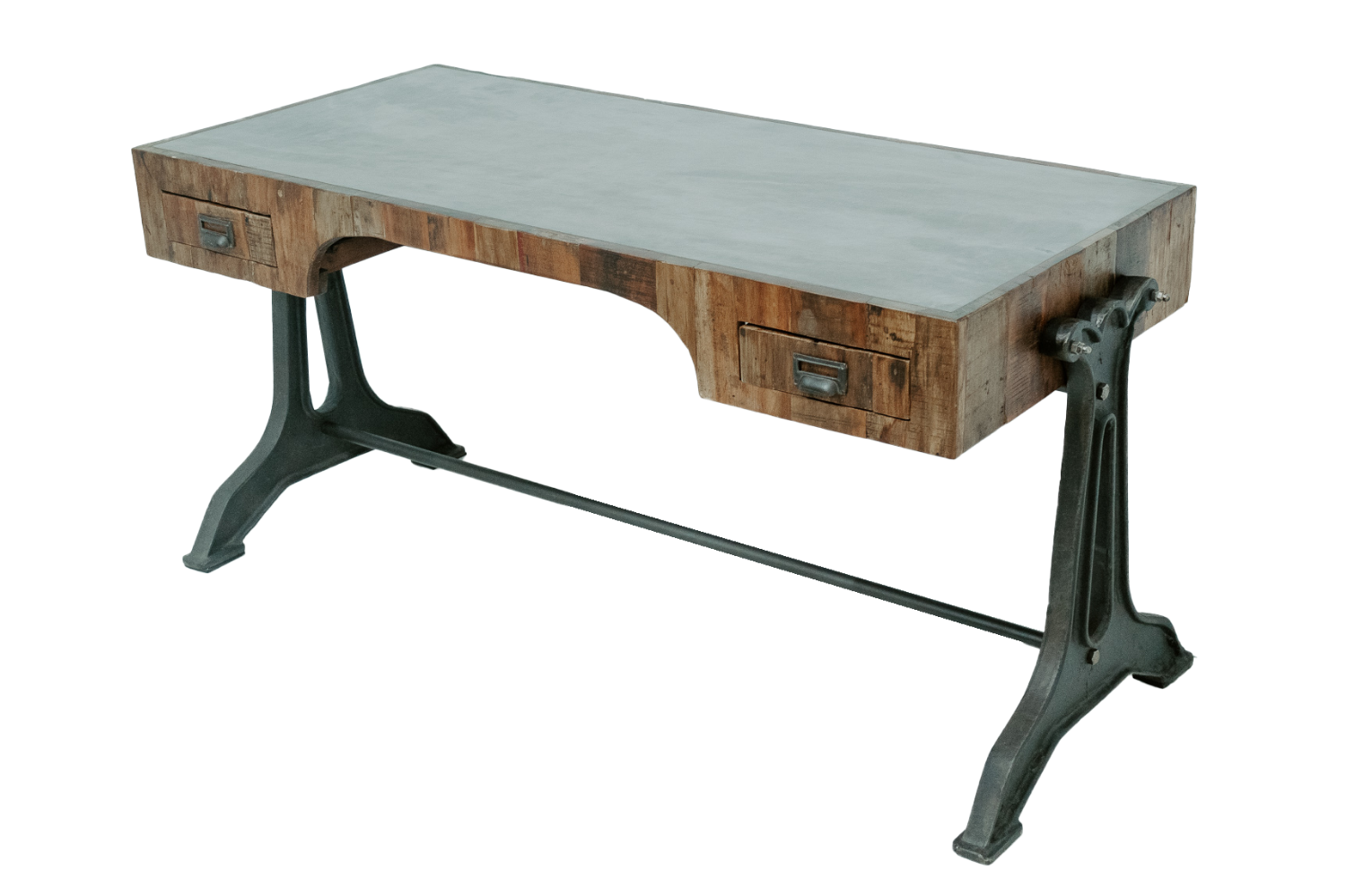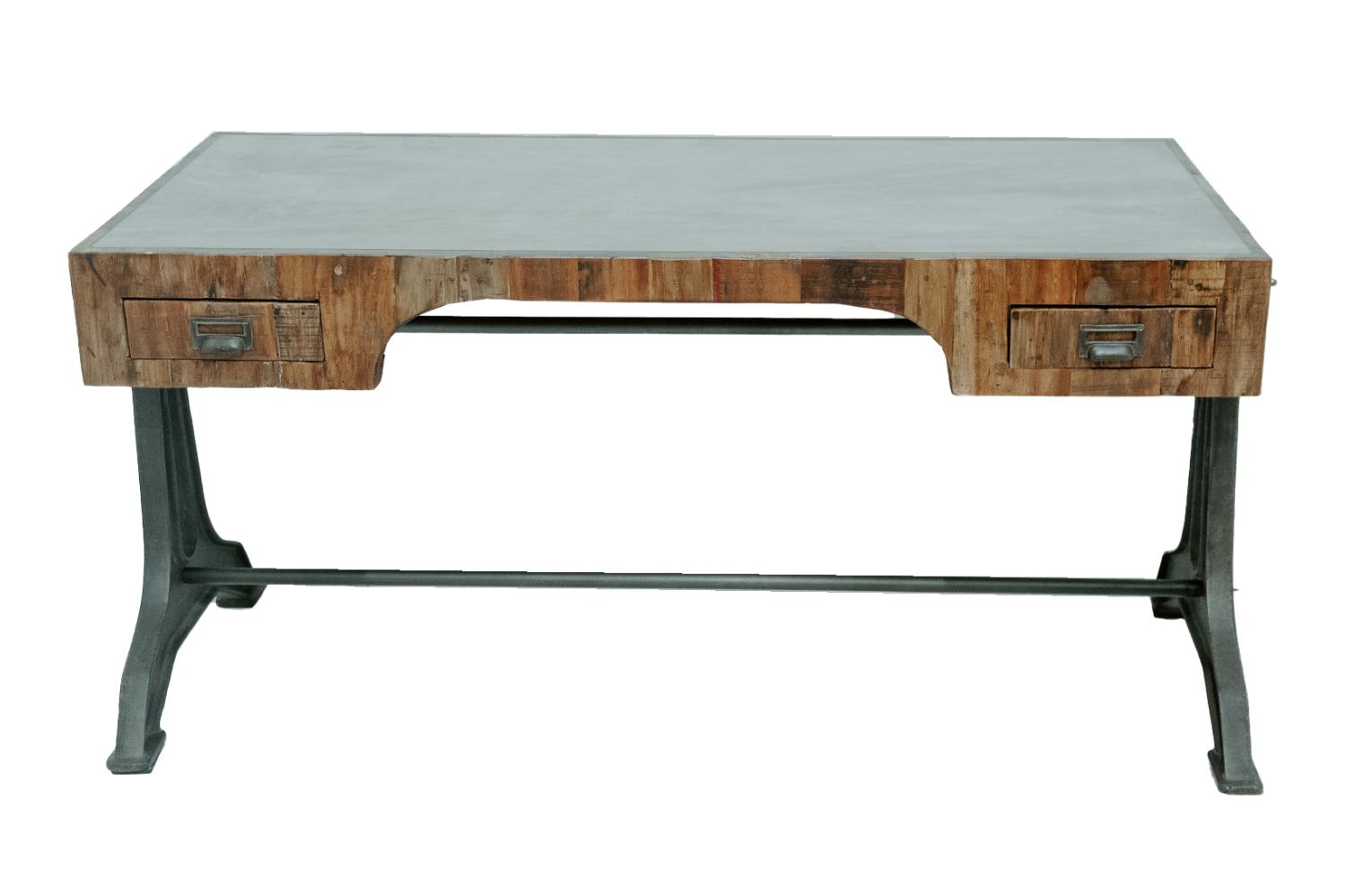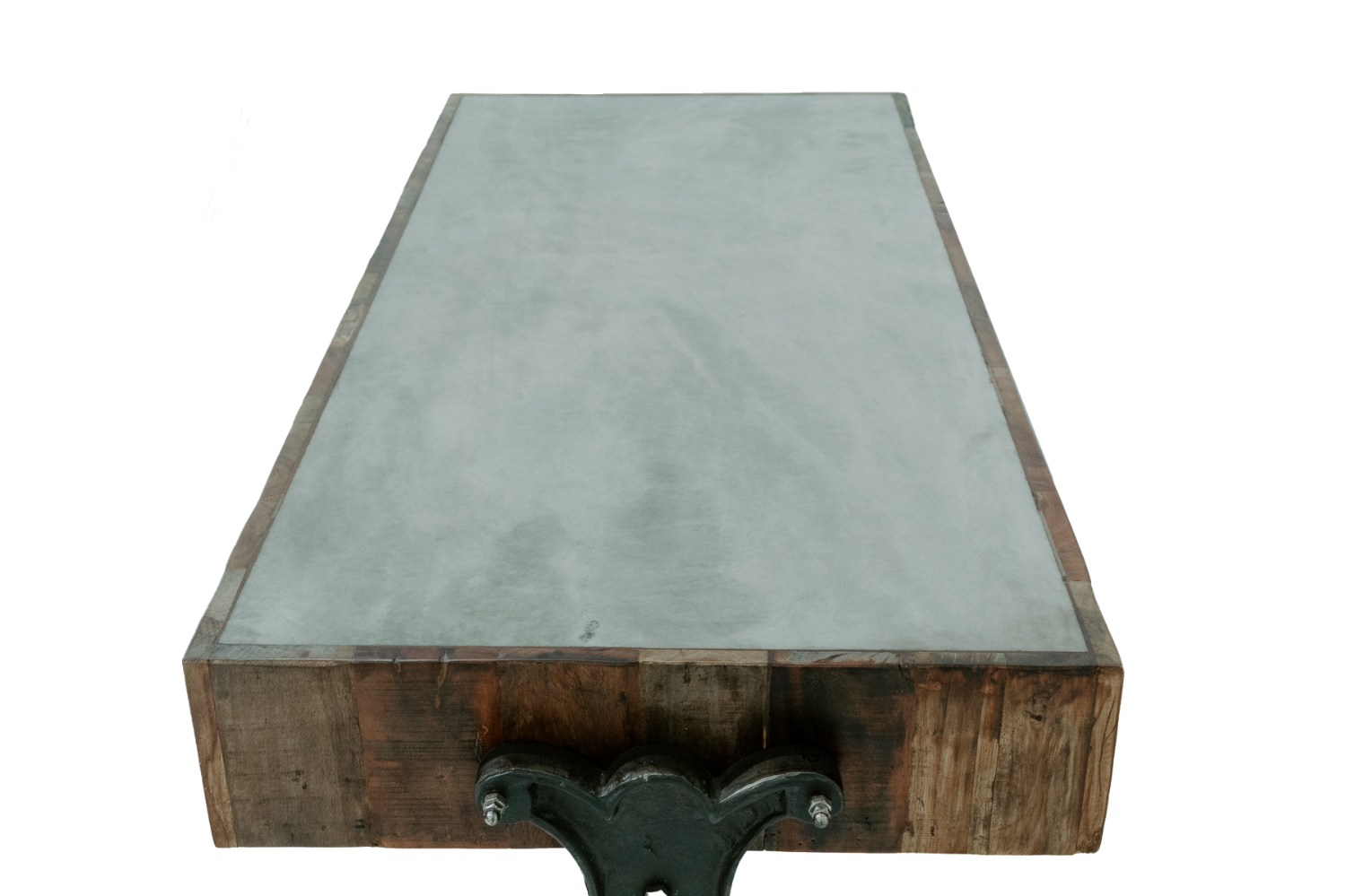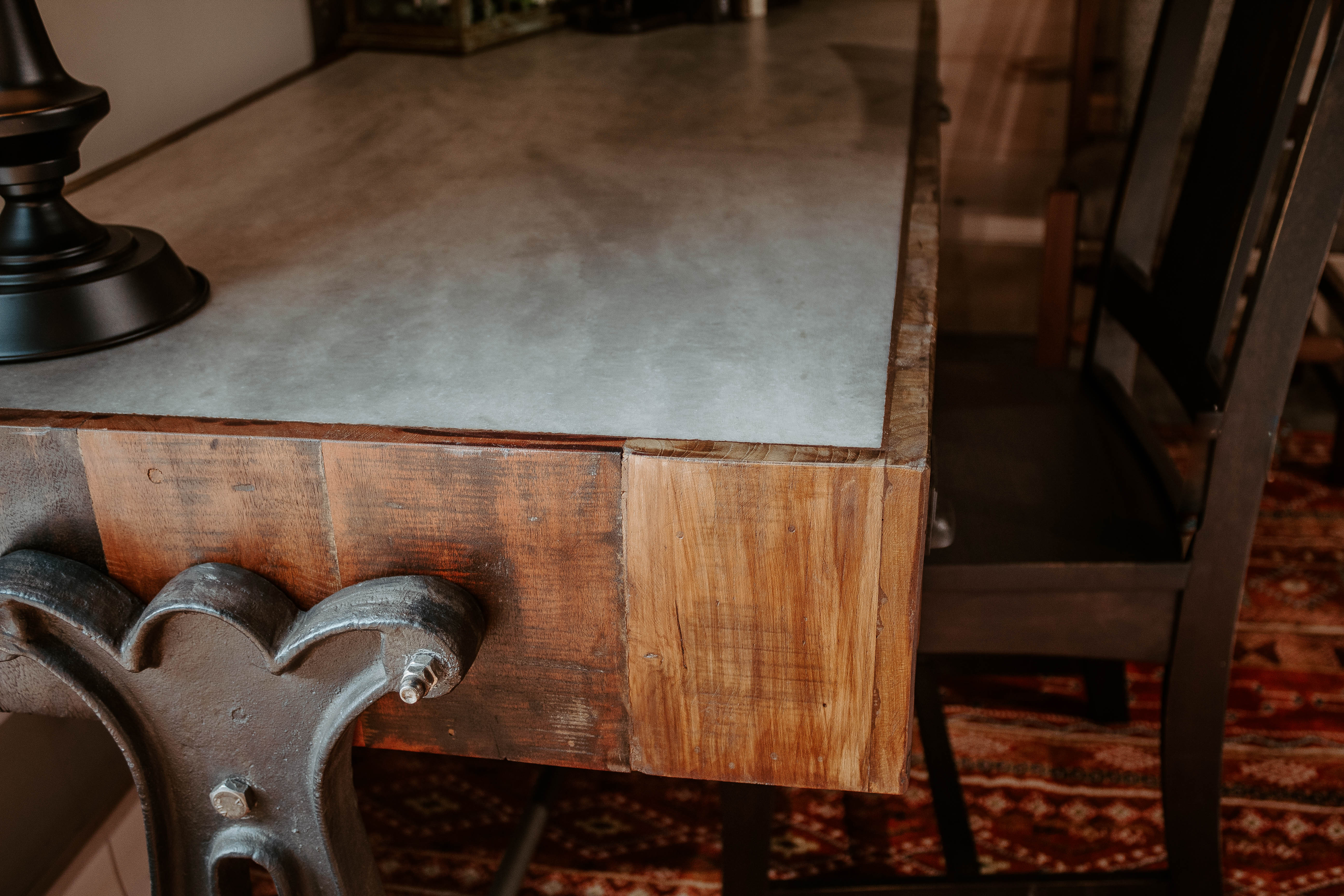 About this Product
The Bowery Marble Top desk is a perfect for any rustic or industrial office space! This marble top desk is sustainably made, featuring reclaimed wood as well as re-cast iron for its base. The marble tops vary from having a whiter finish to a deeper gray finish.
Reclaimed Materials
Sustainably Made
So many great features
One of our best-selling pieces of office furniture, this marble top industrial desk holds its own in any space! The uniqueness of the marble top ensures no two are identical, and the re-cast iron base and reclaimed wooden accents are the cherry on top in offering you environmentally conscious furniture!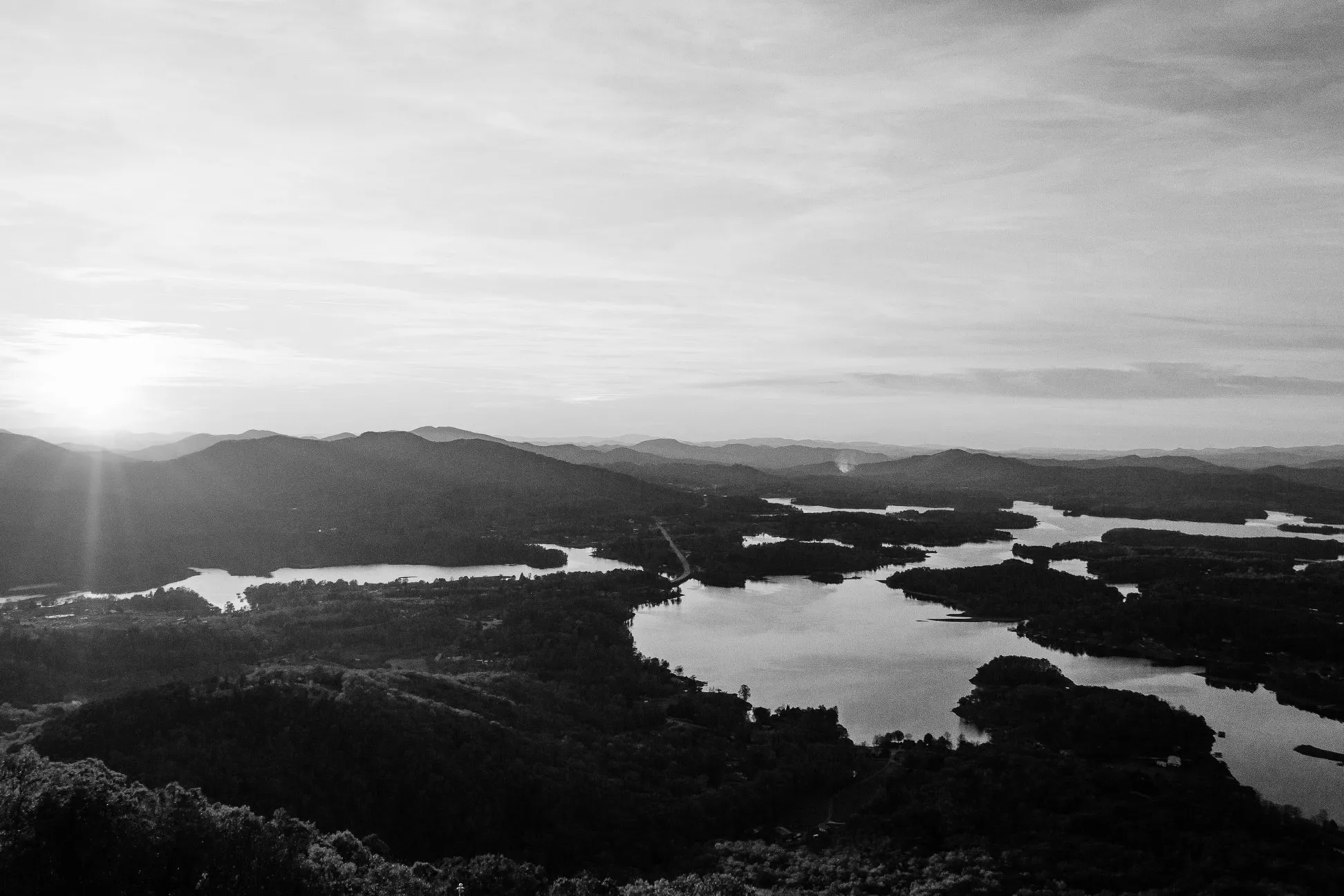 We're in the process of building a cabin and so glad we found Mountain Top! This is the most incredible store I've ever been in. So many choices! Everything they have is the best built furniture that will last many years to come. We've been working with Meg as our consultant and she is absolutely wonderful. We're so fortunate to have had her as part of our new adventure.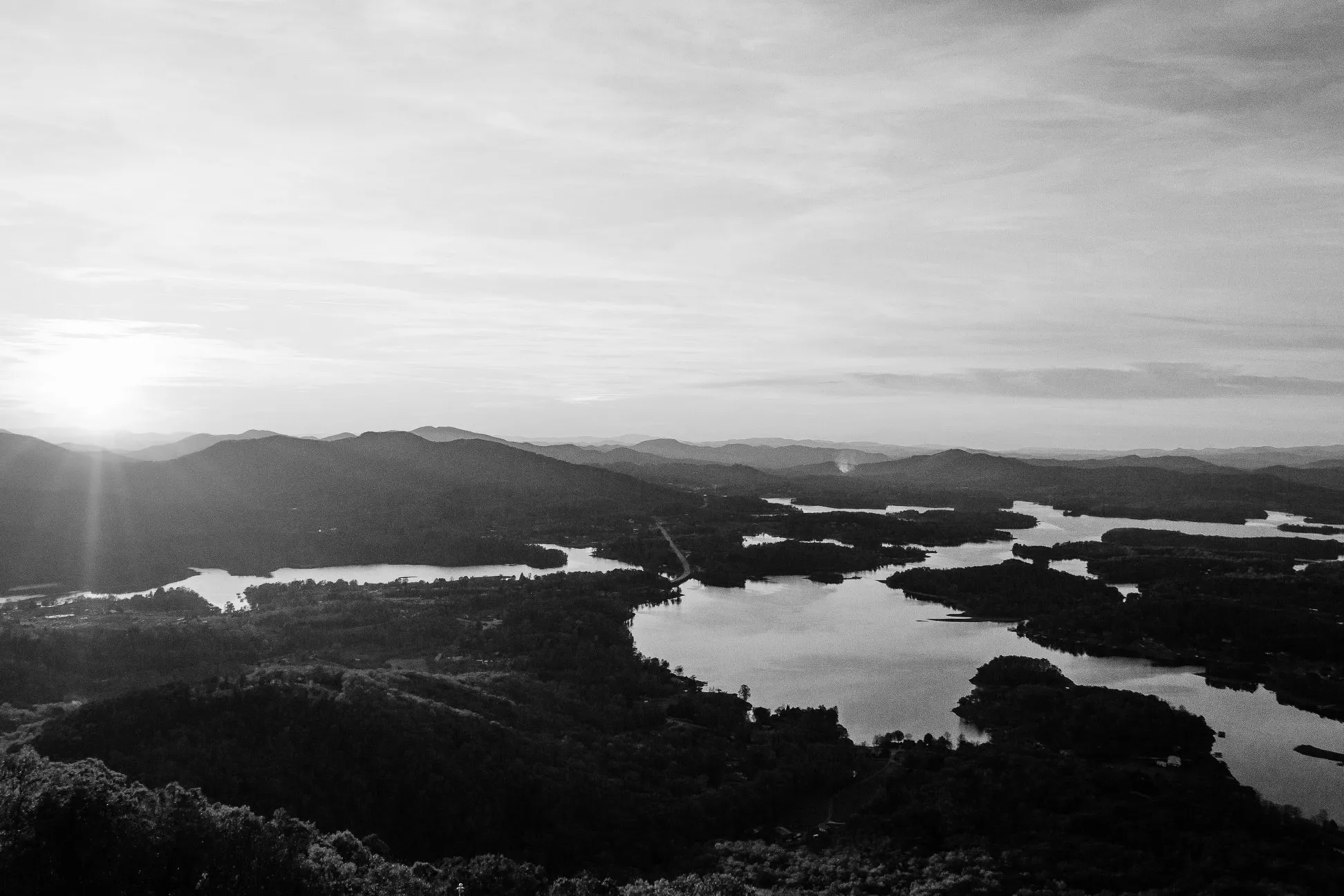 What a great place. Absolutely beautiful furnishings and fantastic staff. We had the pleasure of meeting Brooke Minnehann our Design Consultant. What enjoyable visit we had. Brooke was very knowledgeable and professional. Brooke went over the top to assist us.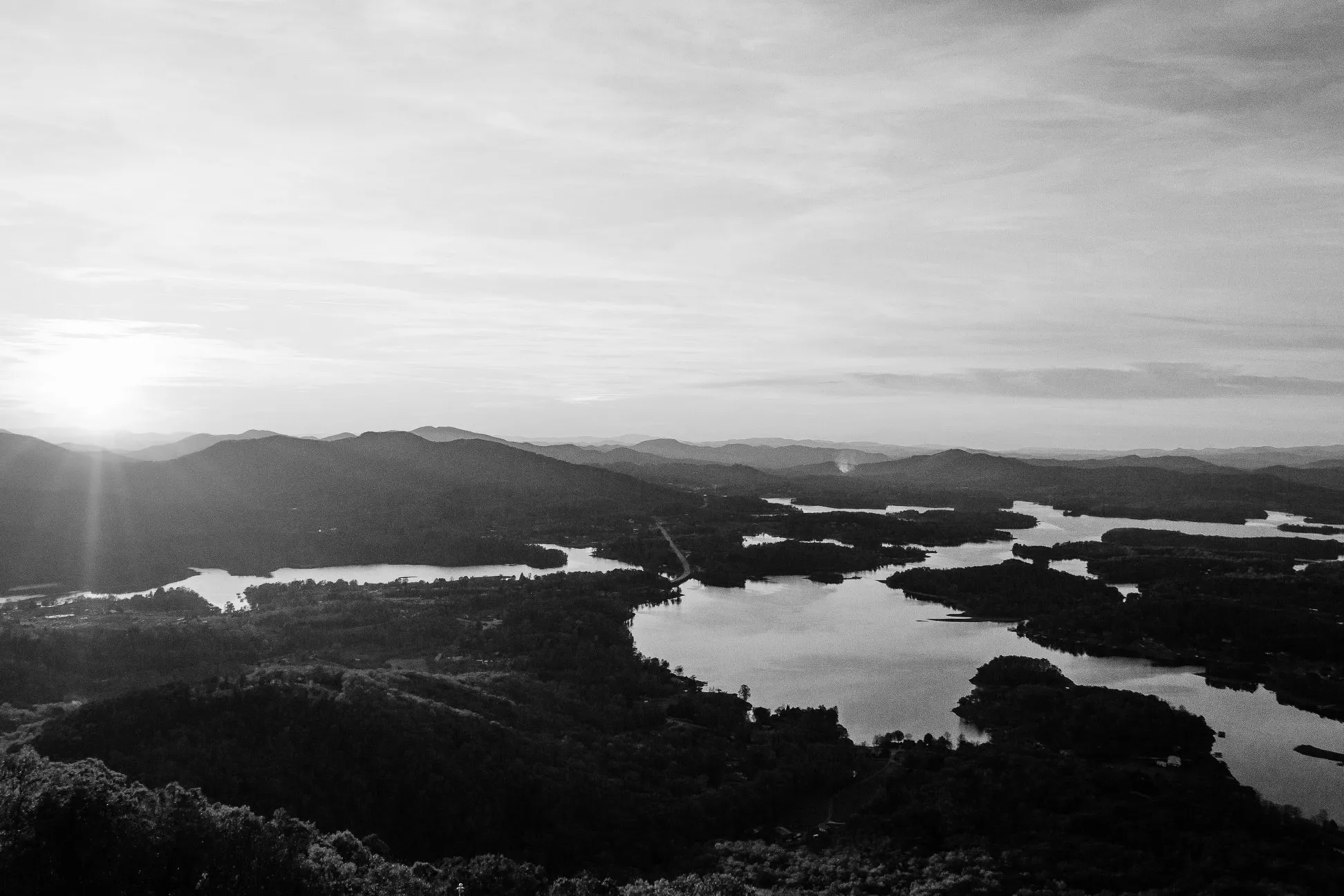 Beautiful furniture that's handmade. Sales staff and delivery team are super professional especially when compared to bigger retail brands. Yes, it can be expensive, yes you may have to wait but once you get your furniture you will be so VERY happy and satisfied you chose this company to work with! The overall quality of the furniture is second to none and they stand behind their products.